Hotel consents triple in value
23 Aug 2017, Industry Updates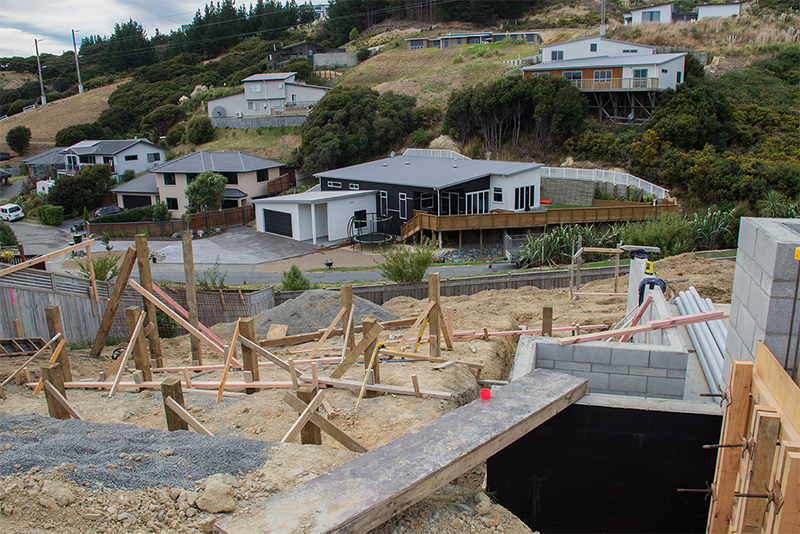 The value of consents for hotels, motels and other short-term accommodation increased by 216% in the year to June
 Consent figures were relatively stable in June, falling a seasonally adjusted 1% compared to May – when the figure rose by 7% following consecutive falls.
In total, 2,560 new dwellings, including 1,691 houses, were consented in June – down 7% on the same month last year. In the 12 months to June, 30,453 new dwellings were consented – up 5% on the previous corresponding period.
In the regions
Seven of the 16 regions consented more new dwellings in June 2017 compared to June 2016, led by Otago (up 21 to 182; +13%), Manawatu-Wanganui (up 15 to 80; +23%) and Taranaki (up 11 to 46; + 31%). The other regions to consent more new dwellings were Gisborne, Hawke's Bay, Northland and West Coast.
Canterbury (down 125 to 342; -27%), Waikato (down 72 to 263; -21%) and Bay of Plenty (down 20 to 226; -8%) recorded the biggest month-on-month decreases. Auckland, Marlborough, Nelson, Southland, Tasman and Wellington also consented fewer new dwellings in June 2017 compared to June 2016.
In the 12 months to June, the value of non-residential consents rose 1.6% to $6.2bn from the previous 12 months. Auckland ($2.2bn), Canterbury ($1.4bn) and Wellington ($664m) were the biggest single contributors.
 Short-term accommodation sky rockets
The value of consents for hotels, motels and other short-term accommodation rose to $490 million in the 12 months to June, driven largely by two major developments in Auckland – the Park Hyatt Auckland and SkyCity's New Zealand International Convention Centre.
Five other hotel projects had consent values over $10 million – in Auckland, Wellington, and Christchurch, including an office building conversion and a refurbishment.
"Investment in hotels, motels, and other short-term accommodation more than tripled in the June 2017 year," said Prices, Accommodation, and Construction Senior Manager Jason Attewell. "This coincides with ongoing record international visitor numbers."
Annual visitor arrivals grew 10% in the June 2017 year, following an 11% rise in the June 2016 year.