Ending migrant exploitation
21 Mar 2017, Business Tips, Industry Updates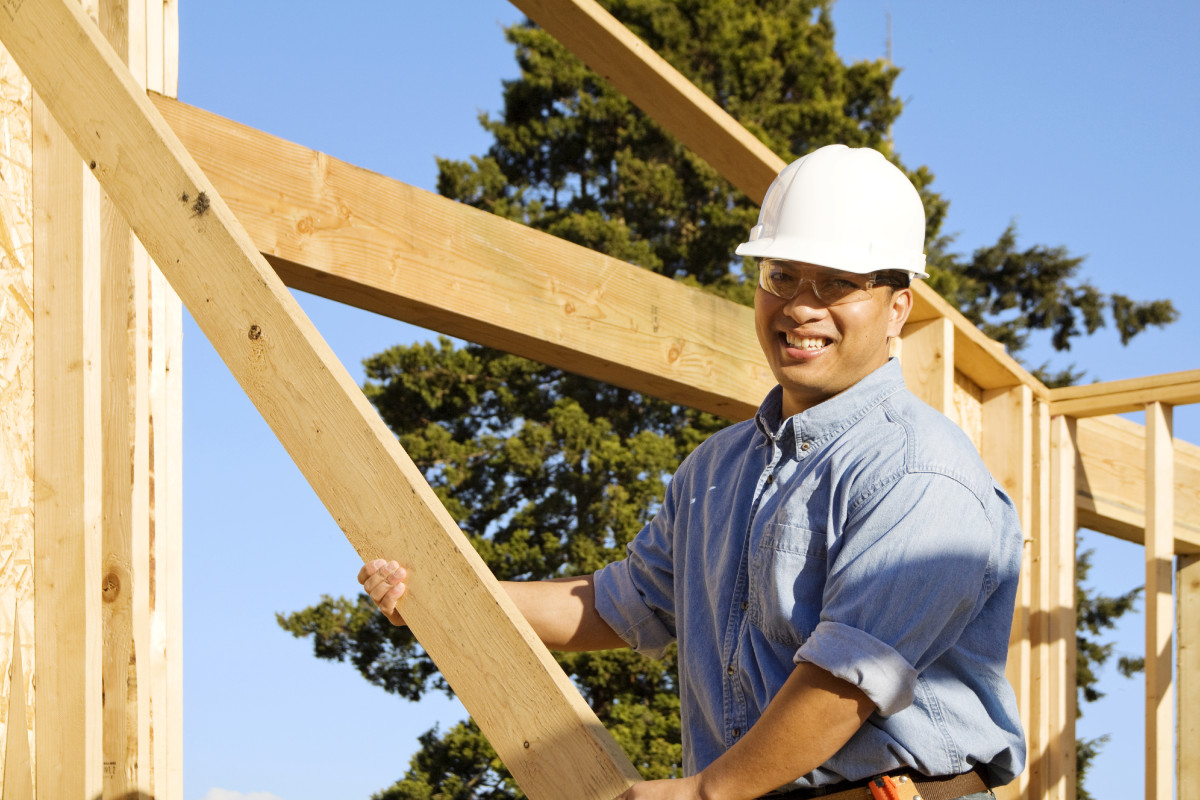 Employers caught exploiting migrant workers could be banned from hiring them for up to two years in light of new regulation
New measures taken by Immigration New Zealand to combat migrant exploitation are now in place, largely due to a study that revealed the issue is widespread in various industries – including construction.
Immigration Minister Michael Woodhouse says the measures are part of a government clampdown on employers who breach immigration and employment law.
"Migrant workers make a valuable contribution to our workforce and have the same rights as any other worker," said Woodhouse.
"It is simply unacceptable that those employers who exploit migrant workers are still able to recruit from the international labour market and disadvantage those employers who do the right thing."
Employers who break the law could be banned from recruiting migrant workers for a stand-down period that could range from six months to two years, depending on the severity of the case. 
Condemning report
The research for the study was commissioned by six non-governmental organisations (NGO) after human rights abuses were exposed on foreign charter boats.
The results are troubling – it showed modern-day slavery is happening in several key industry sectors: construction, dairy, fishing, horticulture and viticulture, hospitality and prostitution.
According to the report, accounts of worker exploitation in the construction sector have been emerging since the Christchurch earthquake rebuild began, when it was estimated that 30,000 to 35,000 workers would be needed over a five-to-ten year period, with 50% of the workers being migrants.
Filipinos have been the number one source of labour and, as a result, are frequently victims of migrant exploitation – often in their own country first. Accounts have emerged of Filipino workers paying exorbitant recruitment fees ($3,000 to $15,000 each) to immigration agencies in the Philippines to obtain work in Christchurch. The promise of employment in Christchurch and relatively high wages of $18 to $25 an hour are seen by many as life changing and, subsequently, many entered into debt bondage in order to obtain employment. The reality for some is that they end up being exploited by recruitment agents and, subsequently, their employers in New Zealand.
In 2013, Michael Morrah, as part of TV3's former 3rd Degree series, investigated accounts of oppressive contracts, loss of jobs and the non-payment of wages. He identified workers living in over-crowded living conditions organised by the employer and paying excessive rents – in one such case, eight people in a converted garage paid $155 each per week for accommodation.
Furthermore, some Filipino migrants found the contract they were given in New Zealand differed from the contract they had signed in the Philippines.
A key difference was the schedule of costs workers were liable for – in the vicinity of $7,700 to cover airfares, tool kits, insurance, etc. In some cases, employers said that if employees failed to complete their contract of three years, they would be required to pay a bond of $10,729. At the time, employment lawyer Paul Brown referred to this "as an attempt at bondage servitude".
In 2014, due to an increasing number of complaints around employment practices, MBIE undertook an audit of 40 Christchurch recruitment and construction companies and found 16 to be in breach of employment laws, many of which related to incomplete employment agreements, unlawful deductions from wages and insufficient records.
Christchurch isn't the only area that's affected – the report also referenced accounts of exploitation among Chinese and Vietnamese migrants working in the construction industry in Auckland.
Reports from the labour inspectorate
The problem of employers breaching immigration and employment laws hasn't gone unnoticed – in a bid to combat increasing non-compliance, the government increased the number of labour inspectors by 87% since July 2013.
Labour inspectorate southern regional manager Stuart Lumsden says exploitation of construction workers – both migrant and non-migrant – is a significant issue, and the larger inspectorate base was a direct reaction to the importance the government puts on employment standards.
"We're seeing a lot of non-compliance," says Lumsden. "First with the Canterbury rebuild and now with the Auckland market boom."
To find and penalise those exploiting workers, the Labour Inspectorate takes a two-pronged approach.
Its more reactive method offers a call centre service where people can call in if they're concerned about their own, or others', employment standards.
The Inspectorate's more proactive approach involves putting together a work programme each year to target specific areas based on industry trends. Inspectors will select a particular residential area, go onto work sites and conduct investigations by asking for people's contracts, wage records and other required paperwork.
According to Lumsden, there are three prominent issues: people who don't have valid work permits, employees who don't have employments contracts, time or wage records, and employees who are treated as contractors.
He said those without work permits are particularly vulnerable to exploitation, as they often associate complaining with having to leave New Zealand. However, Lumsden said more and more are coming forward at the point where they're so frustrated they plan
to leave.
"When this happens, the impact on the employer who was exploiting the system and the migrant workers is two-fold," says Lumsden. "We can make the employer pay arrears if the worker wasn't paid properly, as well as ban them from hiring migrants for up to
two years."
These are only two of several enforcement measures that can be used by the government to dissuade or punish employers who exploit workers – migrant or not. Inspectors can issue fines for $1000 per breach, up to $20,000, or seek penalties at the Employment Relations Authority of $50,000 for an individual, or $100,000 for a company.
Bad for people and business
Lumsden says labour exploitation harms all New Zealanders and we can all help protect vulnerable workers.
"Most fair-minded New Zealanders do not support labour exploitation," he says. "By breaking the law, such unscrupulous employers not only harm their staff, they also gain an unfair commercial advantage over their law-abiding competitors. People can help protect vulnerable workers by refusing to support businesses that exploit staff."
Lumsden says the Labour Inspectorate encourages anyone who feels they are being exploited or who knows of people in this situation to phone the call centre on 0800 20 90 20, where concerns will be handled in a safe environment.