Equal opportunities
28 Mar 2017, Builders business, Feedback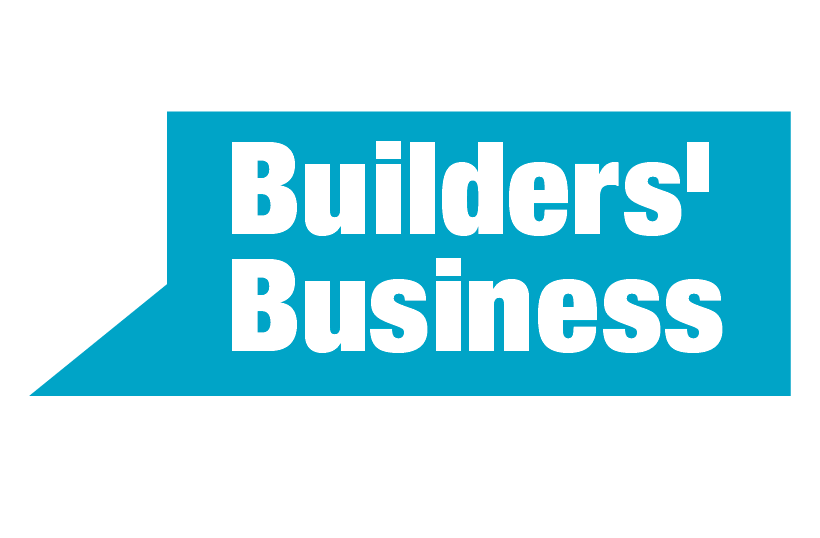 How do you think more women can be encouraged into the building industry
?
Firm: Haimes Building Ltd
Principal: Mark Haimes
Location: Taupo
Staff: 22
One of the reasons I don't think a lot of women work in construction is because it's not a subject girls are guided to at school. 
Thinking of women on building sites, we tend to think only of the barriers, such as them being weaker, but there are many positive aspects too, such as great organisational skills and attention to detail.
It can also help balance out a high testosterone worksite and make for a more efficient build, because a balanced work environment is healthy and productive for everyone.
I'm sure plenty of girls out there do want to be builders, though, and I see no reason why women who enjoy physical activity and working with their hands wouldn't take up the challenge of carpentry. 
Trades also open the door for people to own and manage their own business, which is something I think career advisors at school could communicate better.
Submitted by Mark's wife Tanya

---
 Firm: Martin Goulden Builders Ltd
Principal: Martin Goulden
Location: Wellington
Staff: 5
A lot of my girlfriends have said they wish they could be a carpenter like me, but they don't feel that it's attainable because of the physicality of the work.
It's also just not a career they ever would have thought about normally – they've only considered it because they know me.
I think there's a widely held belief that builders are, and should be, men.
To change that, teachers and counselors in schools would need to start promoting it as a career option for girls at an earlier age. The other potentially scary thing about being a builder is how hard it is on your body.
Especially with the retirement age increasing, the ability to work until you retire is definitely a factor when deciding to do a physical trade like building.
Written by apprentice Rachel Corbett
---
Firm: Pronto Build
Principal: Adrian Mooney
Location: Hawke's Bay
Staff: 6
You're starting to see women a lot more in the lighter trades, such as plumbing and electrical, but I think the heavy lifting and the attitude of some people in the construction industry still puts women off becoming builders.
Some builders can be a bit rough around the edges and from the perspective of a business owner, there are concerns around adding a woman into the team because they could feel uncomfortable or bullied; that said, men can also complain about that as well.
I've previously trained a female apprentice named Polly, though, and I'd say she was one of the best we ever had. She had an awesome attitude and was able to give as good as she got on site. 
I'd recommend builders put an extra focus on teambuilding when they hire a female carpenter, because it helps better integrate them into your team and removes a lot of the stigma.
In terms of the wider recruitment effort, I think schools could do a better job of pitching it to young girls. There are great benefits to working in a trade and I'd encourage anyone looking at it to just get stuck in.
---
Now have your say…
When, if ever, do or would you use retentions for subcontractors? If not, what do you do to ensure the quality and speed of your subbies' work?
Answer this question to enter our quarterly prize draw

Email your answer with your full name, contact phone number, company name, number of full-time staff and the city or town in which you're based to editor@pmundersconstruction.co.nz. All responses must be submitted by 25 April 2017. The answers to this question will be published in Under Construction June 2017.