NZCB breaks down the game plan
09 Oct 2017, Learn

New Zealand Certified Builders' latest round of seminars aims to teach builders how to build a successful business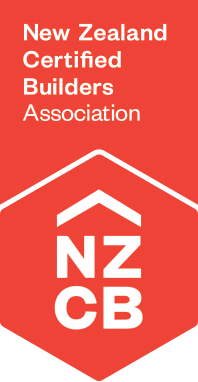 This year, New Zealand Certified Builders (NZCB) hit the road with a three-part ToolBox Seminar Series titled Building A Game Plan – 3 Simple Steps to Succeed, which was broken down into the following stages:
Pre-Contract | February to April

Construction Phase | June to August

Project Wrap Up | October and November
Stage 3, which started in October and finishes in early December, covers how to successfully wrap up a build – from clarifying Record of Works to ensuring you successfully collect your final payment. For more information and seminar dates, click here. 
Topics previously covered include disclosure agreements, building contract law, how to properly prepare contracts and how to price health and safety associated costs into jobs, along with how the NZCB's Halo Building Guarantee works.