September apprentice of the month – Mathew Mclellan
16 Nov 2017, Community & Sponsorship, PAC
Share the post "September apprentice of the month – Mathew Mclellan"
A second-year apprentice from Oamaru working at a joinery company, Mathew made sure to take his time when building a geometrical sash for the first time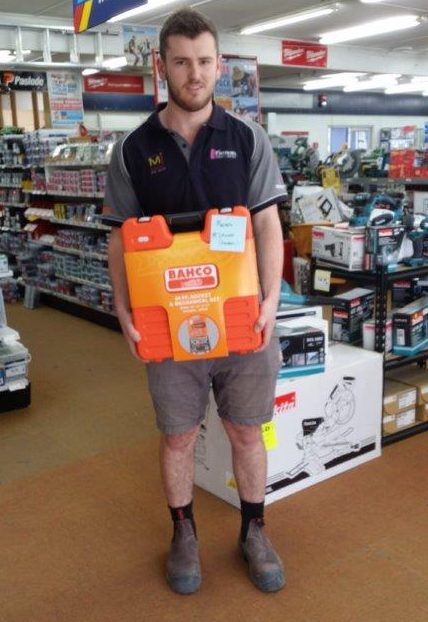 He drew it out to scale and practised each join one by one, so when it came to the real thing everything lined up perfectly. As a result, he produced a high-quality product.
Mathew says it was a great learning experience and one he would use when confronted with challenging tasks going forward.
"If you break a daunting task down into small tasks and attack each one individually, suddenly the job doesn't seem so difficult."