Apprentice subsidies extended to August 2022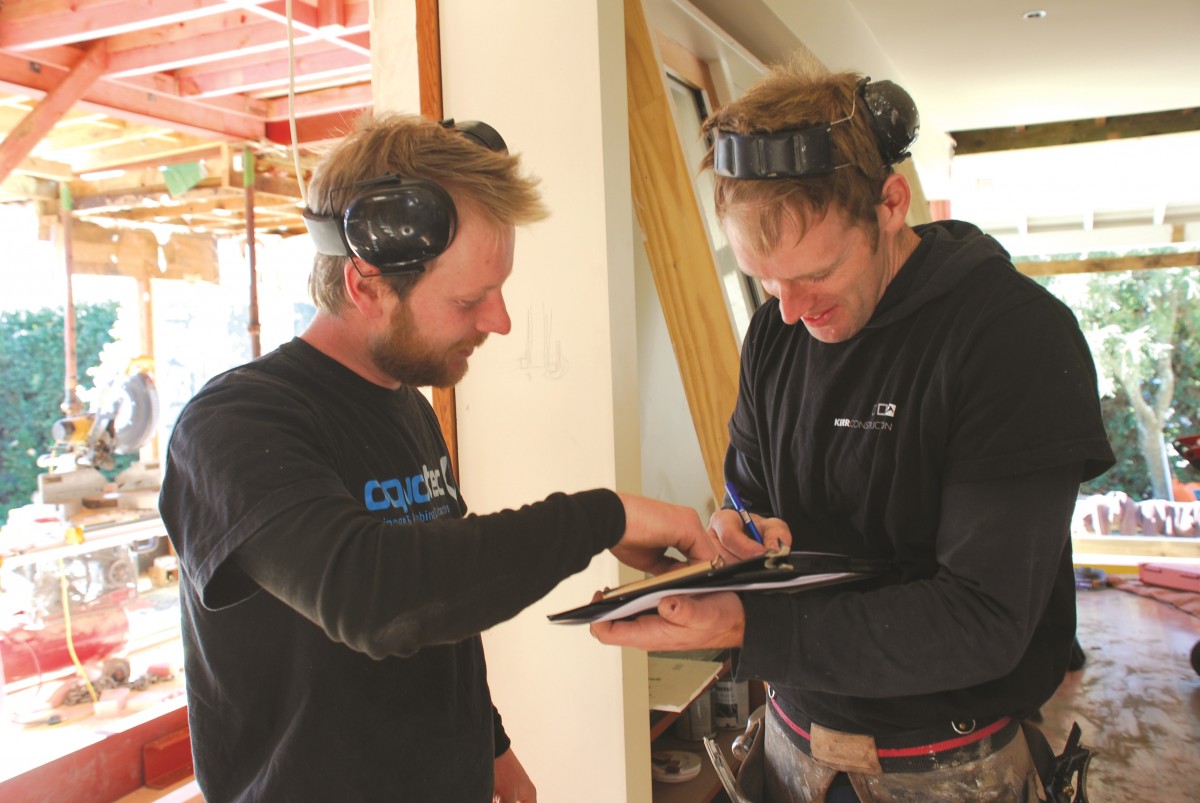 Employers are being funded to keep their apprentice staff on nearly half a year longer, with the government announcing a four-month extension of the Apprenticeship Boost scheme.
The March 19 announcement means the boosts of $1,000 per month ($12,000p/a) for first year apprentices and $500 per month ($6000p/a) for second year apprentices, scheduled to end in April, are now available through to August 2022.
Apprenticeship Boost was set up in August 2020 following the impact of COVID-19 on NZ's economy – what Minister of Education Chris Hipkins called a "1-in-100 year shock".
"Without initiatives like Apprenticeship Boost, we risk losing our apprentices and facing a massive skills shortage on the other side of the pandemic," Hipkins said at the time.
Support still relevant
The announcement of the four month extension was made during a visit to Fair and Square Building Services Ltd in Lower Hutt, Wellington. It forms part of a suite of measures to help address the housing crisis.
"We must ensure we have the workforce to build the houses needed to address our current supply issues," Hipkins added. "Extending Apprenticeship Boost will encourage more people into building trades, could see more than 5,000 new apprentices able to benefit, and will assist employers to keep apprentices on, making sure the workforce is at the ready to get building."
Since launching in August 2020, more than 10,000 employers have signed up and received almost $97 million in subsidies for more than 21,000 apprentices.
All industries with formal apprenticeship training programmes are eligible for the funding, but building makes up a significant portion – 32% of Apprenticeship Boost apprentices are enrolled with BCITO.
Employers can receive up to 20 months of support, up to a maximum of $16,000, for each apprentice who is enrolled in a BCITO Level 4 qualification that contains 120 credits or more.
/* featured_learn_list end */?> /* featured_news_list end */?>