BCITO BACKS MBIE PROCUREMENT PLAN
22 Jan 2019, Industry Updates, News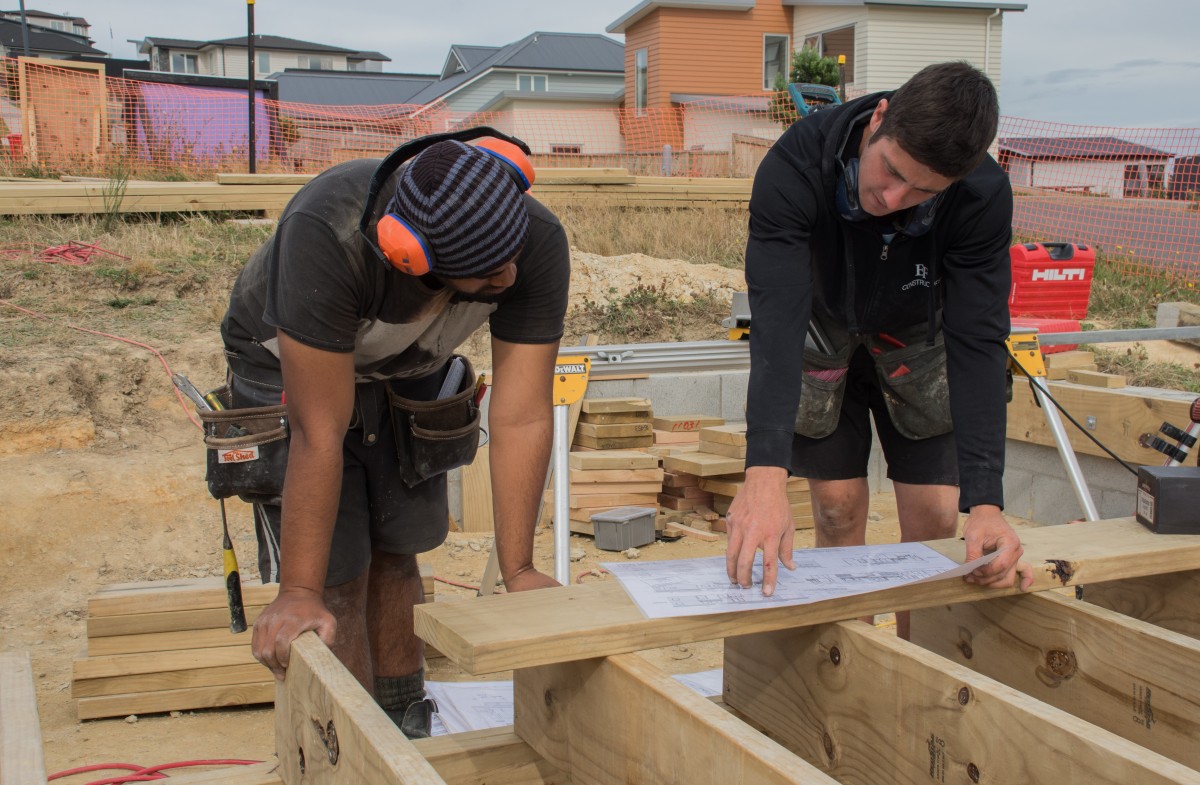 The government's construction skills action plan, aimed at addressing skills and labour shortages, has gained the support of BCITO
Minister for Building and Construction Jenny Salesa said the plan consists of six priority areas: leveraging government procurement, establishing jobs and skills hubs, growing construction careers, expanding skills for industry, mana in mahi, and further changes to immigration settings.
"These initiatives work together to increase the profile of construction, the number of people entering it and the businesses in investment, training, and development," said Salesa.
BCITO chief executive Warwick Quinn supports the construction skills action plan's emphasis on procurement, which will ask suppliers as part of the tender what training and skills development they do currently and what more they would do as a result of securing a government contract.
Quinn says this approach is important, because the industry isn't currently cultivating the skills it desperately needs. He pointed to the concerning situation where only 10% of firms are training at any given time, with smaller firms struggling to provide the resources required for training people.
"A formal investment in training is not something that's small fry for them. They have to put up four years' worth of support, especially in the early stages, as it takes time for apprentices to become productive team members. For this reason, we believe employers deserve some support in return.
"We think that a little bit of incentive might help change their attitude towards training, as they won't have to worry about the associated costs."
Warwick's views were echoed by the sector individuals and organisation representatives who attended workshops to test the practicality and implementation of the plan's initiatives. According to feedback, the procurement initiative is seen as having the biggest impact and the greatest potential to stimulate construction skills training.
The sector relayed that while it appreciates the subsidies provided by Mana in Mahi – Strength in Work, it believes that a subsidy for all apprentices – not just those who had previously been in receipt of a benefit – would be more effective.
Quinn said that although the plan would influence the price of government projects, it would save money over the long term.
"I think over time you will find that construction costs will level out. Many of the firms at the higher level do train[…]it tends to be the subcontractors and smaller firms that don't have that level of training.
"There might be a slight cost initially but, in the long run, it's better for us because if we continue to lose skills, we will be in a worse position in future years," said Quinn.
Leading the government's procurement priority is Economic Development Minister David Parker, who believes the culture of price undercutting in the industry is part of the problem.
He said that contractors are able to undercut competitors because they don't invest in training and can therefore offer a cheaper tender. Then, after winning the contract, they often proceed to poach trained staff from employers who had invested in an apprentice.
"It's completely wrong that they can do that at the moment, and you should ask yourself 'why hasn't it been fixed previously?' and 'is that one of the reasons why we have a shortage of homes in New Zealand, and one of the reasons why the cost of construction keeps going up?'."
/* featured_learn_list end */?> /* featured_news_list end */?>