Behind-the-scenes during lockdown
21 Apr 2020, Builders business, News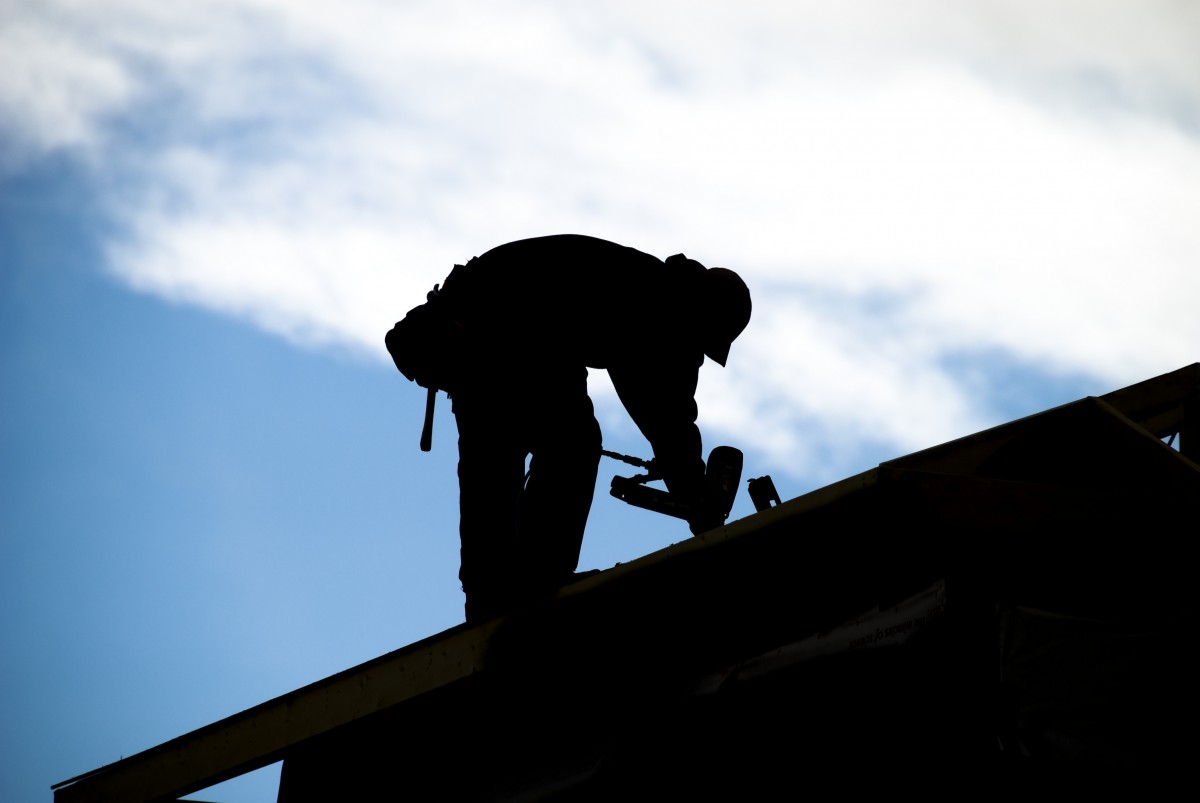 The lockdown has had the biggest impact on residential construction in New Zealand in most builders' living memory. Under Construction is bringing you insights from builders just like you, on what the lockdown is like for them and what their plans are for when restrictions are lifted.
First up, we've got Paul Southey – Director of A1 Homes Wairarapa, and President of the Wairarapa Master Builders Association during week 3 of the lockdown.
What are you doing during lockdown?
"It's actually been a really good time to look at our systems and follow up all our leads. We've fine-tuned some of our business processes, and been talking to all our existing clients about what will happen with their build.
"I've also been doing my best to get in touch with all our suppliers and subcontractors. For us, that's over 150 subbies. We've been checking in to see that they managed to receive the government subsidy, but beyond that, just to see how they are doing. This is a tough time and stressful for many builders, so it's worth just seeing how they're coping.
"We are very team-orientated, and I believe the guys are feeling valued, maybe now more than ever, because we're asking about their lives and how they are doing – not just about where things are at with a job. I think they've found it reassuring to feel like they are part of something bigger, especially because many of them work by themselves or with only an apprentice.
"From talking to our subbies, it seems a lot of them have had a pretty good first couple of weeks. They got to catch up on some of their own jobs around the house and spend more time with their families. Now the jobs are done and they're not used to spending so much time at home, so there seems to be more frustration."
What are you doing to prepare for a return to work?
"I've been closely following the information being sent out by Master Builders, so I have a sense of what the return to work might look like and have been focusing on how we can achieve that.
I'm also encouraging our subbies to do the same, specifically around health and safety. It's important to start thinking about what it means for how they do their jobs – what does a job look like with just one or two guys on site? How are they going to wash equipment? I would say 80% of the guys are being proactive and working on this stuff now, while the other 20% are waiting to see and will react when something happens."
Have you been communicating with your clients?
"I've spoken to all our clients to let them know how things are progressing on our end. This is key, as things are going to be a bit different than they expected before Covid-19. There will be some increased costs we'll need to pass on, such as increased hygiene measures. Things will also take longer, because we don't expect to have everyone on site at once. It might be the builder on one day, and the electrician the next.
"I would say about 90% of our clients are understanding and supportive. There is some disappointment – but no anger. I have talked to all my guys who are calling clients and I've told them to expect people to have emotions about this situation, some of which might be related to other things happening in their lives – our job is not to solve those feelings for people, but to listen."
What else?
"The biggest problem we might face is work drying up once the existing pipeline of work is completed. That'll be in three to six months, so we need to plan to get through this period or ideally keep the work coming in to avoid it."
If you've got your own version of events to share, please get in touch with us – we'd love to share it with your fellow builders. Email editor@pmunderconstruction.co.nz .
/* featured_learn_list end */?> /* featured_news_list end */?>