BUILDER POSING AS LBP FINED $13,000
20 Nov 2019, Industry Updates, News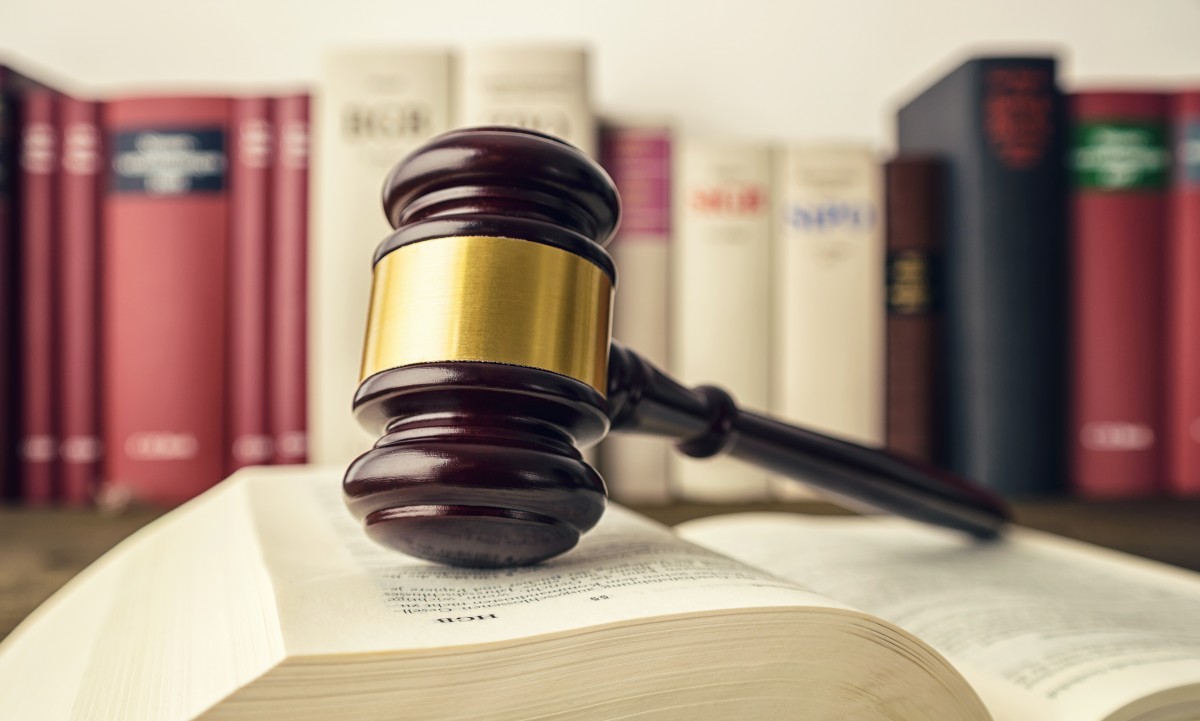 A man falsely claimed to have been a licensed brick and block layer for two years, forging an LBP's signature to sign off work
Brookes Hales Sheehan from Mt Manganui was fined $13,000 after being convicted in the Christchurch District Court, pleading guilty to 13 charges. These included carrying out Restricted  Building Work when not licensed, signing documents under another name and dishonestly appearing to be licensed to carry out and supervise building work.
The offence began in 2015 when contacting the director of a building company in Rangiora asking to rent his property. Sheehan provided a business card that included his name and a Licensed  Building Practitioners logo.
He then found work at the man's company, laying bricks and blocks for two years at multiple properties in Rangiora, Fernside, Kaiapoi and Cust.
Sheehan never mentioned he wasn't licensed and went as far as supervising several men and signing off work with the name of a licensed builder from Whanganui during his tenure with the  company.
This continued until the company director's partner noted Sheehan's records of work were under a different name, then later discovering his real name was not on the LBP register.
Sheehan confirmed he had signed off work under the Whanganui builder's name, but said he had been granted permission from him to sign the records in his name, claiming the same builder also supervised him at five properties. The Whanganui builder denied Sheehan's report of events.
The judge sentencing Sheehan said it was not possible for the Whanganui builder to be doing this work in the South Island. Under legislation, only a fine could be given.
/* featured_learn_list end */?> /* featured_news_list end */?>