Building Code to be updated annually
23 Sep 2020, Building and housing, News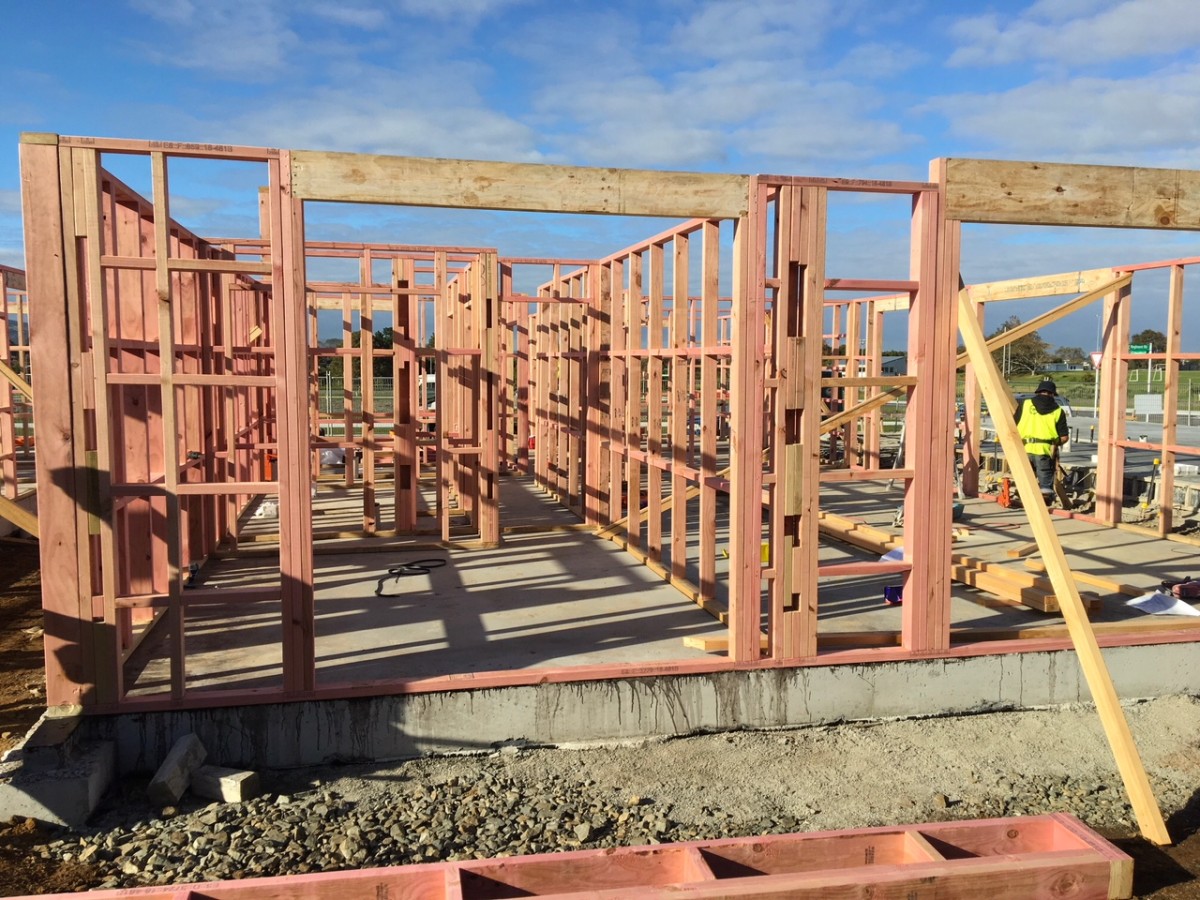 MBIE has announced that, from 2021, the Building Code will be updated annually, with only two keys dates for the sector to remember
In future, consultation will open on the first Monday in April, and changes will be published the first Thursday in November. These dates were chosen to avoid conflicting with school and summer holidays.
Any changes will come into effect the following November, allowing for a minimum transition of 12 months, which allows existing projects to be completed and changes to be incorporated in new projects.
This means that in 2021:
consultation will open on Monday, 6 April 2021
changes will be published on Thursday, 4 November 2021
changes will come into effect in November 2022.
This timing will be the same in following years.
MBIE has also announced that the changes to the Building Code update, which were originally scheduled to be published in September 2020, will now be published on Thursday, 5 November 2020.
MBIE explained that it had received a number of late submissions about the proposed changes that it intended to work through with submitters. It also commented that delaying the updates until November would give business owners time to focus on their business following Covid-19 disruptions.
Delaying the Building Code updates until November 2020 also means updates will consistently be published in November each year.
If you have any questions, please email info@building.govt.nz
/* featured_learn_list end */?> /* featured_news_list end */?>