CLADDING FOR EVERY KIWI
20 Nov 2019, News, Product Focus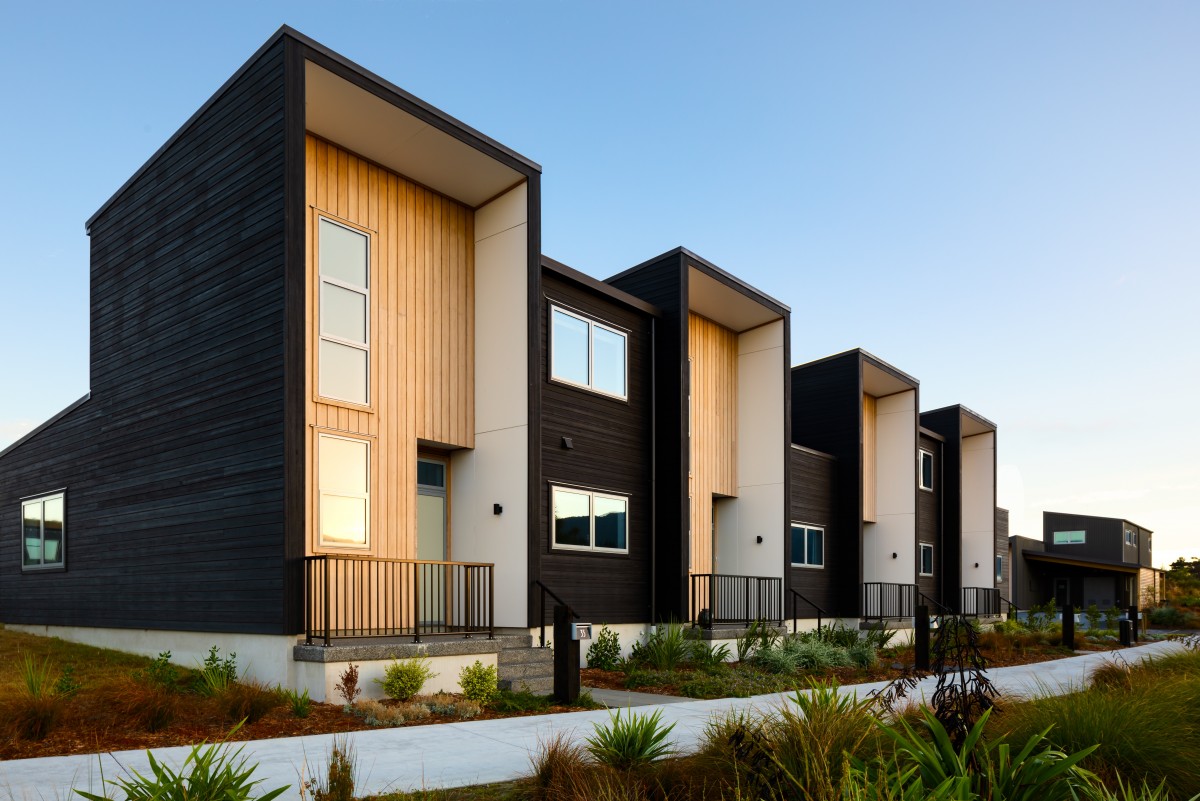 PlaceMakers cladding catalogue, now available at PlaceMakers stores nationwide and online, demonstrates its commitment to providing designers, builders and their customers with an impressive variety of options
With more than 30 different types across fibre cement, cedar, pine, plywood, metals, uPVC, bricks and blocks and a range of composites, hundreds of profiles and a vast range of textures, colours  and finishes, PlaceMakers has all types of houses covered – literally.
"Our goal is to be the destination for cladding in New Zealand," says Peter Barrett, PlaceMakers Merchandise Manager for Building Products. "Many homeowners don't know how many options are available, and their associated properties and benefits. We want to present the options in such a way that the differences are clear, so customers can make an educated decision."
To achieve this, PlaceMakers has launched a new cladding catalogue that builders can share with their designers and customers – details include warranty information, maintenance requirements  and manufacturing details.
"The catalogue not only features New Zealand's best known cladding types but also showcases a new premium range of products – many of which are from reputable international manufacturers," says Barrett.
"While the catalogue lists all the information, it isn't quite the same as seeing it in real-life, which is why we are investing in building displays at our branches. Just as they do with bathrooms and kitchens, builders can bring customers in to have a proper look at the cladding options.
"Cladding has an aesthetic impact on a building, and as people become more discerning about the look of their homes or are striving to achieve a different finish, it's important for them to be able to have a solid idea of what the cladding will look like."
A key highlight of the range is the number of pre-finished and precoloured options, which provide benefits at the time of installation and generally require less maintenance over the lifetime of the product.
"One of the new additions is Cemintel Territory – a fibre cement composite. It's unique in that it allows a mixed cladding look in one system which is a look that most modern houses feature, this could be a concrete, brick or timber look on one set of detailing which makes design and compliance easy," says Barrett. "It's sold exclusively through PlaceMakers, so it's worth letting your  customers know it's an option."
/* featured_learn_list end */?> /* featured_news_list end */?>