Consent numbers dip in February
19 Apr 2021, Industry Updates, News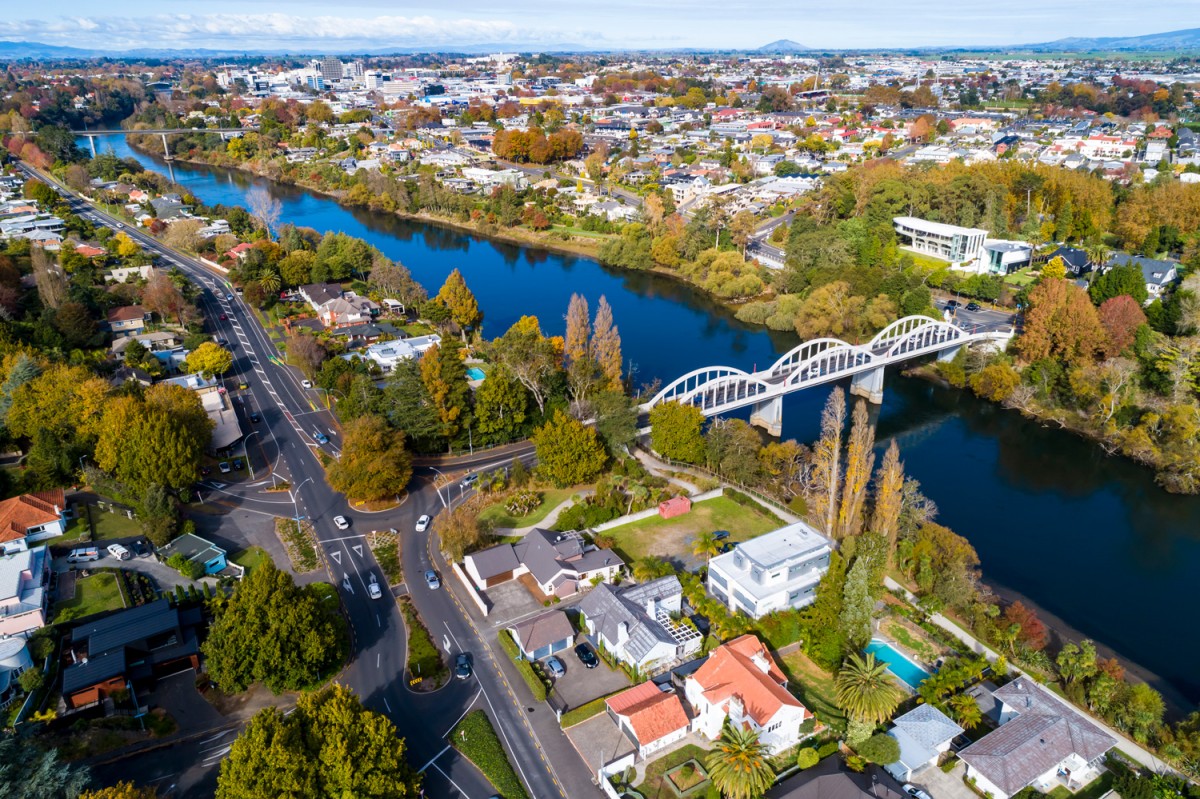 The latest consenting figures show February did not bring the usual post-holiday rebound, but February's numbers follow very high numbers in late 2020
In February 2021, 3,129 new dwelling consents were issued. This is slightly lower than the February 2020 figure of 3,285. This is the biggest seasonally adjusted monthly fall since March 2020, when consents fell 20%.
The annual number of new homes consented in the year ended February 2021 was 39,725, up 4.9 % from the year ended February 2020. This consisted of 22,065 houses, 3,930 apartments, 1,794 retirement village units, and 11,936 townhouses, flats, and units.
February numbers down
In total, 3129 new dwellings were consented in February. After rising 1.5% in January 2021, when accounting for seasonality the number of new dwellings consented fell 18% in February.
Construction Statistics Manager Michael Heslop said "we have not seen the typical February rebound in the number of new homes consented after the usual summer holiday dip, but this follows high levels of consenting at the end of 2020. The February figures comprised of 1,944 standalone houses; 884 townhouses, flats, and units; 146 apartments; and 155 retirement village units.
Ups and downs
While the overall new dwelling numbers were down, not all regions were affected. Seven of the 16 regions consented more dwellings in February 2021 compared to February 2020, led by Waikato (up 43 to 390; +12%), Manawatu Whanganui (up 11 to 154; 28%) and Marlborough (up 11 to 25; 78%). Gisborne, Hawke's Bay, the West Coast and Canterbury also showed an increase in consented dwellings.
Nine of the remaining regions saw a decrease in dwellings consented over the same period led by Wellington (down 112 to 214; – 34%), Auckland (down 56 to 1176; -4%) and Otago (down 38 to 159; -19%). Northland, the Bay of Plenty, Taranaki, Tasman, Nelson and Southland also recorded decreases.
Downward spiral continues for non-residential building consents
In the year ended February 2021, non-residential building consents totalled $7.1 bn, down 2.7% from the February 2020 year. The building types with the highest value were:
Education buildings – $1.3bn (up 26%)
Storage buildings – $1.1.bn (up 27%)
Offices, administration, and public transport buildings – $952m (down 2.3%)
/* featured_learn_list end */?> /* featured_news_list end */?>