CONSENTS GO ONLINE
23 Jan 2019, Industry Updates, News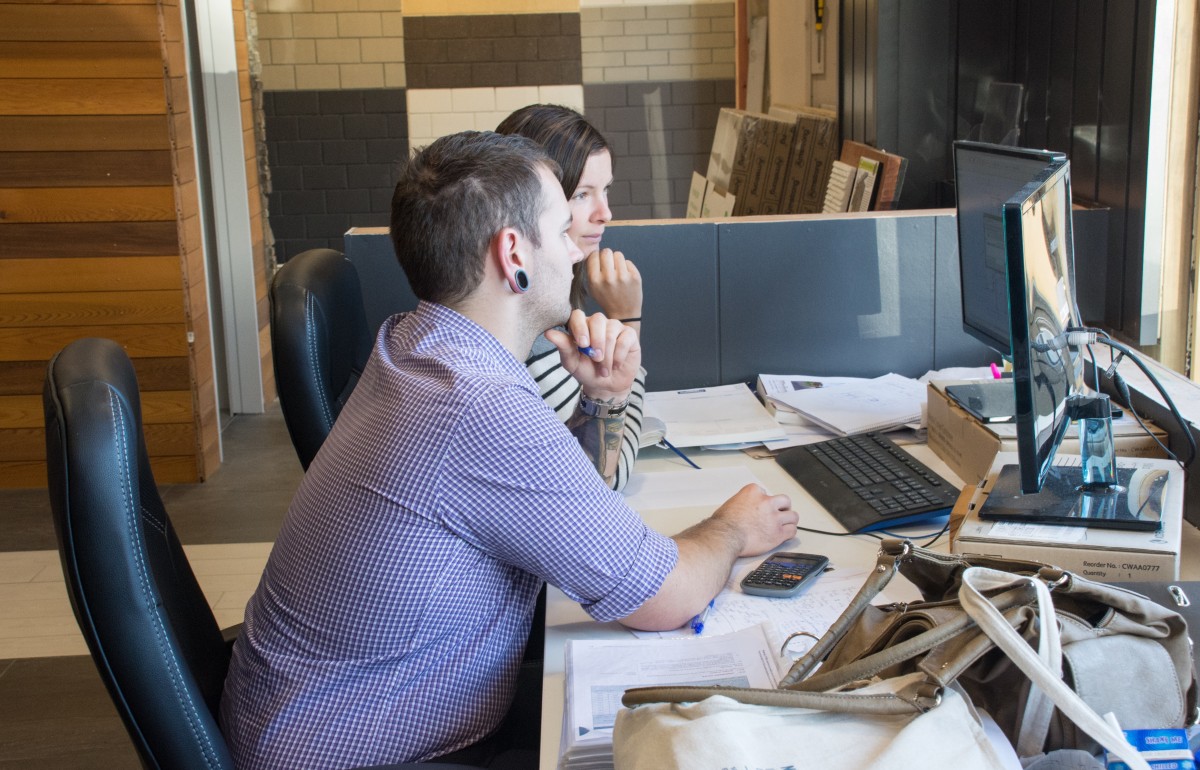 An online consent process has been adopted by various councils across the country, with more to come on board in the future
The online consent process 'Simpli' provides standardised processes, forms, templates and checklists for building consent applications.
In the portal, applicants can submit and manage building consents entirely online, removing the need to travel to the council and submit two hard copies of documents and then anticipate replies via post.
Wellington City Council strategic and engagement manager Ross McCarthy created Simpli and said it was an idea he and a few others had shared for some time.
"Over the past ten years, a few of us identified parts of the consent process that could benefit from going online, removing the wait times involved with having to physically hand in documents and wait for responses. After a while, we decided we would create it ourselves and see where it went," said McCarthy.
There are now 24 councils committed to the programme, which works in partnership with the Ministry of Business, Innovation and Employment.
"In Wellington, close to 85% [of building consent applications] are now coming through the portal. We weren't expecting use to increase so quickly; there's been really positive feedback around the portal," said McCarthy.
"Right now, it's primarily architects and designers who are using it, but we're looking at making Simpli cater better for builders and other trades as well. The portal already includes a number of resources for LBPs, including Record of Work forms. We want to provide a one-stop-shop where they can find resources to help with their operations.
"As our team expands and the technology gets better, it's not unreasonable to expect the overall turnaround speed of consents to improve and our services to expand.
"That's the advantage of having the consent process online; it can facilitate frequent improvements and a higher threshold. We've already rolled out 17 patches that have all elevated the quality of the portal," said McCarthy.
"Our hope is that councils continue to embrace this and allow us to continue the work we're doing. It would be great to see the portal go from strength to strength."
/* featured_learn_list end */?> /* featured_news_list end */?>