CONSTRUCTION JOBS ON THE RISE
23 Sep 2021, Industry Updates, News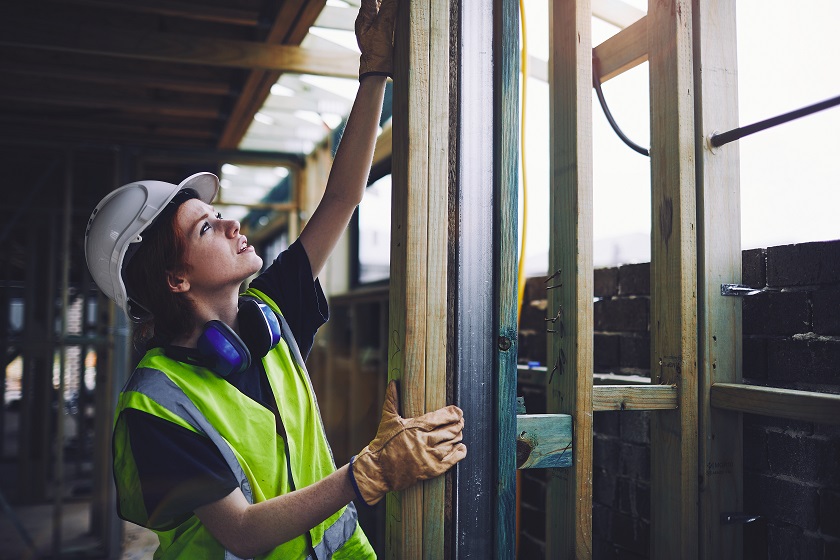 Statistics show construction sector leading recruitment growth in New Zealand as businesses report higher incomes as result of post-lockdown building boom
Stats NZ reports that the number of filled construction jobs has increased by 2.2%, or approximately 3,700, from the March 2021 quarter. The growth represents the largest rise in any industry for the period March 2021 – June 2021 and continues a positive trend that has seen the number of construction jobs increase by 7% since the beginning of the Covid-19 pandemic.
"The rise in construction jobs reflects the increase in demand for construction experienced since the start of 2021," said Stats NZ business insights manager Sue Chapman.
Total sales in the June quarter were $20.4 billion, up $326 million (1.6%) from the March 2021 quarter. Actual purchases rose $4.8 billion (49%), and salaries and wages rose $583 million (20%) in the June 2021 quarter compared with the June 2020 quarter.
The value of building work put in place was 5.3% higher in the June quarter, following a 5.5% rise in the March quarter (seasonally adjusted).
While job and earnings growth were positive on average for New Zealand, the North Island performed more strongly, with the exception of the Wellington region, which had about 0.5% or 1,250 fewer jobs than the March quarter.
Domino effect
"Along with the increase in filled jobs in the construction industry there were also increases in supporting industries, such as architectural and engineering services," said Chapman.
Professional, scientific and technical services went up by 1.4%, or 2,300 jobs.
/* featured_learn_list end */?> /* featured_news_list end */?>