ELECTIVE SKILLS MAINTENANCE
17 Sep 2019, LBP & Regulation, Learn, Prove Your Know How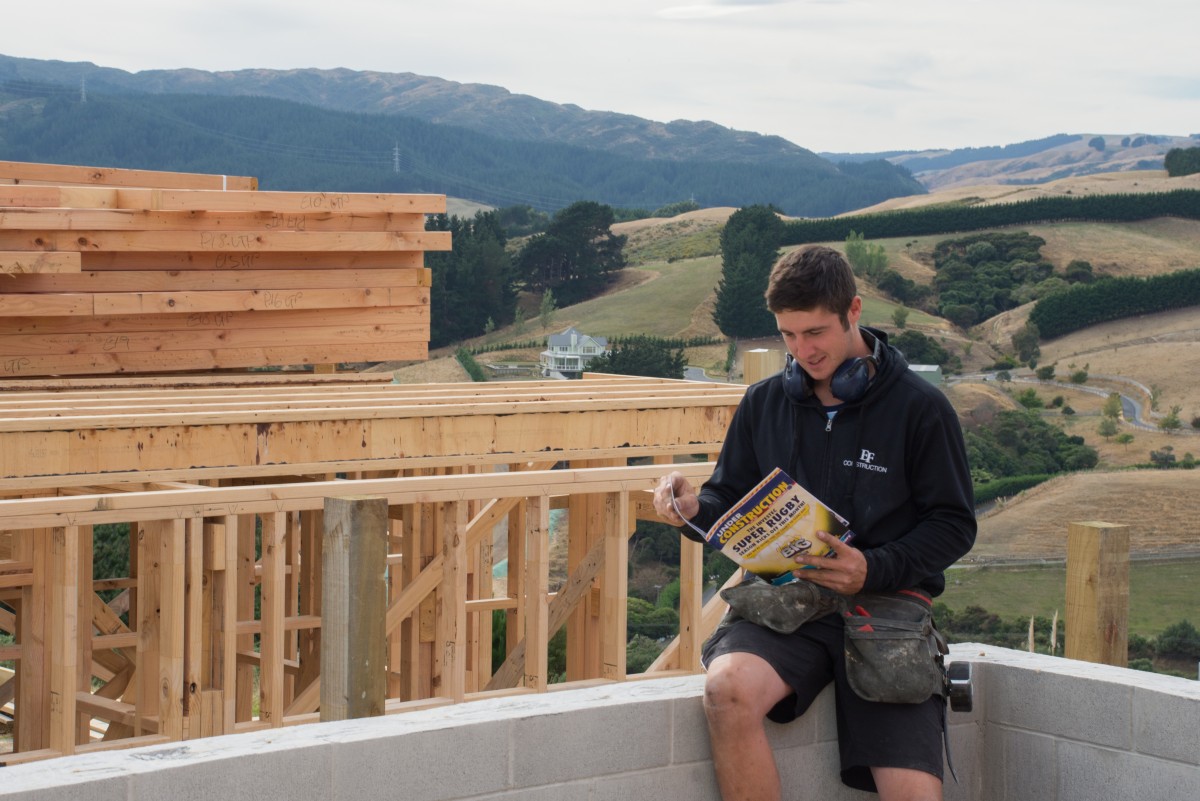 Elective learning has been a part of the LBP skills maintenance programme since it was introduced. Learning and retaining skills and knowledge; however, has always been integral to building – even before the LBP scheme began
Some LBPs find the formal process of meeting criteria and submitting a skills maintenance record a daunting task at first, but it's generally a natural learning process that just needs to be recorded. In this article, we offer tips for maximising the benefit to your professional development.
Start early
Your skills maintenance record is due every two years; however, there is no reason why you can't start early! Giving yourself time to complete your elective skills maintenance allows you to pick which activities will best suit your needs. Some elective activities are one-off events, have limited numbers, or are run infrequently, so keeping an eye out can be worthwhile.
Core competencies 
A good elective activity is one that provides valuable and meaningful content to help you maintain your professional skills and knowledge. When choosing elective activities, consider how they will help you build on your core competencies as an LBP. These competencies include:
Regulatory knowledge – knowledge about the Building Act, the Building Code, and other related regulations.
Technical knowledge and skills – knowledge about relevant construction methods and practice; understanding of Acceptable Solutions and other compliance pathways.
Health and safety – applying safe working practices and managing of hazardous substances and environmental issues on site.
Continued practice – developing skills relevant to your licence class or work.
Professional skills – knowledge of construction management, contract administration and good communication practices; understanding of relevant business training, quality assurance procedures and supervision of staff.
Types of activities 
The range of suitable elective learning activities is deliberately broad to give you the flexibility to choose what will be of most value to you. The most important thing is the value of the learning, not necessarily how it is achieved. Types of activities may be:
• Presentations and tutorials.
• Reading a trade magazine or other relevant publication.
• Courses and other formal studies.
• Lecturing and teaching.
• Publishing professional articles or research.
• Performing a service to the industry.
• Learning about workplace safety.
• Mentoring.
Choosing a training provider
An elective skills maintenance activity doesn't have to be run by an accredited training provider or polytechnic. Some providers may advertise that their offering will be worth a certain number of skills maintenance hours. This can be helpful as a guide; however, the Ministry of Business, Innovation and Employment (MBIE) does not accredit courses as part of the LBP scheme, so it is not an endorsement or guaranteed learning outcome.
It comes down to your judgement whether you think you achieved quality professional development, and how many hours were relevant to your LBP competencies. This will vary from person to person, as some LBPs will have more or less experience in certain areas. It may pay to shop around for elective activities that will deliver the best learning outcomes for you personally, before investing your valuable time and money.
Record as you go
Recording your elective skills maintenance as you complete it is easier in the long run than racing to collate it when it's due. You are also more likely to remember to add impromptu learning that might occur. Luckily, there are tools to help you do this, such as the online portal on the LBP website.
If you log in to the LBP portal, you can add your skills maintenance activities as you do them. The information is stored directly with MBIE, so it is all there when you are ready to renew your licence.
You may prefer to keep a diary of your skills maintenance activities elsewhere online. This could be on another website or in an app. If so, you can upload an exported PDF or JPEG copy of your completed skills maintenance record to the LBP portal when you wish to renew your licence. You can also scan a paper version of your skills maintenance record and upload it this way.
This article is an excerpt from Codewords Issue 91. Reading Codewords articles that are relevant to your licence class is a mandatory requirement for Licensed Building Practitioners. These questions can be answered through the LBP portal, online on the Under Construction website or recorded on the magazine, then provided at the time of renewal.
/* featured_learn_list end */?>