Engineers fall under MBIE microscope
25 May 2022, Building and housing, News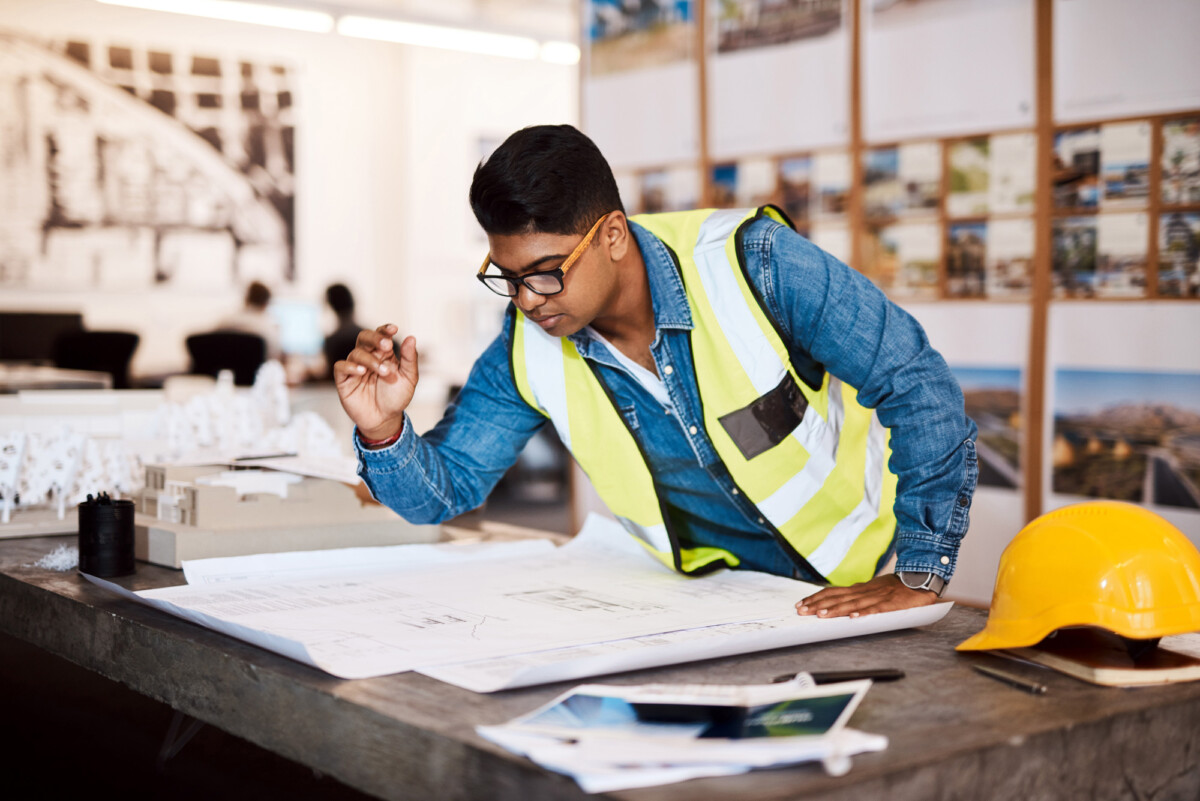 A new registration and licensing regime has been announced for professional engineers
Cabinet has agreed to the Ministry of Business, Innovation and Employment's (MBIE) proposal to develop a bill to introduce a two-tiered regulatory system for engineers and establish a new regulator to provide oversight.
While engineers are not currently required to be registered, many choose to do so by becoming Chartered Professional Engineers. Under the proposed legislation, all engineers will need to be registered and those in higher-risk disciplines will need to be licensed to practise.
To gain registration, all engineers will need to hold a minimum qualification, be subject to a code of ethics and meet continuing professional development requirements.
To be licensed for higher-risk work, engineers will need to meet stricter competency criteria and reapply for their licence to be renewed periodically.
Hold engineers to account
"While a large number of engineers are highly professional, there are too many that are practising with no checks on their professionalism or competence and there are few means to hold them to account if their standards slip," said Amy Moorhead, Manager Building Policy at MBIE.
"Improving the regulation of engineers will minimise the potential for things to go wrong, protect New Zealanders from the risk of unexpected remediation costs, and give the public greater confidence that professional engineers are all acting within their areas of competence."
Moorhead said the new regulation has been proposed following lessons learned from failures in New Zealand and overseas, particularly issues brought to light by the Canterbury earthquakes.
"The new regulatory regime for engineers will help minimise the possibility of further failures happening from new engineering work," she said.
An Engineers Registration Board will be established to be supported by a Registrar, Complaints Officer and Disciplinary Committee. MBIE will fulfil the Registrar and Complaints Officer role, with the opportunity for other Registrars to be appointed and the Complaints Officer reassigned.
The decision has been made following public consultation. MBIE received 250 submissions – the majority of which were from the engineering profession – and 81% of whom agreed that engineers should be subject to regulation.
"It's clear that… engineers want to ensure our regulations are supporting them to be highly trained, skilled and accountable," said Moorhead.
Industry welcomes the change
Engineering New Zealand President Rosalind Archer welcomed the announcement.
She added: "The profession has been calling for strengthened regulation for many years. This is a very positive development. The new regulatory framework will give the public increased confidence that engineers are appropriately qualified, are working within their competency, and can be held to account if things go wrong."
Engineering New Zealand is New Zealand's professional body for engineers, with around 20,000 members. It represents – and regulates – its members and acts as the Registration Authority for Chartered Professional Engineers.
/* featured_learn_list end */?> /* featured_news_list end */?>