Eye Protection
25 Nov 2020, Health & Safety, Uncategorized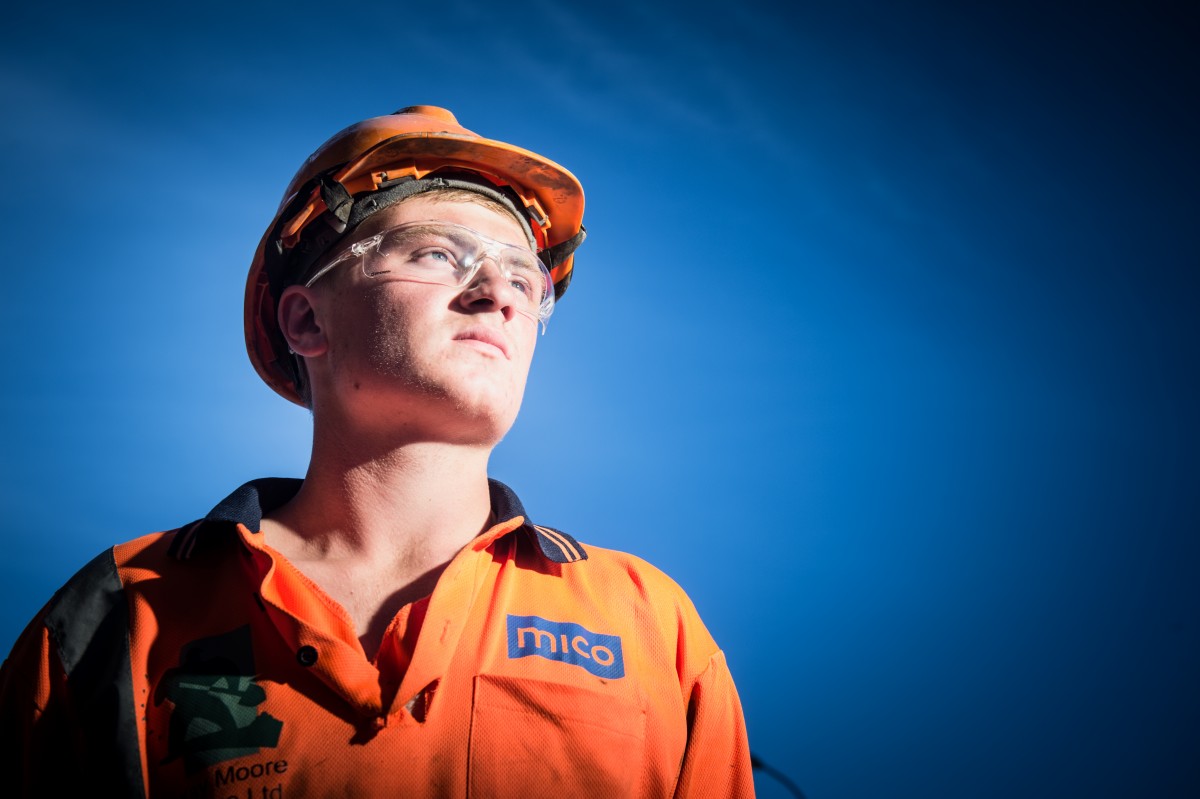 Site Safe's advisors answer questions from members of the construction industry about how to meet safety requirements. This time they take a close look at eye safety.
Question
We have an ongoing debate on site regarding eye protection for grinding. Is it correct that the double eye protection of safety glasses AND face shields is required?
Answer
Yes – when grinding, eye protection AND a face shield are required.
All workers should have safety glasses available, which should be worn when there is the potential for eye injuries. This would include but is not limited to:
Using power tools.
Using chemicals.
Some environmental conditions such as high wind.
Glasses or googles are for protection of eyes against airborne particles but will not protect against large projectiles.
Some activities, such as using an angle grinder, will require a full-face shield. Face shields protect the face against large projectiles, but do not provide total eye protection against airborne particles.
Grinding produces airborne particles and has the potential for disc disintegration producing larger projectiles, so protection against both should be worn.
For more information on PPE, check out Site Safe's PPE guide on the Practical Safety Advice page of the Site Safe website: sitesafe.org.nz
/* featured_learn_list end */?> /* featured_news_list end */?>