February consents record monthly and annual rise
15 Apr 2020, Industry Updates, News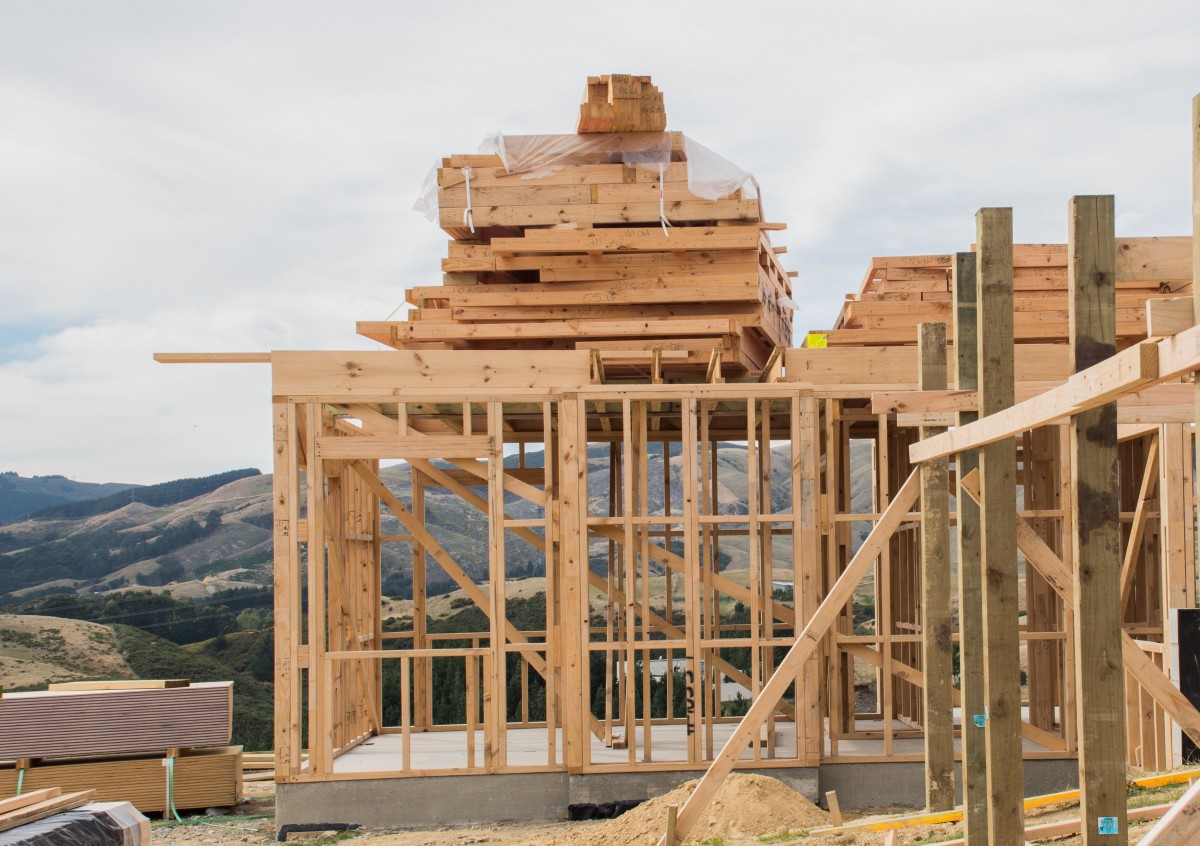 *None of us know how COVID-19 will impact the construction industry. These stats from before COVID-19 Level 4 lockdown are part of as series and will help us make sense of the 'after' stats.
February improved upon the slow start in 2020, recording an increase in new dwelling consents from January, as well as recording 37,882 for the year ended February 2020 — the highest since the mid-1970s
A total of 3,285 new dwellings were consented in February — representing a 4.7% increase, following a 2.8% decrease in January.
The February figure comprised of 1,994 stand-alone houses, 831 townhouses, flats, and units, 234 apartments, and 226 retirement village units.
In the year ended February 2020, the total number of dwellings consented was 37,882 — up 11% from the year ended February 2019.
"The number of new homes consented in the February 2020 year is the highest in about 45 years, boosted by more new homes for Auckland," construction statistics manager Melissa McKenzie said.
Contributing to the increase in numbers were a higher number of higher-density style housing consented, such as townhouses, flats, and units.
Going forward, Stats NZ acknowledged Covid-19 would inevitably have an effect on the recording of consents.
"Building consent statistics may be affected in the coming months by the current lock-down because of COVID-19. However, any delay to or cancellation of already consented building plans would be seen in the quarterly value of building work put in place, not in monthly consent statistics," Ms McKenzie said.
In the regions
Twelve of the 16 regions consented more dwellings in February 2020 compared to February 2019, led by Hawke's Bay (up 88 to 126; +231%), Wellington (up 67 to 326; +26%), and Bay of Plenty (up 48 to 197; +32%). Waikato, Taranaki, Manawatu-Whanganui, Tasman, Nelson, West Coast, Canterbury, Otago, and Southland were other regions to consent more dwellings month-on-month.
The remaining regions saw a decrease in dwellings consented over the same period, led by Auckland (down 122 to 1,232; -9%). Northland, Gisborne, and Marlborough also experienced decreases.
Non-residential building consents 
In the year ended February 2020, non-residential building consents totalled $7.3bn, up 4.8% from the January 2019 year. The building types with the highest value were:
Education buildings — $1bn (up 6.1%)
Shops, restaurants, and bars — $1bn (down 12%)
Offices, administration, and public transport buildings — $974m (up 8.4%)
/* featured_learn_list end */?> /* featured_news_list end */?>