FENCING MADE SIMPLE
24 May 2019, News, Product Focus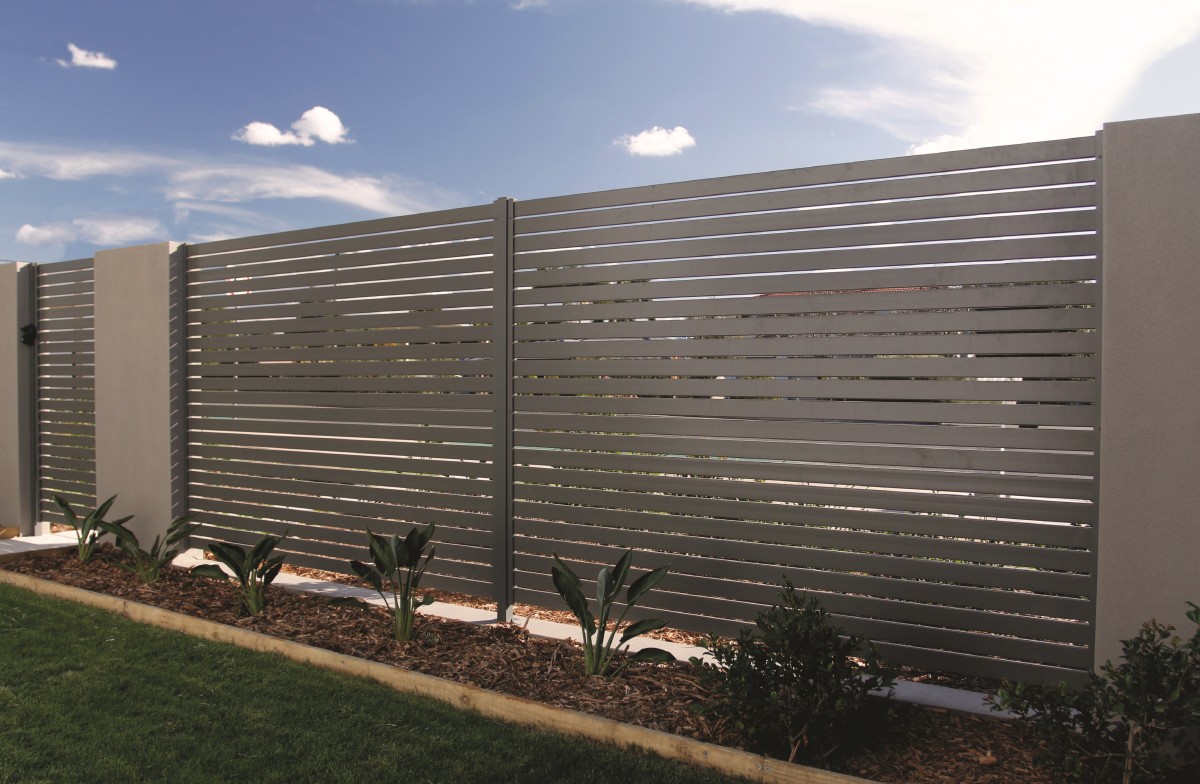 Save time and money with PlaceMakers new EliteScreen innovation – a simple aluminium screening kit with a patented, no-weld system that your customers will love
While building a beautiful, liveable home is the top priority for most builders, the landscaping that follows is equally important in presenting a finished product.
If you've reached this stage and the homeowners are looking for a simple, elegant and cost-effective solution, EliteScreen could be the answer.
EliteScreen is a simple clip-in aluminum screening kit with a patented no-weld system that is exclusive to PlaceMakers. This new, easy-to-construct lightweight product is quick to install and, with no welding or screwing required, it provides a flawless look.
The package includes all the slats, side frames, screws and spacer blocks required to make a top-quality slat screen in one flat packed box and is available in two sizes: 1800mm (wide) x 1200mm (high) and 2400mm (w) x 1800mm (high).
Slats can be easily adjusted with the 9mm, 15mm and 20mm spacing blocks included in the kit. Louvre brackets are available to provide a unique look and desired widths and heights can also be easily cut on site. Matching gate kits at 1000mm (wide) x 1800mm (high), posts and hardware are also available, providing a complete solution.
EliteScreen comes in a range of contemporary powder-coated colours, such as charcoal, grey and white, and is suitable for use in coastal locations. It also comes with a 15-year durability warranty and 10-year coating warranty, giving your customer peace of mind.
For a limited time, a free gate kit will be provided with every order*.
Intrigued? Visit: www.elitescreen.co.nz or your nearest PlaceMakers store for more information
*Terms and conditions apply.