Government eyes more transformation
07 Feb 2020, Industry Updates, News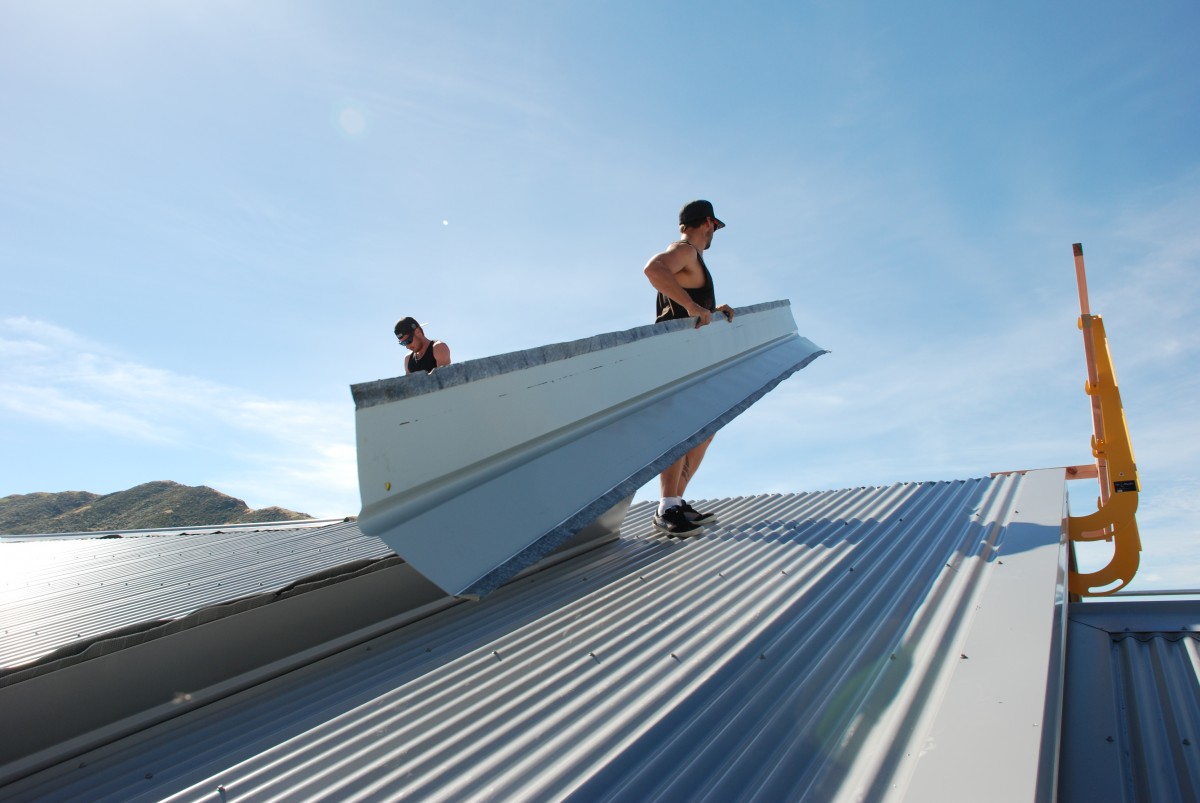 Minister for Building and Construction Jenny Salesa is aiming to boost productivity in the building industry with the launch of the Construction Sector Transformation Plan
Following the promises made in the Government's Construction Sector Accord, Salesa says the plan will ensure the industry has the right skills, people and internal coordination to lift productivity and make the most of the strong pipeline forecast for the next five years.
"This plan is a blueprint for sorting out the construction sector's long-term challenges around risk, overly complex contracts, skills development and much more. It's a very significant step in the right direction," Salesa said.
The transformation plan has a three-year outlook and outlines six major areas for action: leadership; business performance; people development; health; safety and wellbeing; regulatory environment; procurement and risk.
Leading the way
Playing a part in guiding this transformation will be a newly formed 'Accord leadership group' consisting of sector leaders. The report states this leadership body is necessary to combat what was described as a 'fragmented' sector with more than 150 industry bodies.
"There is a lack of a single vision for the sector and subsectors can have difficulty aligning interests with others and taking a holistic system view," the report said.
The Accord leadership group, in partnership with industry groups and government agencies, will be tasked with implementing and monitoring the transformation plan.
The leadership group will also "identify beacon projects within the sector and use them to create, promote and share good practice, and to demonstrate the principles of the Accord in action".
Beacon projects will be stages or elements of larger projects that demonstrate innovation or good practice in:
The use of technology in design or construction.
Environmental sustainability in design or construction.
Procurement and subcontracting.
Workforce development and training.
The group has also been asked to develop a better way for industry and government to collaborate on major reform programmes, as the report stated that current engagement between government and industry in this area is not effective.
/* featured_learn_list end */?> /* featured_news_list end */?>