GUIDE TO BUSINESS SUPPORT INITIATIVES DURING COVID-19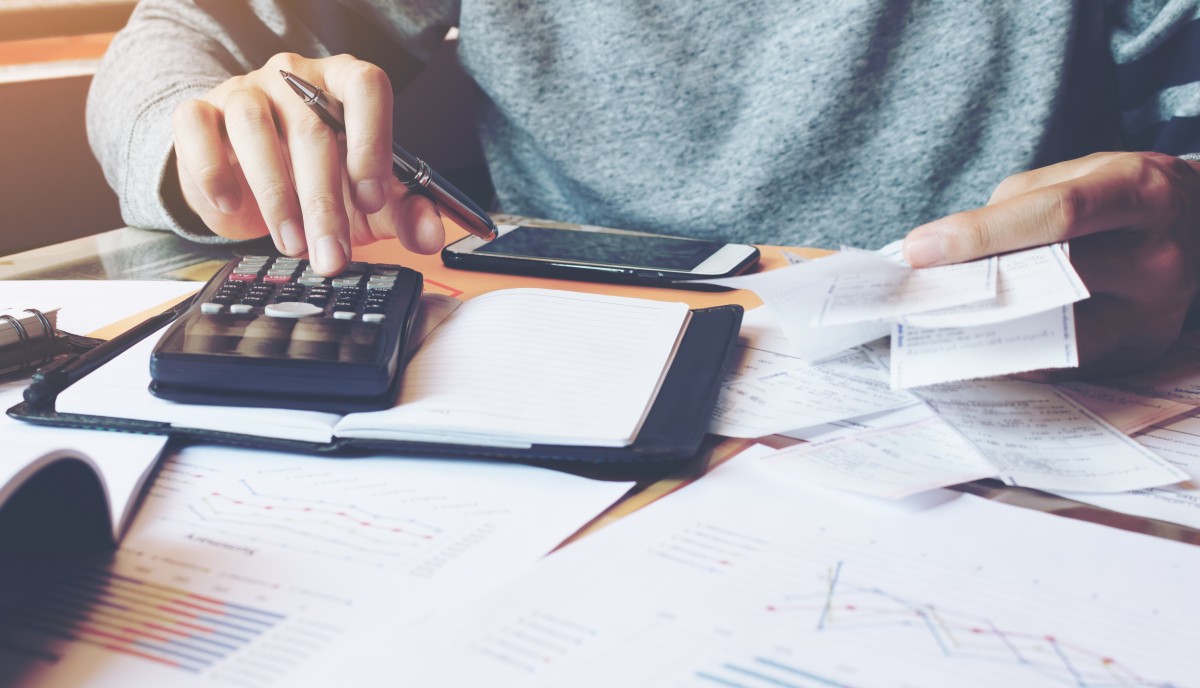 New Zealand businesses are facing unprecedented risk and financial uncertainty due to COVID-19. A significant aspect of this financial distress relates to the legal status of debts during the lockdown period – both as a creditor and a debtor
While the Government's official advice has been to pay debts as usual, this may not be a realistic option for those businesses who rely on a consistent cash flow to remain solvent.
What immediate support is available to help with business debt?
If you are a small to medium-sized New Zealand business facing temporary financial stress due to COVID-19, you may be eligible to apply for a short-term bridging loan of up to $500,000 from your bank.
The Business Finance Guarantee scheme is being offered by the Government alongside private banks to help provide temporary financial support to businesses during this uncertain period. The Reserve Bank has reduced banks 'core funding ratios' from 75% to 50% to enable registered banks to make this credit available to struggling businesses.
The loans are expected to be used as urgent liquidity or bridging loans to pay operational expenses such as rent, staff, and suppliers, rather than to be used for capital investments.
While the Government will carry 80% of the credit risk for the scheme, banks are responsible for determining eligibility based on their own lending criteria, and the loans will be provided directly by banks at competitive rates. As a result, standard lending fees will apply.
To be eligible for the loan for a term of up to three years under the scheme, your business must:
Be solvent;
New Zealand based;
Have an annual turnover of between $250,000 and $80 million at the end of the 2019 financial year;
Not be engaged in an excluded activity as a material part of its business. This includes property development and property investment.
Loans will be available under the scheme until 30 September 2020. To apply for a loan, contact your bank.
For further information, please contact a member of our banking and finance team or our corporate and commercial team.
Disclaimer: The content of this article is general in nature and not intended as a substitute for specific professional advice on any matter and should not be relied upon for that purpose. While we make every effort to ensure the accuracy of the information contained in this article, this is a rapidly changing environment and the information will be subject to change.
Duncan Cotterill is a full-service law firm with offices in Auckland, Wellington, Nelson and Christchurch. Its dedicated construction and projects team can help make your business a success by working with you to put the deal together.
/* featured_learn_list end */?> /* featured_news_list end */?>