LBP application processing explained
17 Jul 2018, Industry Updates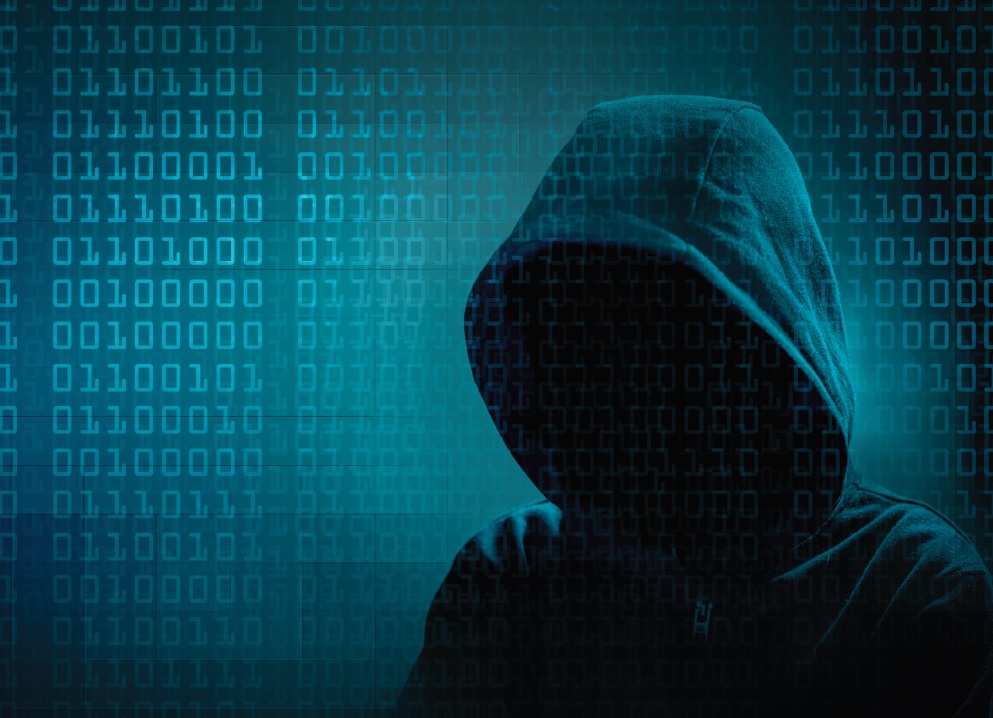 Following the most recently publicised LBP licence cancellations, where two of the LBPs were found to have criminal convictions, Under Construction asked LBP registrar Paul Hobbs to further explain how these LBPs had received a licence in the first instance. In the article below, the LBP team explains the rationale around the application process
The Licensed Building Practitioners (LBP) scheme has recently seen its Building Practitioners Board (the Board) hand down sanctions to two LBPs – Jiew Chong (also known as Zi Xiang Lin) and Steven Morrow – with both having their licences cancelled and stand-down periods applied.
Zi Xiang Lin
Hamilton-based Lin, who acted fraudulently by using false information and making a false declaration when applying for his Brick and Blocklaying licence, was found to have:
Been convicted of an offence punishable by imprisonment for six months or more that reflects adversely on his fitness to carry out building work.
Made a false and misleading declaration for the purpose of becoming licensed.
Acted in a manner that would bring the LBP scheme into disrepute.
Steven Morrow
Morrow, also based in Hamilton, held Carpentry and Foundations licences. He was previously imprisoned for two years after being convicted of offences under the Tax Administration Act, which the Board determined was linked to Mr Morrow's fitness to be licensed. The board found that he had:
Been convicted of an offence punishable by imprisonment for six months or more that reflects adversely on his fitness to carry out building work.
Acted in a manner that would bring the LBP scheme into disrepute.
LBP team's response
Jiew Chong provided fraudulent information to the Board when submitting his applications to become an LBP. Steven Morrow was disciplined for prolonged poor behaviour resulting in criminal convictions that reflected adversely on his ability to be an LBP and brought the scheme into disrepute.
LBP Registrar Paul Hobbs says: "When tradespeople make an application to become an LBP, we provide clear guidance on what information is required in the LBP Rules, and this is set out in Rule 7."
"These rules are cited in the Building Act 2004, and where the Board is made aware of any breaches, it will take action – as it has recently against Mr Chong.
"While the Board does not undertake criminal background checks to determine licensing eligibility, Rule 7 states LBPs must disclose if they've had previous registrations or licences which are subject to or may be subject to disciplinary sanction in the past five years.
"The LBP scheme was set up in 2007 and, based on the volumes in our complaints function, we are consistently seeing a high proportion of LBPs doing the right thing for New Zealanders out there on site, or in offices each day.
"For the minority that fall short of the standards set, the Board will hold disciplinary hearings, and a serious offence or offences will and have resulted in cancelled licences.
"LBPs, as tradespeople, carry out and supervise practical work. Where required, a face-to-face assessment of an applicant's abilities is carried out on a work site by one of our assessors. However, in most cases we rely on a verification of practical abilities provided by referees," says Paul.
In the case of Mr Chong, a valid form of identification was provided at the time of application; however, this was obtained fraudulently.
"If an applicant provides a name that differs from proof of identity, we can pick that up really easily; however, this wasn't the case here. This was flagged to us by our colleagues at Immigration New Zealand as part of enforcement action that was undertaken.
"We are always looking at ways to review the licensing process and the scheme as a whole, but here we need to balance effort and risk. We don't want to spend all of our energy making the licensing process difficult, but we also don't want to let poor performers into the scheme.
Acknowledging restorative justice
"In relation to previous criminal history, not every criminal is a recidivist," says Paul. "The reality is that the trades are an accessible career for those who have previously been through the justice system and restricting a person's future arbitrarily based on their past may not always be the best solution.
"A ground for discipline is included in legislation, whereby a sanction could be handed down if a person's criminal history reflects adversely on their ability to be an LBP, as was the case with Mr Morrow. The ground for discipline allows those who have not amended their ways to have their past poor behaviour, which appears to have not been remedied, recognised in a disciplinary sanction.
Paul notes that it's important to remember that occupational licensing schemes have to set a balance between having a sufficient workforce to undertake the work and restricting those who behave poorly.
"We are constantly learning from our complaints function and may make adjustments to the entry standards over time.
"LBPs are made very aware that their role comes with responsibility and accountability. It's ultimately their role to construct or oversee safe, sanitary and compliant buildings for New Zealanders, and to do so with honesty and integrity.
"LBPs who abuse their role by bringing the scheme into disrepute can expect to be held to account by the Building Practitioners Board," says Paul.