LBP submissions Part 1: Supervision
20 Apr 2022, Industry Updates, News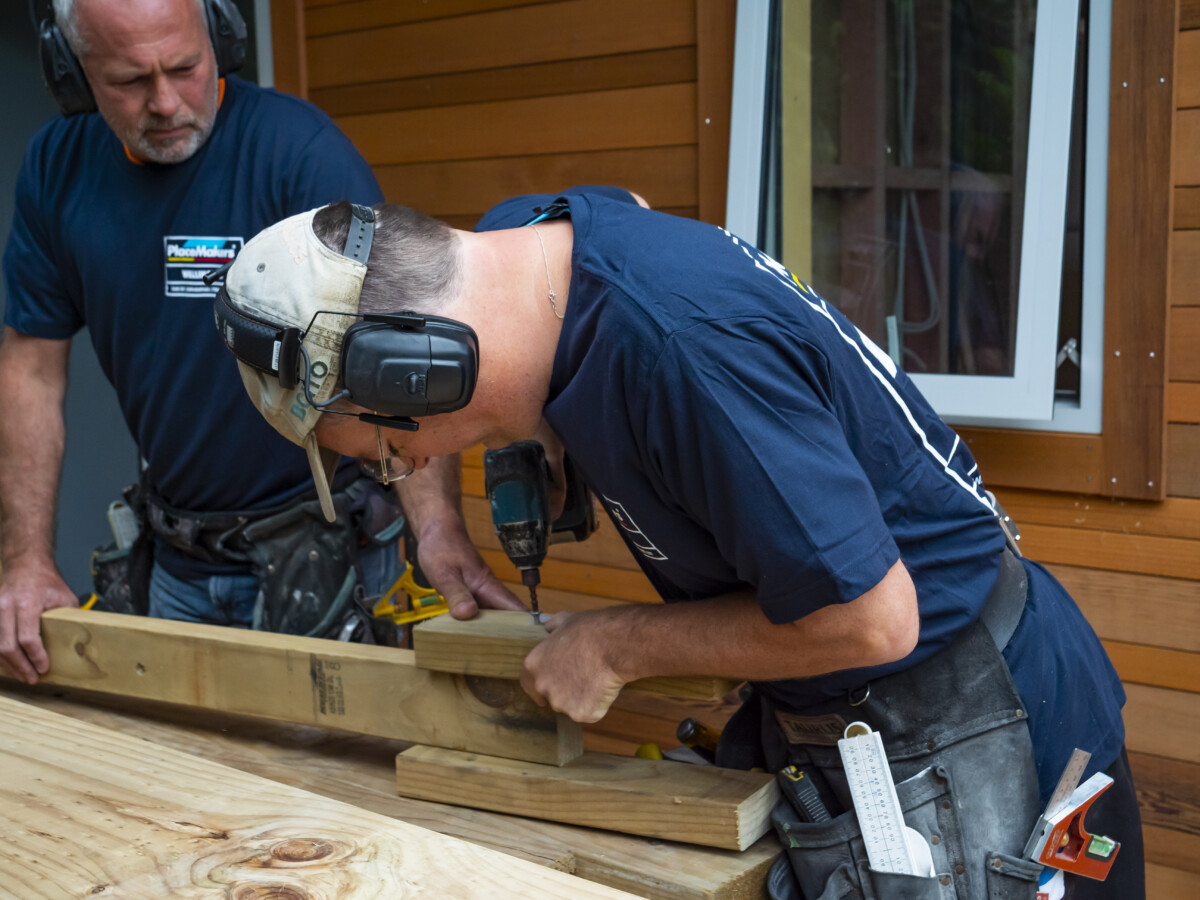 Feedback from LBPs strongly suggests the LBP scheme could be improved, especially around the issue of supervision. In this article, we take a closer look at the criticisms, suggestions and concerns of respondents when it comes to supervision
As outlined on page 18, The Ministry of Business, Innovation and Employment (MBIE) opened a consultation in April 2021 on potential issues in the LBP scheme, focusing on three main areas:
Supervision.
Licence class.
Core competencies and minimum standards.
There were 140 responses, with the largest number (69) coming directly from LBPs. Other respondents included BCA/Building Consent Officers (15), Designers (13) and Residential Building Owners (7).
MBIE ran the consultation to "test potential issues MBIE was aware of to determine whether these issues were real or not and, if so, to what extent".
This is the first in a series of articles that examines the responses and includes verbatim written comments from survey respondents. This article focuses specifically on supervision.
Supervision isn't working
MBIE asked five key questions related to supervision with a request for examples and suggestions in each case. The five questions were:
Do you believe that supervision is currently working as it should be

?

Do you believe that remote supervision is being carried out correctly

?

Do you believe that supervision of specialised non-LBPs is a problem within the sector

?

Do you believe that supervision should only be available to certain LBPs

?

Do you believe that the ability to supervise restricted building work needs to be addressed within the competencies

?
Clearer guidance needed
Since the LBP scheme came into being, questions around what constitutes adequate supervision have prevailed, and many LBP complaints have dealt with it. The feedback in this consultation reflected the frustration with what respondents called a lack of clarity.
"The level of supervision required under the current scheme is subjective and lacks clear guidance on the level of supervision required at site/task level," said one organisation in its submission.
"Placing the onus on the LBP to determine the level and mode of supervision may not be placing the risk where it can best be managed, as the LBP may be an employee."
One LBP felt the same and suggested a method for increasing clarity.
"Supervision is not necessarily working correctly at the moment. The requirements on what constitutes supervision need to be demonstrated through examples being provided by MBIE… this could potentially be alleviated through the implementation of a peer review checklist that could then be submitted with a memorandum of design. This checklist could potentially mirror a territorial authority's consent processing checklist."
With no definitive direction on how many people and work one LBP can supervise, respondents said the ratio was clearly being stretched.
"I have been on large jobs [where] one LBP is overseeing 20 builders," said an LBP. "That's not going to work."
A respondent from a council said they were not only concerned about the number of people LBPs were supervising, but the experience of the LBPs doing so.
"Council has found that inexperienced LBPs supervise a large number of construction workers and others on multi-unit sites…. It is now becoming commonplace to have one supervisor overseeing 10-20 workers onsite."
Remote supervision suspect Remote supervision was also criticised as the majority of submitters felt it was not possible to properly carry out supervision without being on site, and that remote supervision was a way of cutting corners. Several commented that licence numbers were being used to sign off work the licence holder had never even seen, let alone supervised.
"Remote supervision is not being carried out correctly, as many of them are just giving out LBP numbers and they might have never been to the site and don't know what's going on," said one LBP. 
"Anecdotally, we understand remote supervision is often not carried out to an appropriate standard, and there is inappropriate/unauthorised use of LBP licence numbers by other practitioners," said one organisation.
Inexperienced supervisors make mistakes
The inexperience of supervisors and their failure to identify poor workmanship was also identified as an issue by some submitters.
An organisation that responded to the survey said: "Some specialised work is not covered by any LBP licence and supervising LBPs are unlikely to have the specialised knowledge to manage the quality assurance of this work."
Many submitters felt that only LBPs with a Site licence should be able to supervise RBW and that a tiered licence structure would mean only the ablest LBPs were supervising RBW.
A BCA/Building Consent Officer said that this is exactly what Site licences were designed to do – and could bring additional efficiencies to businesses.
"The Site licence could supervise all LBPs and collate information at the end of projects. This would also enable more efficient project management."
Ensure experienced LBPs supervise work
Ranking LBPs based on their experience could be another way to ensure only experienced LBPs were able to supervise sites.
One LBP said: "Having a tiered system, especially in carpentry, would mean that less experienced LBPs would not be expected to supervise outside their competency and experience while they worked their way up."
An organisation agreed, adding that different ranks could come with their own entry requirements.
"It is suggested that a separate Supervisor threshold be implemented with entry requirements that could include the following: core trade competencies
and/or Site Licence Class levels of qualification, an experience component, and LBP Trade Licence requirements."
Reform coming
Respondents commented that supervision should be included within core competencies.
One BCA/Building Consent Officer said: "The skills necessary to carry out supervision together with the expectations around supervision should form part of the competencies and should be assessed."
Many LBPs are unhappy with the way supervision is handled by the scheme. MBIE states that the feedback will be used to improve the scheme and that an LBP review will form part of a series of reforms to building laws.
The MBIE website states: "The reforms will see a more efficient building system, a lift in the quality of building work, and fairer outcomes if things go wrong."
/* featured_learn_list end */?> /* featured_news_list end */?>