MARCH APPRENTICE OF THE MONTH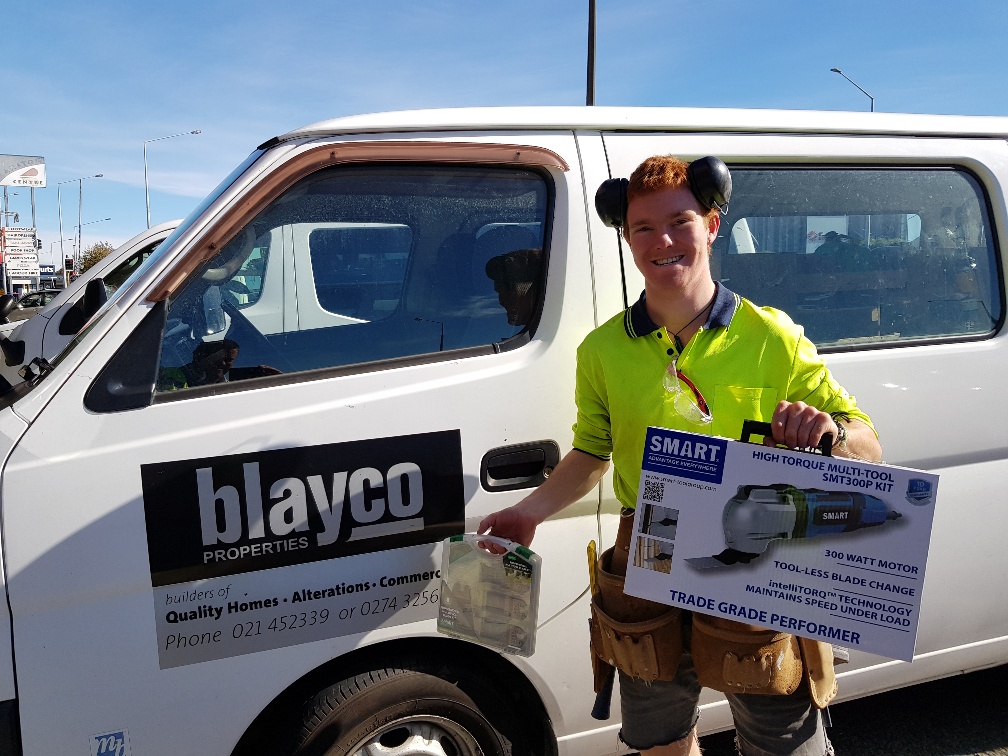 Hours of careful planning help first-year apprentice successfully lay his first foundation
March Apprentice of the Month winner Ben McDrury  – a first year apprentice from Christchurch – was recently faced with the challenge of laying his first foundation from scratch.
Ben put in hours of careful preparation and, soon enough, found himself on the successful side of the job, looking back with pride.
Ben explains that the difficult part was making sure the measurements of string lines were correct. If these were wrong, the rest of the foundation would be incorrect. Ben and a workmate spent the better half of the first day checking measurements and laying string lines until the job was perfectly planned.
The outcome was a successful first foundation with no boxing issues and little blow-outs.
"The concrete was poured and we were able to work on it the next day," says Ben.
The lesson Ben took away was the importance of taking your time, so you know the planning is right.
"It's much easier to measure as many times as needed, rather than think it's right and end up messing it up!"
Ben was thrilled to win a SMART High Torque multi tool SMT300P kit for his careful planning.
/* featured_learn_list end */?> /* featured_news_list end */?>