March apprentice of the month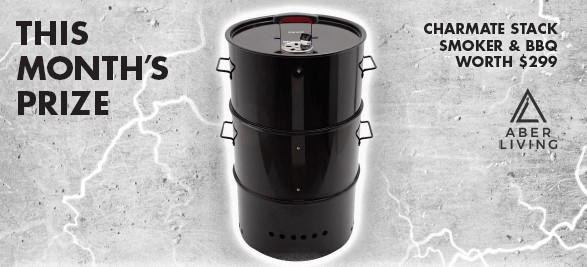 Second-year apprentice hones management skills overseeing three projects at once
Wellington-based Michael Butters was tasked with juggling two new builds and one renovation over the same period. To ensure all three projects went to plan, Michael had to carefully manage sub-contractors and time spent on each job before proceeding with each build.
"I wrote out a schedule, prioritised all the jobs involved across the three projects, and encouraged everyone to stick to our target deadlines, while maintaining good health and safety practices," said Michael.
This management paid dividends, with happy clients across each project, and Michael learning some useful knowledge along the way.
"The challenge showed me that putting effort into planning benefits you in the long run. Being as efficient as possible with time management is also key to making sure the project sticks to the schedule and everyone is aware of big and small deadlines," said Michael.
Don't forget
Each winner of Apprentice of the Month goes into the selection to be named "The Novice Who Nailed It". They will receive the ultimate bragging rights and a price valued at over $500 (incl. GST). Winner will be announced in December!
/* featured_learn_list end */?> /* featured_news_list end */?>