May bounce-back for consents
13 Jul 2020, Industry Updates, News, Uncategorized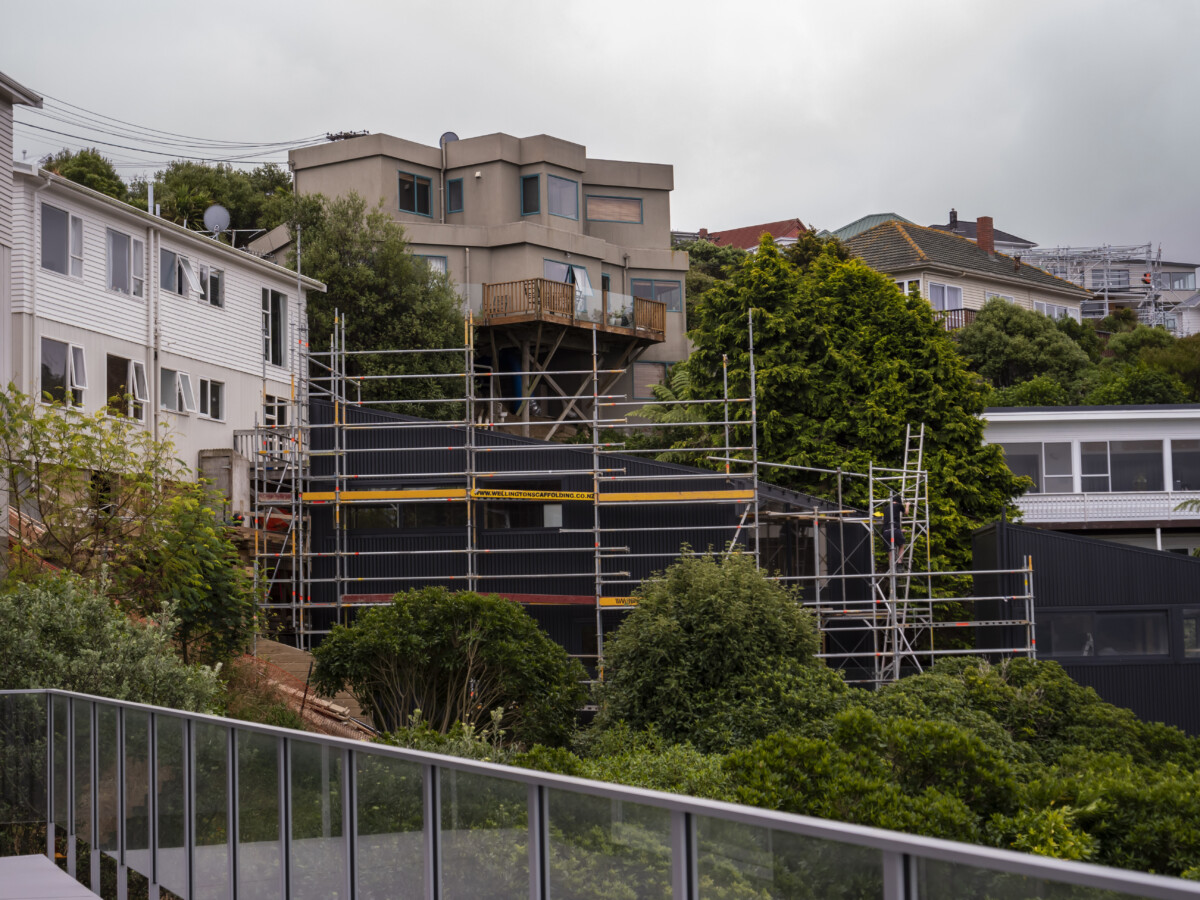 New home consents bounce back in May after big fall in April, with Covid-19 continuing to impact numbers
The number of new homes consented in May 2020 increased 64% from April, the largest monthly change since February 1972, Stats NZ reported.
A total of 3,554 new dwellings were consented in May, representing a seasonally adjusted 36% increase, following a 9.9% fall in April.
The May figure comprised of 1,926 standalone houses, 959 townhouses, flats and units, 493 apartments, and 176 retirement village units.
In the year ended May 2020, the total number of dwellings consented was 37,010 — up 8% from the year ended May 2019.
Covid-19 and building consents
Stats NZ acting construction indicators manager Dave Adair said building consent numbers are more uncertain at the moment, due to "many underlying factors, including the effects of Covid-19 and the extent different Councils could process consents at the different alert levels."
Stats NZ said that building consent statistics may continue to be affected in the coming months by the lockdown, but any delay to, or cancellation of, already consented building plans is not visible in monthly consent statistics.
In the regions
Nine of the 16 regions consented more dwellings in May 2020 compared to May 2019, led by Canterbury (up 223 to 667; +50%), Wellington (up 46 to 325; +16%), and Manawatu-Whanganui (up 26 to 148; +21%). Gisborne, Hawke's Bay, Taranaki, Tasman, and Otago also showed increase in consented dwellings.
The seven remaining regions saw a decrease in dwellings consented over the same period, led by Auckland (down 290 to 1367; -18%), Waikato (down 109 to 341; -24%), and Northland (down 43 to 90; -32%). Bay of Plenty, Nelson, Marlborough, West Coast, and Southland also experienced decreases.
Non-residential building consents
In the year ended May 2020, non-residential building consents totalled $6.5bn, down 12% from the May 2019 year. The building types with the highest value were:
Education buildings — $924 (down 12%)
Shops, restaurants, and bars — $909m (down 20%)
Offices, administration, and public transport buildings — $860m (down 11.5%)
/* featured_learn_list end */?> /* featured_news_list end */?>