Migrant workers key to construction industry
25 Jul 2017, Featured, Industry Updates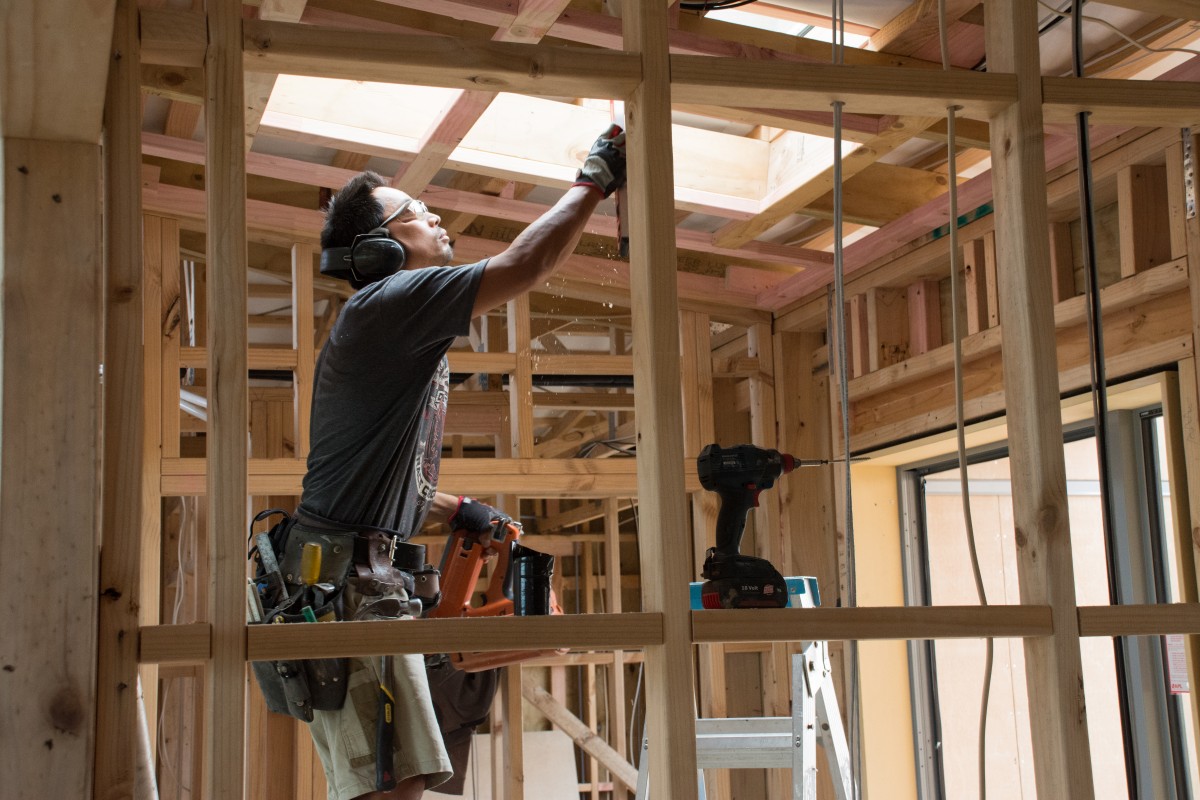 It's no surprise that the current building boom has exacerbated the labour shortage, with demand for builders, trades workers and associated professionals exceeding supply in many parts of the country – which is why migrants will continue to play an important role in New Zealand's construction industry
A recent Employment Growth Forecast report published by the Ministry of Business, Innovation and Enterprise predicted that almost 30,000 new employees will be required in the construction sector over the next three years, on top of a current shortage estimated by some sources to be as high as 17,000.
The number of apprentices entering the industry is increasing – but until they reach the required skill level, migrants are set to play a key role in helping to fill the shortage.
Figures provided by Immigration NZ* show the number of migrants working in New Zealand's construction industry has increased in each of the past five years.
In 2011, migrants working in construction numbered 25,700. By 2013 that number had increased to 34,400 as the Canterbury rebuild ramped up, with a peak last year at 39,900, driven primarily by demand in Auckland.
Employer tools
To help employers looking to hire migrants, Immigration New Zealand has created a free online tool called VisaView.
"It's designed to make it simple to verify if a non-New Zealand citizen is legally able to work here," says Immigration NZ Area Manager Jock Gilray. "Registered employers can check if a prospective or current employee holds a valid work visa, the conditions of the visa and its expiry date.
"It's a free service and, once registered, employers will have a record of any enquiries they've made, which is useful for compliance matters, such as meeting their obligations under the Immigration Act to check that an employee can work here."
Any New Zealand employer can register to use VisaView. Find out more at: www.immigration.govt.nz.
For some helpful advice on how to get the most out of migrant workers and help them adjust to their new life in New Zealand, check out these articles that have appeared in previous issues of Under Construction:
Migrant exploitation is an issue, here's what you can do
Don't believe us? Get some advice from fellow builder's here
*The data is based on Statistics New Zealand's Household Labour Force survey. Because of the way occupation data is classified, not all construction workers will be included in the figures. For example, painters and electricians aren't included, but builders and construction managers are.
/* featured_learn_list end */?> /* featured_news_list end */?>