New Year, New Risks
20 Dec 2018, Learn, Prove Your Know How, Safety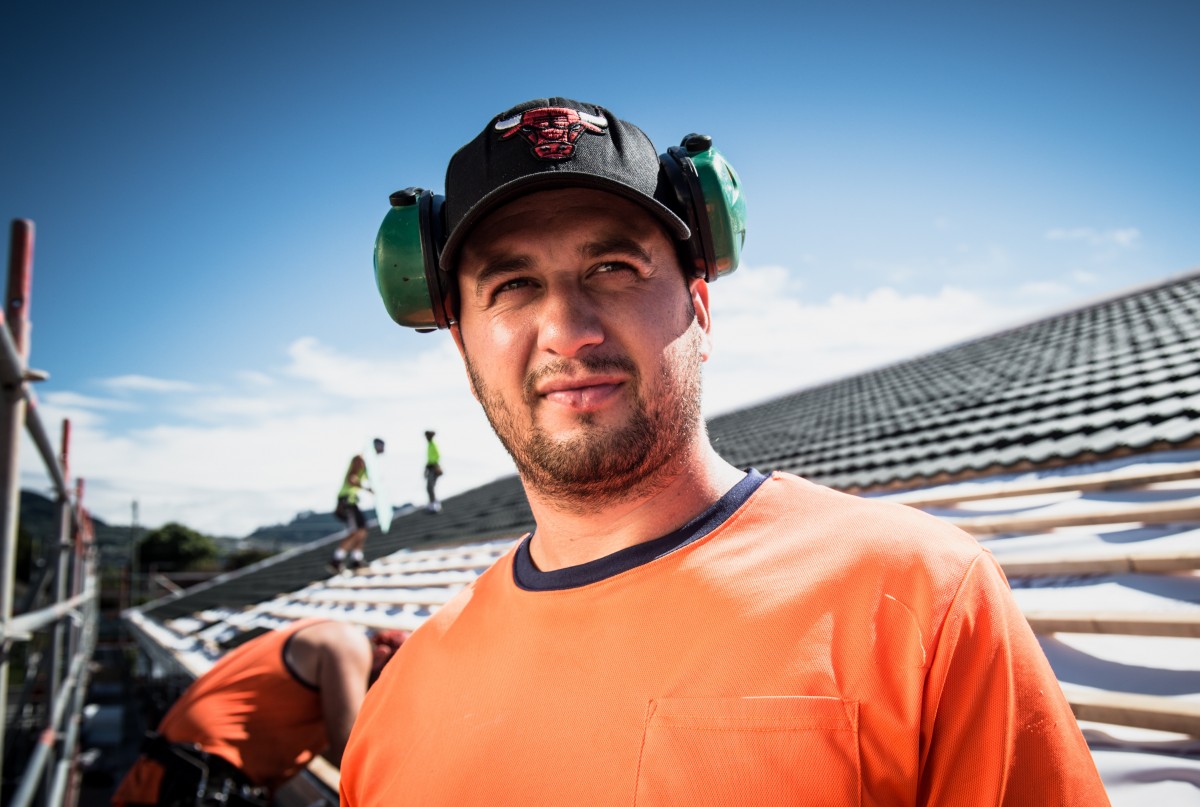 The start of the year is a great time to take a fresh look at the risks you may be facing on site. Our workplaces are always changing, so it's vital to constantly reassess your hazards, the level of risk, and the controls you have in place
It is inevitable that tools, equipment and parts will age and with that comes increased likelihood for things to fail. Another thing worth monitoring is your team. Exhaustion, incorrect training or poor supervision can increase risk and the potential for accidents on site. Site Safe has come up with a helpful list of questions to ask yourself before starting back at work.
Do you have the right tools today?
There is always the urge to just get in and get the job done. However, this means we can fall into the trap of improvising with a tool that is not cut out for the job. Pre-start inspections are critical in identifying that the chosen tool is fit for purpose, meets ASNZ standards, and is in good working order. Tagging and testing is essential, and always remember to use a residual current device (RCD).
Has the environment changed?
Can you identify any environmental changes that occurred over the holidays? Where a hazard cannot be eliminated, it must be monitored. Ask yourself — did it rain overnight? This may mean that the ground is now slippery. Could the rain have gotten into any electrical equipment? Could items have moved since you were last there causing new hazards to be present? Are trenches or underground services free from water?
Consider all possibilities.
Sometimes you may be the biggest risk at work. Consider the things that are going on in your life. Did you get enough sleep? Have you had enough to eat? Did you have too much to drink last night? Factors like these could easily take your head out of the game and cause problems. You must always look after yourself and others when on the job. If you're not fit to work, don't force it. It's not worth the risk.
Is your work area safe?
Work areas can easily become a dumping ground for rubbish and tools. Proper housekeeping can help you keep on top of this making the work area safer. Slips, trips and falls on site contribute to a lot of serious harm injuries. Plus, keeping things tidy makes it easier to find things.
Have you been trained?
In many cases workers might have been trained, and, on paper, are qualified to carry out a task. The problem is that sometimes training can be in the form of a demonstration. We all learn in different ways and when it comes to training with tools, 'hands-on with supervision until deemed competent' is often the best method.
Is there someone new on site?
Inducting people is an important step when anyone visits your site. Employees, inspectors, potential buyers and management must all be made aware of the site-specific hazards and PPE required.
For more information visit www.sitesafe.org.nz.
Site Safe is a not-for-profit, membership-based organisation that promotes, inspires and supports a culture of health and safety in New Zealand construction.
/* featured_learn_list end */?> /* featured_news_list end */?>