NZS 3604:2011 TO BE UPDATED
28 Jan 2021, Industry Updates, News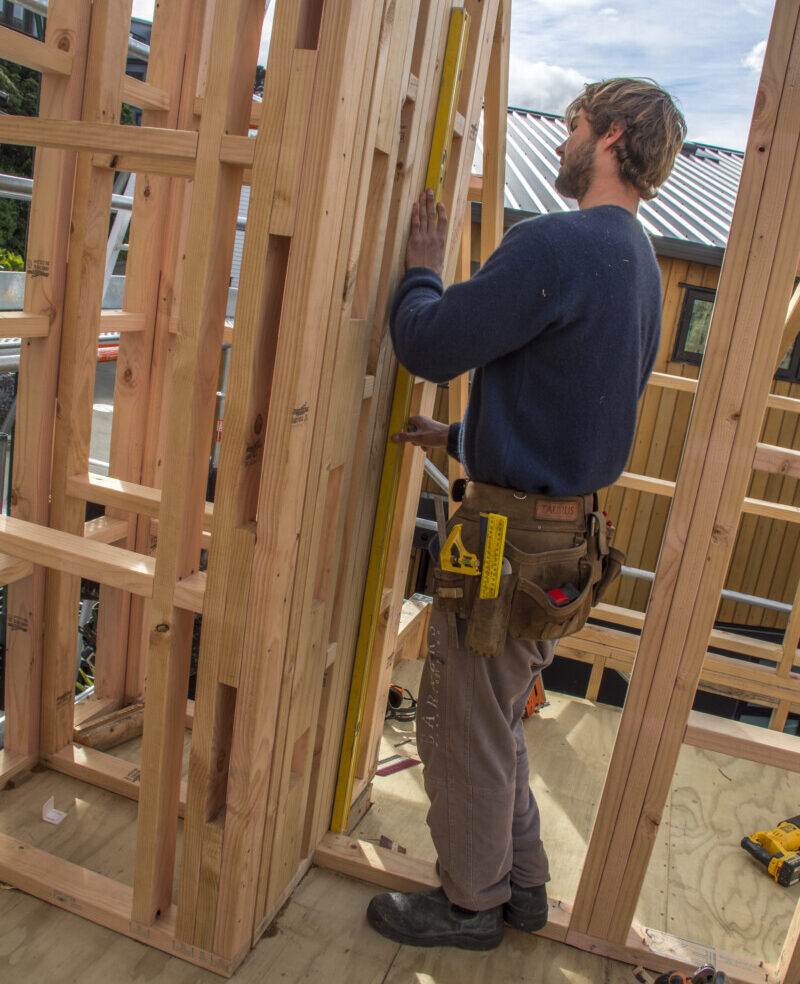 It has been more than a decade since NZS 3604 was last revised. The building industry changes rapidly, and a lot has happened during this time, so MBIE's Building Performance team has commissioned a review of this standard
Two of the key aims of the update are to help streamline the process of designing and consenting higher-density housing, and to support the Building for Climate Change programme by improving the operational efficiency of buildings and improving the health and wellbeing of their occupants.
The standards development committee responsible for the revision will also look to streamline the construction of several other design features that are commonly consented.
For a detailed outline of the areas this revision project will address go to: standards.govt.nz/touchstone/building/2020/nov/timber-standard-nzs-3604-being-revised-experts-invited. The article also explains how technical experts can express their interest in participating in working groups responsible for those areas.
In summary, the following specific areas will be looked at as part of the revision to NZS3604:
Facilitating better thermal performance.
Extending the scope to three full storeys within the standard.
Foundations on expansive soils and on liquefaction-prone soils.
Steel bracing elements for wide openings.
Support details for long-span beams and lintels.
Framing around internal stairwells.
Isolated internal masonry walls.
Reviewing a number of noted corrections and updates.
Bracing
It is planned for this revision to be published by Standards NZ in late 2023, and cited in the Building Code in the 2024 update.
/* featured_learn_list end */?> /* featured_news_list end */?>