OVER 120 STANDARDS MADE FREE
11 Sep 2019, Industry Updates, News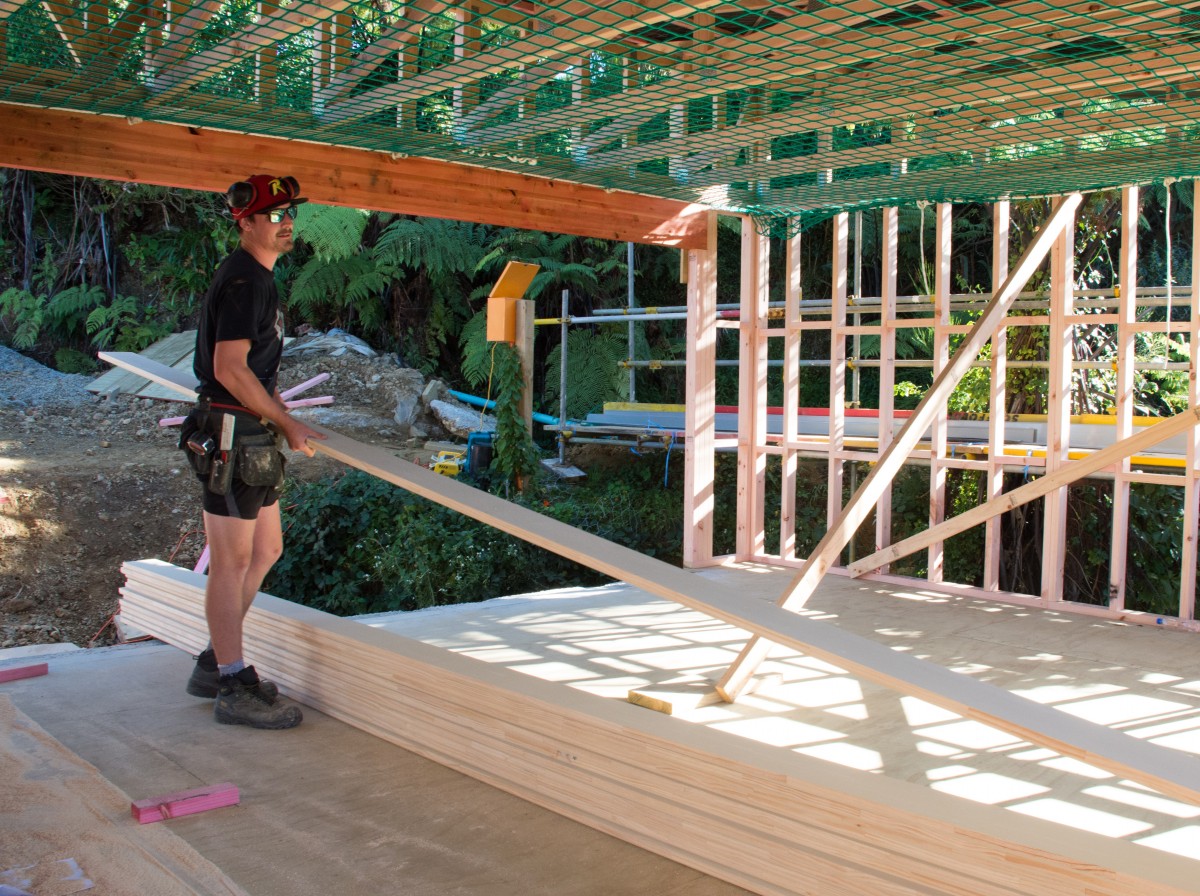 The Ministry of Business, Innovation and Employment (MBIE) has funded more than 120 building standards to support building compliance
MBIE hopes free download availability will remove barriers and improve compliance with the Building Code.
This comes as a response to concerns from builders that the cost of standards can be a barrier to applying best practice.
"In December 2017, five important standards and a handbook were funded, and over 15,000 downloads have been made in the past 18 months," said Building and Construction Minister Jenny Salesa.
"Sponsoring another 120 Standards puts New Zealand on the leaderboard as one of the few countries offering free access to building standards.
"These building standards are ones which directly help demonstrate compliance with the New Zealand Building Code. They ensure our buildings and homes are safe and well-constructed."
Freely available standards include NZS 3604:2011 Timber-framed buildings, NZS 3109:1997 Concrete construction, NZS 3404.1&2:1997 Steel structures standard, and NZS 4229:2013 Concrete masonry buildings not requiring specific engineering design.
The available standards can be accessed through standards.govt.nz, and indirectly through building.govt.nz and codehub.building.govt.nz
/* featured_learn_list end */?> /* featured_news_list end */?>