Pet projects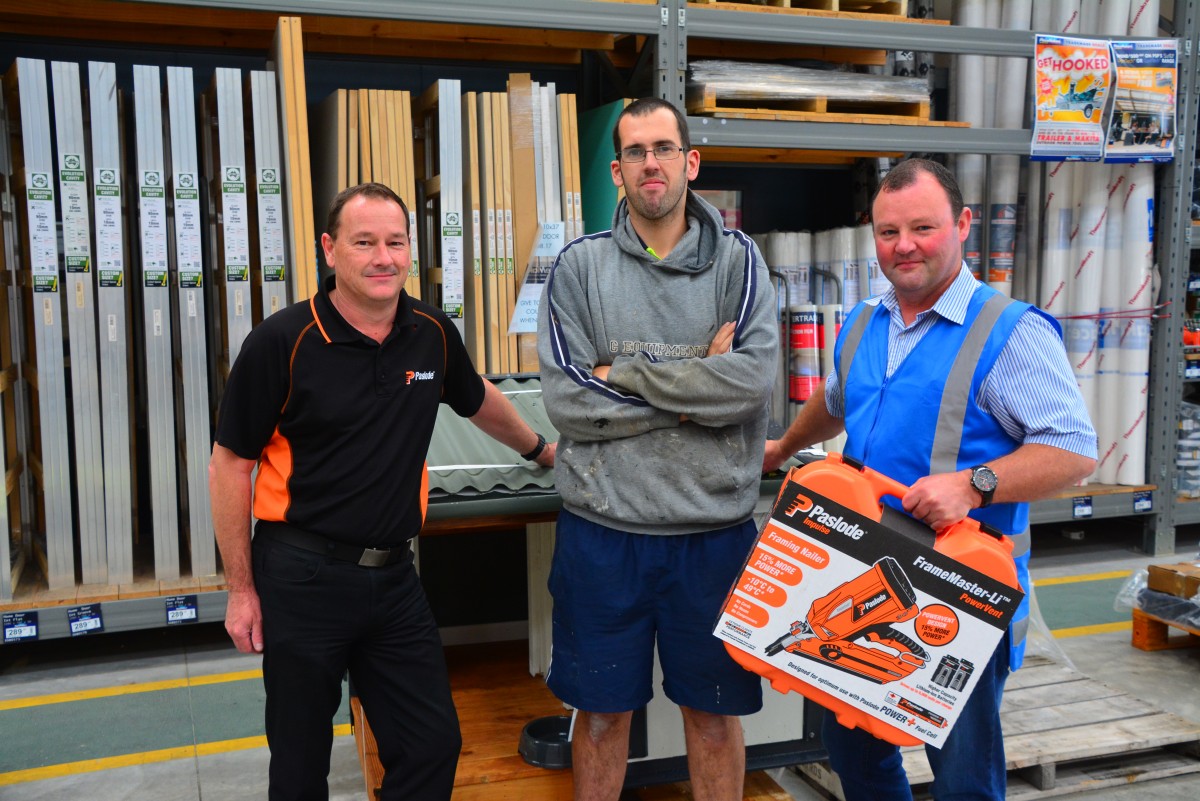 In December last year, the five PlaceMakers branches in the Canterbury region went head-to-head in an Apprentice Build Competition to support the SPCA
Apprentices were challenged to build a pet house, with each branch winner picking up a Makita Jobsite Radio. The five finalists were put onto the PlaceMakers Canterbury Facebook page for voting, with the grand prize winner Bryce Soper walking away with a Paslode nail gun!
"The support was outstanding," says PlaceMakers Hornby Trade Associate Supervisor Hamish MacKay. "One of the promo videos (starring Teagan from the Hornby branch) attracted over 7,500 views and the voting on Facebook for the grand prize was fiercely contested!"
Ultimately, the kennel built by PlaceMakers Kaiapoi apprentice Bryce Soper took the win.
"It was really close," says Hamish. "There was heaps of interest in the variety of builds, but Bryce's rain water system surged across the line to take it home."
The SPCA extended their gratitude to PlaceMakers for providing such great support and promoting the SPCA's work.
"They said the kennels were a perfect way to spread awareness about one of the SPCA's '5 freedoms' – freedom from discomfort – and all of the donated kennels were sold on Trademe with the profits being returned to the SPCA," says Hamish. "They said people were reaching out to bid on them specifically because of the buzz generated, and the good cause the money was going towards."
Hamish hopes the region will run the contest again next year.
"This was a very exciting competition that we are hopeful to be able to run again, as it engaged our apprentices, supported a deserving charity, and helped promote our PlaceMakers Canterbury Facebook page!"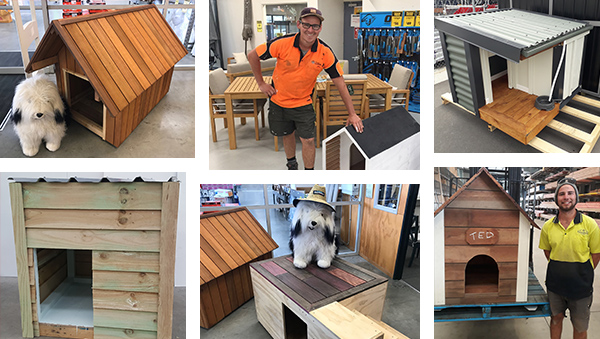 /* featured_learn_list end */?> /* featured_news_list end */?>