PIPE PENETRATION THROUGH CLADDING
26 Aug 2020, Learn, Prove Your Know How, Technical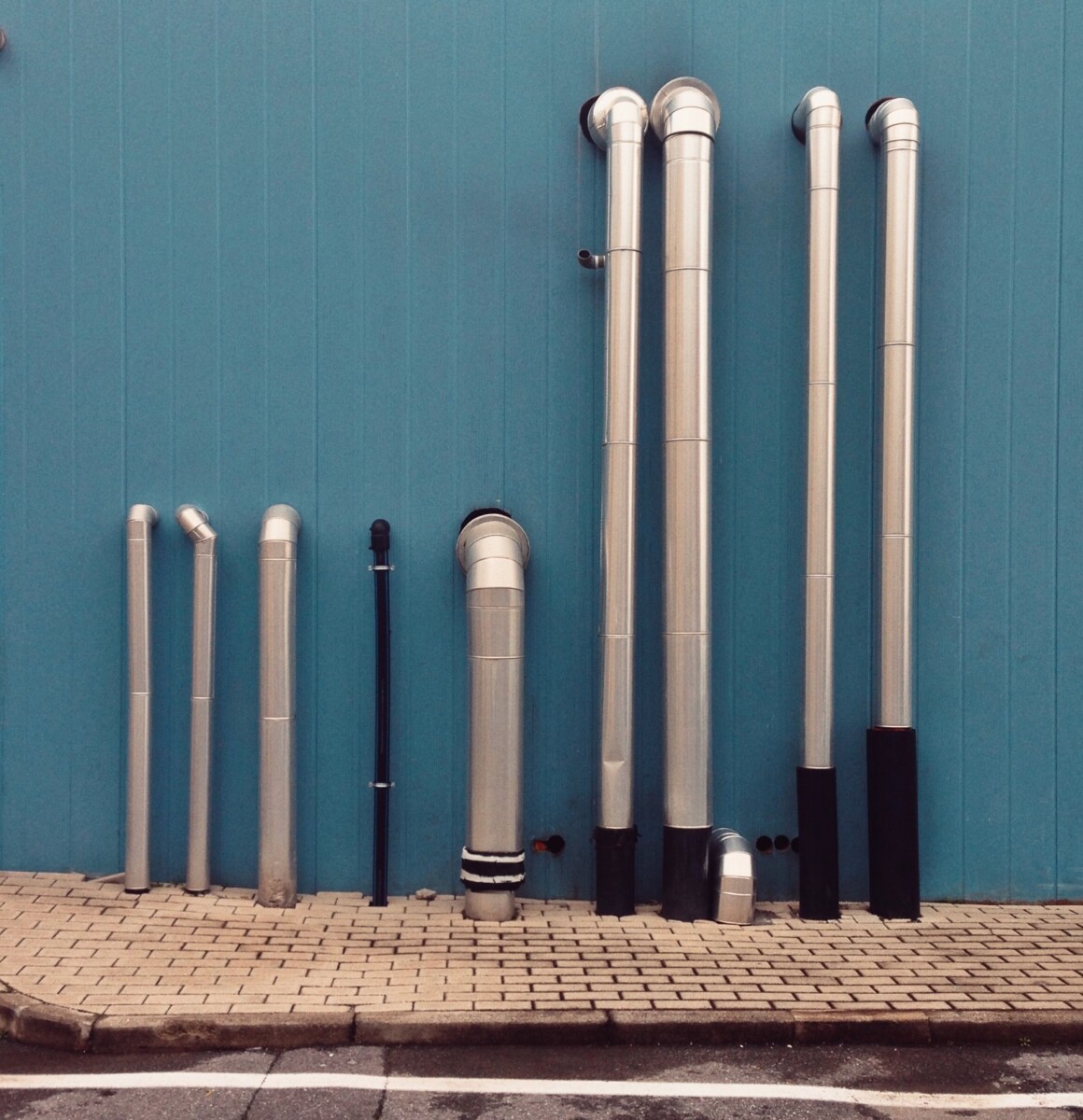 It is important that holes for pipes that penetrate from the building interior through the exterior cladding are constructed in the correct sequence to maintain weathertightness
Simple penetrations are often installed after the cladding assembly has been completed, which leads to potential water entry.
All components that penetrate the exterior cladding should be installed before the cladding installation. This ensures that an interior air seal can be installed and that the penetration can be adequately sealed to the exterior face of the wall underlay. This provides an efficient drainage path for moisture that may get through the cladding assembly and onto the wall underlay.
Following installation of the cladding, all required weather and air seals are installed to ensure the penetration is weathertight.
Install everything in the right order
Step 1 – Install solid timber blocking to the wall framing in the required location. If possible, when a weatherboard cladding is being
used, place the pipe so that it will penetrate through the centre of a weatherboard when installed.
Step 2 – Drill a suitably sized hole in the blocking and install the pipe. Ensure the pipe has a fall to the outside. Install an expanding foam air seal around the pipe to form a complete
seal to the blocking.
Step 3 – Seal the pipe to the wall underlay with accurately installed flexible flashing tape, dressed to the wall underlay and around the pipe. Alternatively, use a suitably sized pre-formed pipe penetration grommet to seal the pipe to the underlay. Best practice is to install the flashing tape or grommet on the diagonal to ensure that potential moisture on the wall underlay drains more effectively around the seal.
Step 4 – Install the wall cladding – bevel-back weatherboards in this example – with a suitably sized hole to allow the pipe to penetrate the cladding.
Step 5 – Adequately fix a timber packer – formed from a weatherboard off-cut with a hole to suit the pipe diameter – to the face of the cladding with the top edge fitted tightly to the underside of the board above. Ensure the packer is sized to suit the pipe flange to be used, the end grain is sealed with paint and the face of the packer is at right angles to the slope of the pipe to ensure accurate installation of the pipe flange.
Step 6 – Install a suitable backing rod and exterior sealant to the diameter of the pipe flange and to the face of the timber packer as a weather and air seal.
Step 7 – Install the pipe flange, ensuring it is well adhered to the sealant or packer and there is a complete seal around the entire back flange.
Step 8 – Install suitable backing rod and exterior sealant to the gap between the circular pipe flange and the pipe.
This article was first published in Issue 173 of BRANZ Build magazine. www.buildmagazine.org.nz.
Words and figures supplied by BRANZ.
/* featured_learn_list end */?> /* featured_news_list end */?>