PlaceMakers helps graduates upskill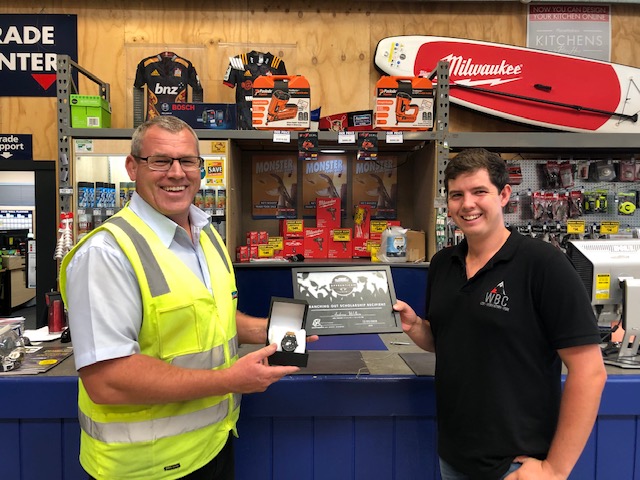 Two PAC graduates will be furthering their study and qualifications with the support of a PlaceMakers scholarship
Now in its third year, PAC's 'Graduates Branching Out Scholarship' will provide financial support for two PAC members who wish to expand their skills:
Hedley Wilton, a BCITO graduate from Wanaka, will be completing a course to become a Certified Passive House Tradesperson. He believes furthering his knowledge in this area is a good investment in his future career, as building environmentally friendly homes will be a growth area.
Andrew Wilkin, a BCITO graduate from Hamilton, has always wanted to work in the building industry but faces a reoccurring knee injury that means he cannot stay on the tools. Completing a diploma in Building Surveying will allow Andrew to continue his dream of working in the industry without needing to be directly on the tools.
What is the PAC scholarship?
The scholarship aims to ease the financial burden for graduated building and construction apprentices (existing PAC members), who wish to take their qualification to the next level through further study. It covers course-related expenses such as the course fee itself, plus any related learning materials. The next round of scholarship applications will open on 1 November 2020. More information is available via the PAC online hub pac.placemakers.co.nz
/* featured_learn_list end */?> /* featured_news_list end */?>