PlaceMakers product picks
13 Mar 2020, News, Product Focus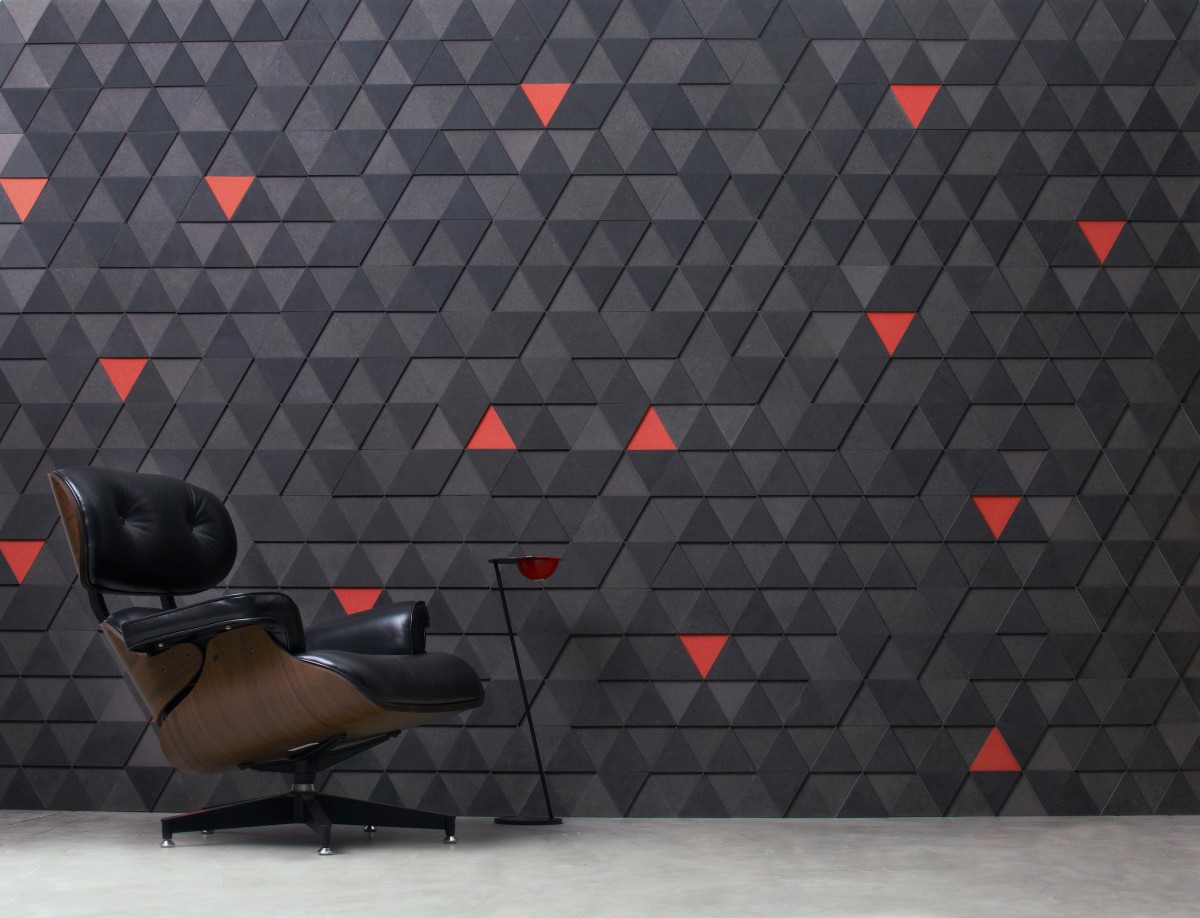 Valchromat panels
Available at PlaceMakers now, Valchromat panels are quick and simple to install and provide an elegant and luxurious look.
These innovative wood fibre panels are coloured throughout using organic dyes and bonded together with a special resin, giving Valchromat unique physical and mechanical features. They are available in 2440mm x 1220mm, in a range of colours and thicknesses. The panels are pre-finished, durable and easy to machine, making them the ideal solution for projects where time is limited.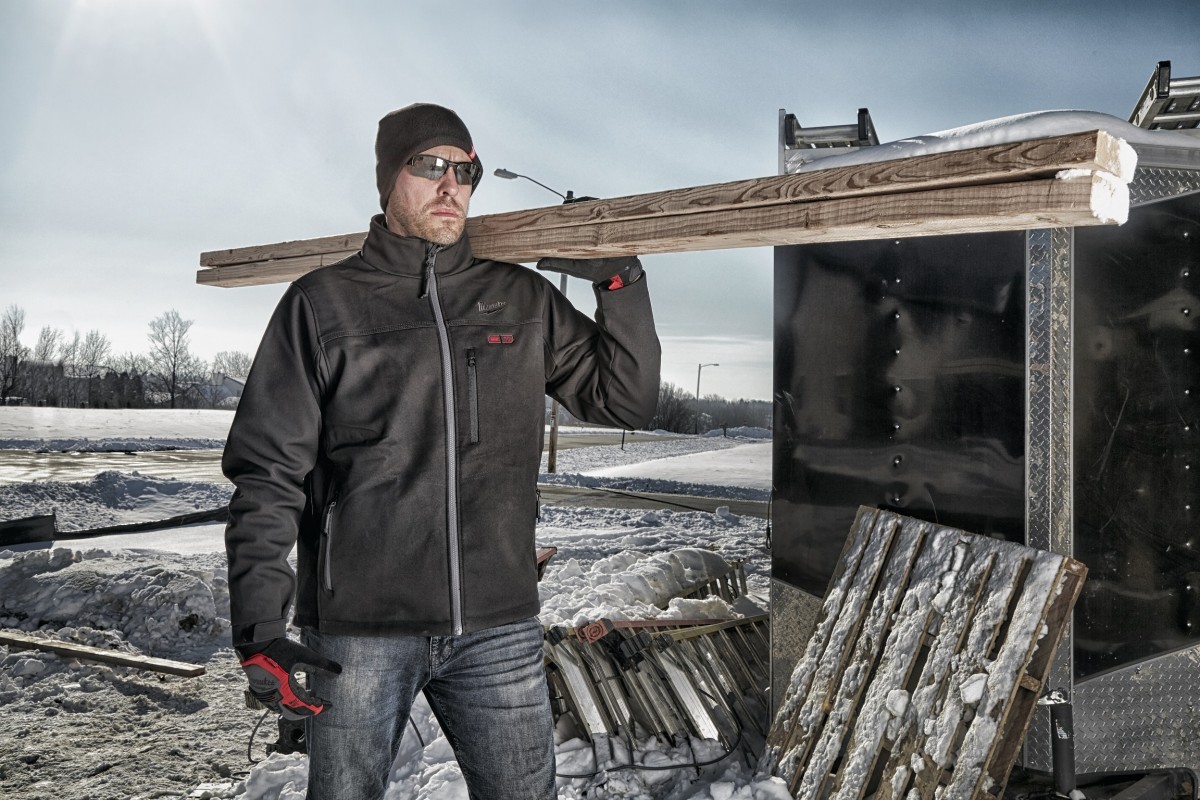 Milwaukee® heated gear 
Born out of necessity on jobsites and developed by teams of advanced engineers, Milwaukee® Heated Gear combines patented Carbon Fibre Heating Technology with the power and durability of REDLITHIUM™ batteries to battle extreme temperatures.
Custom-developed materials maximise durability and flexibility to outperform traditional fabrics against abrasion and tearing. High-wear zone reinforcement and trade-focused features maximise utility and extend product life.
Adjustable heat technology allows users to adapt to changing conditions by increasing or decreasing the heat level with the touch of a button. Powered by Milwaukee's M12 battery range, PlaceMakers is pleased to stock this  gear.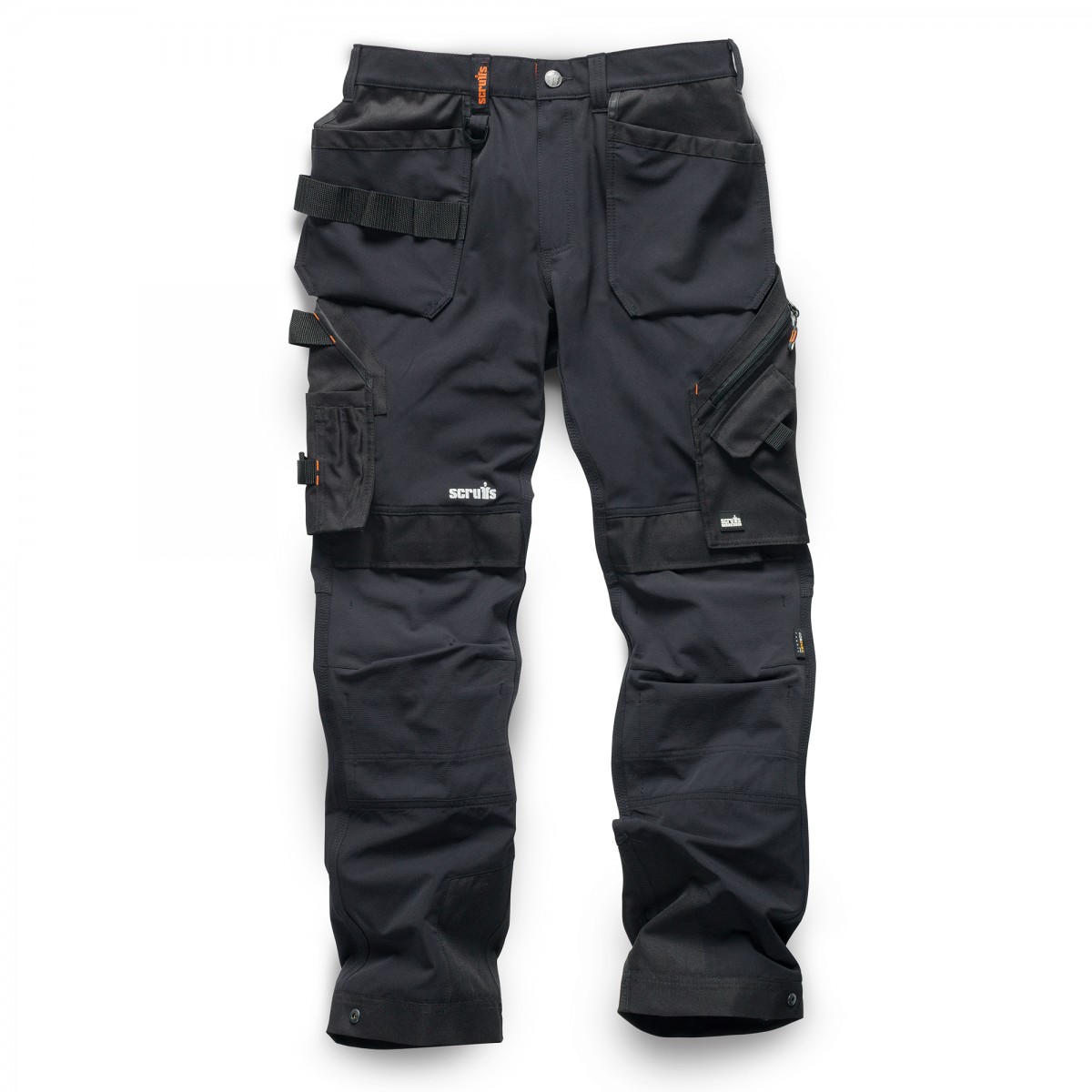 New scruffs pro flex trouser
These new Scruffs Pro Flex trousers, available at PlaceMakers, are slim-fit and made from two-way stretch material. They are lightweight and comfortable, yet strong and durable.
They feature Cordura-reinforced, top-loading knee pockets, along with knee ventilation for warm-weather comfort. The pockets and hems are all reinforced and adjustable tool loops adapt to most items, while reflective piping  helps assure safety on the worksite.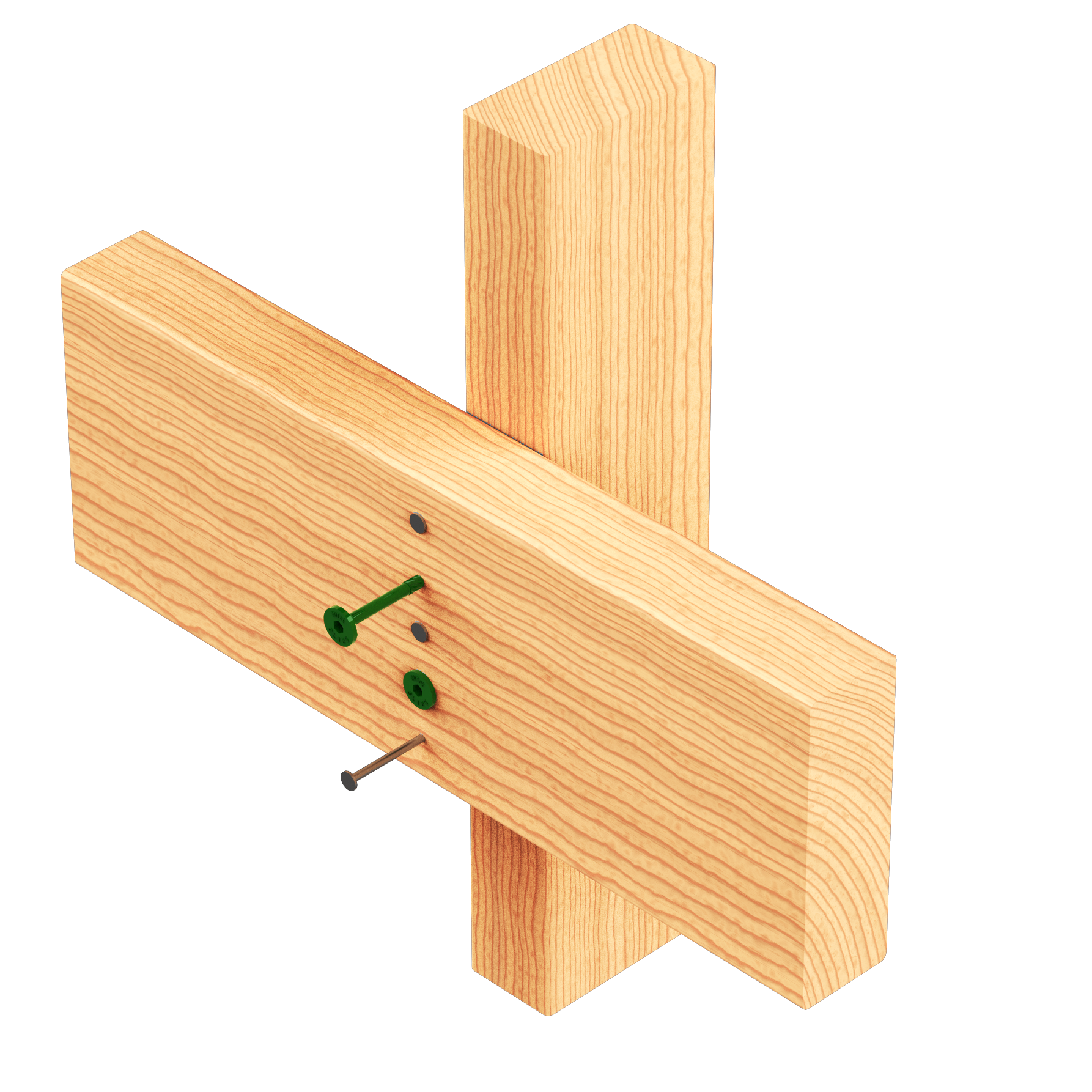 StudLok SL125-200
The MiTek® BOWMAC® range of StudLok™ screws has been specifically developed to provide easy alternative options for NZS 3604:2011. It forms an integral part of the MiTek truss and frame design layout.
The newest member in this StudLok™ range is the SL125-200 Green, which is suitable for fixing stringers to studs as well as numerous other applications where structural strength for timber framing is required.
They are available in packs of 200 at your nearest PlaceMakers store.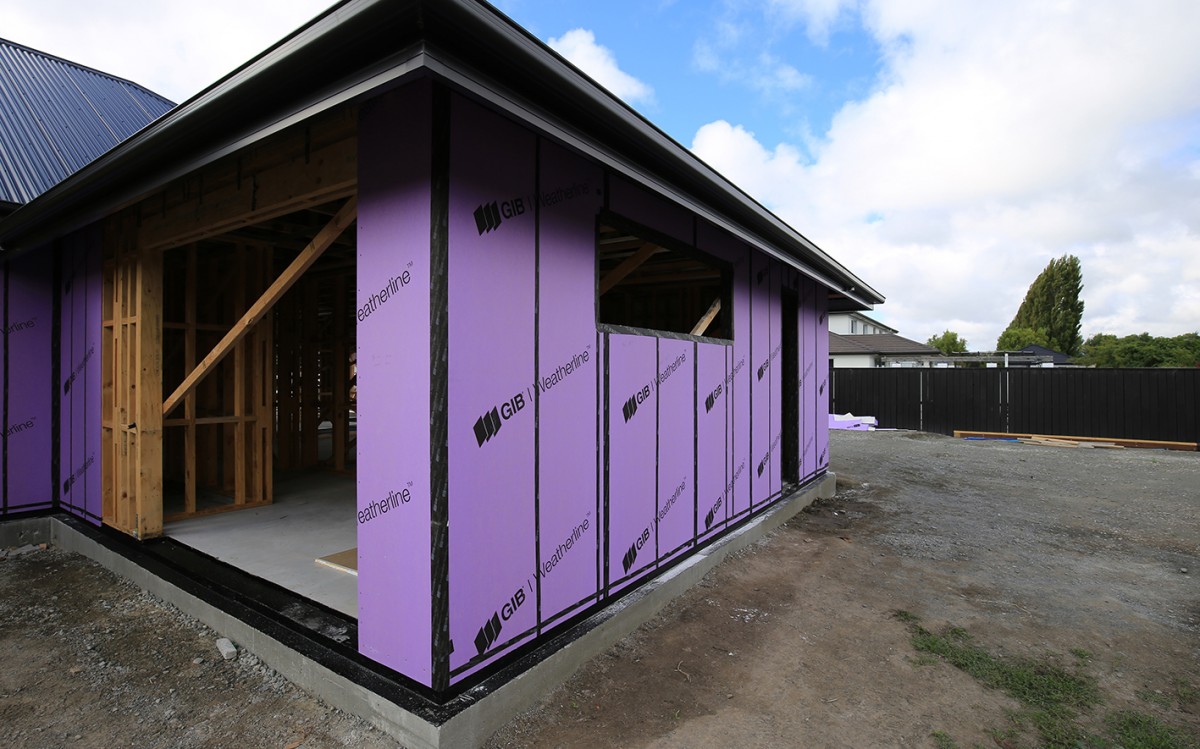 GIB weatherline rigid air barrier systems
Available at PlaceMakers, GIB Weatherline® acts as both an air barrier and secondary line of defence against water penetration into the building structure.
The sheets feature a water and mould-resistant, fibreglass-reinforced gypsum core and a glass-fibre sheet face to provide excellent water, mould and fire performance. Sheets can easily be cut using the 'score and snap' method, then fastened off using a collated screw gun, with no harmful dust created.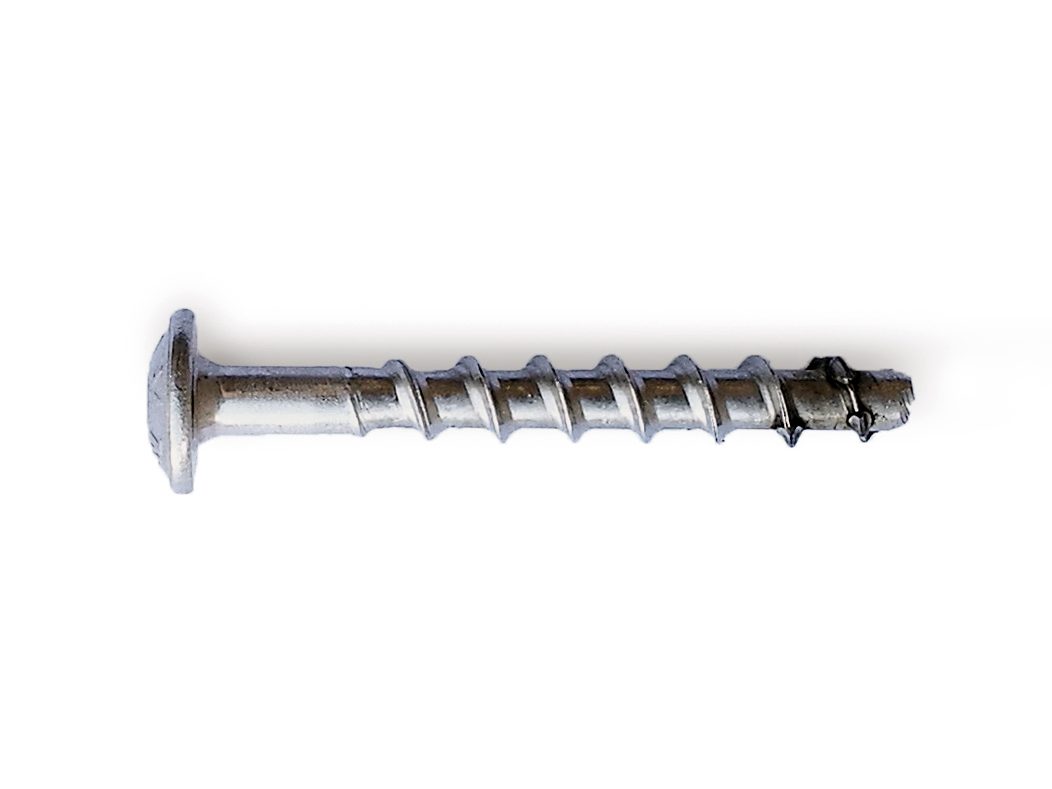 Toge Dubel pan head screwbolts
Available at PlaceMakers, pan head screwbolts provide a low-profile quality anchoring solution. Supplied by Toge Dubel, an innovative fastener company from Germany, these pan head screwbolts provide a great aesthetic  finish, ideal for decorative close-to-edge applications.
Screwbolts are a non-expansion anchor that do not apply lateral loads to the base material. This makes them ideal for fixing into brick, block or in-situ concrete.
Their bimetal construction allows for a fast installation, and they have C1 Seismic ETA and NCC approvals as required for high-specification applications.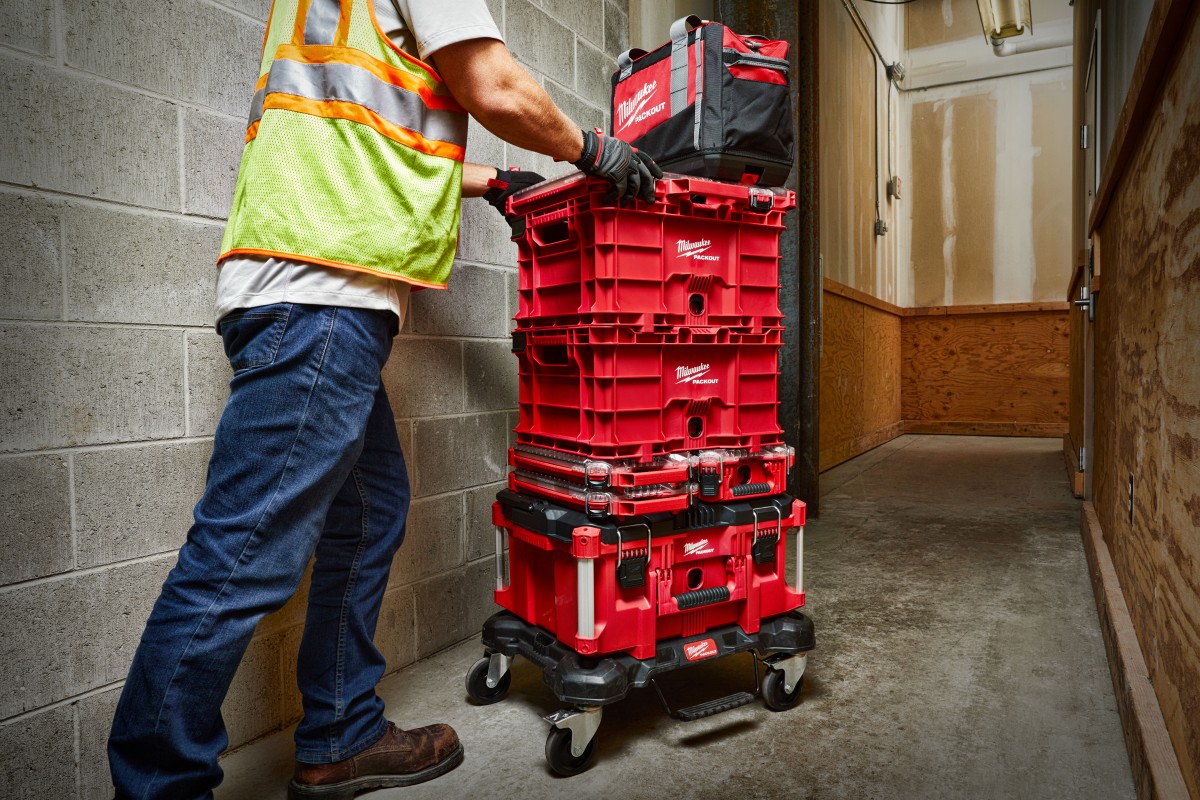 Milwaukee PACKOUTTM 
Launched in 2018, PACKOUT™ has been one of Milwaukee's fastest growing categories. Milwaukee Tool revolutionises tool transportation, organisation, and storage for the trades with the PACKOUT™ Modular Storage  System.
Designed to provide users with the ability to interchange and interlock a wide assortment of heavy-duty toolboxes, organisers, and storage totes in multiple different configurations, PACKOUT™ is an extremely versatile and durable modular storage system. New products include the PACKOUT™ Mounting Plate, Dolly and Crate.
Available now at PlaceMakers, PACKOUT™ Modular Storage System gives builders the ability to fully customise storage, enabling the stacking of tool boxes, organisers, totes and bags.