Record inflation for construction costs
25 May 2022, Industry Updates, News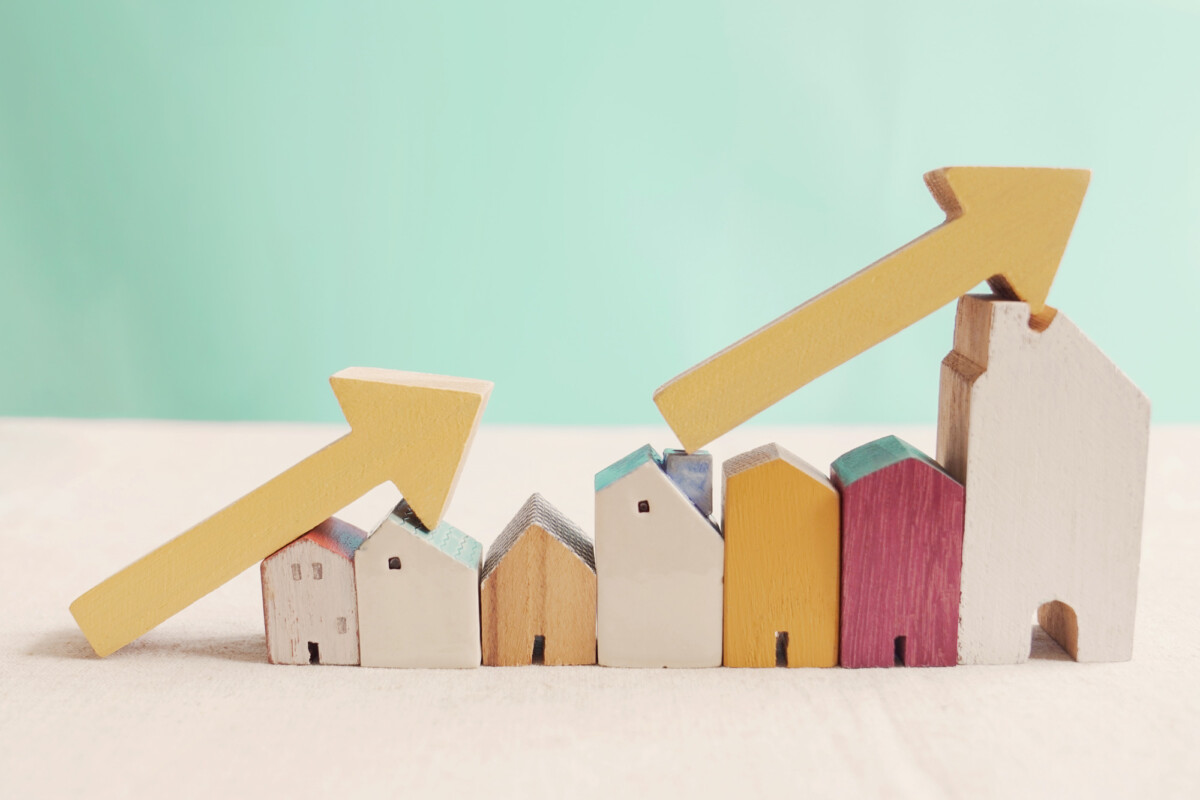 Construction costs have increased by record amounts in the year ended 2021 following an increase in new building consents, supply chain disruptions and labour shortages
It's now 7.3% more expensive to build than it was last year, according to CoreLogic's Cordell Construction Cost Index (CCCI), which shows that New Zealand hit an annual inflation rate of 7.3% –which surpasses Q4 2017's cyclical peak of 6.9%.
To add further insult to injury, NZ's quarterly cost inflation broke records in Q1 2022 with 2.4%, beating the old high of 2.2% for Q1 2021.
The report measures the rate of change of construction costs within the residential market, and covers freestanding and semi-detached, single and two-storey homes.
Costs are forecast to continue rising throughout the year to inflation in the double digits, as completion delays and material shortages sweep through the industry.
"I wouldn't rule out a period of double-digit cost inflation into next year too – especially if the Ukraine-Russia situation keeps the pressure on oil prices and global shipping even if/when Omicron's impact fades," said CoreLogic's Chief Property Economist Kelvin Davidson.
"One implication of the capacity pressures for house building is the time between dwelling consent and completion could increase further."
Davidson predicts that product substitution, already a thorny subject for some councils and builders, could "continue to become more common too – either costing more for the same quality, or downgrading on quality to keep the costs similar."
Davidson said some key materials – including timber, structural products and metal – are driving the price increases, while a record 49,800 new dwelling consents in the year to February 2022 is placing further strain on builder's resources.
"The sheer volume of new builds will mean there's no respite for the stretched materials supply chain and an industry that's facing labour shortages."
Davidson said immigration could ease the pressure on firms looking for skilled workers but warned bosses not to get their hopes up.
"On a positive note, there could potentially be some respite on the horizon for skills shortages in the industry, once the borders are progressively reopened and easier inwards migration can start again," said Davidson. "However, we'd caution against too much optimism here, as presumably many skilled tradespeople already in NZ will be looking to head offshore too."
Cordell Construction Cost Data provides detailed tracking of the costs associated with construction – both in terms of building products and services and labour costs. The next report will be released in Q2, 2022.
/* featured_learn_list end */?> /* featured_news_list end */?>