Record value of building consents issued in Auckland
25 Nov 2020, Industry Updates, News, Uncategorized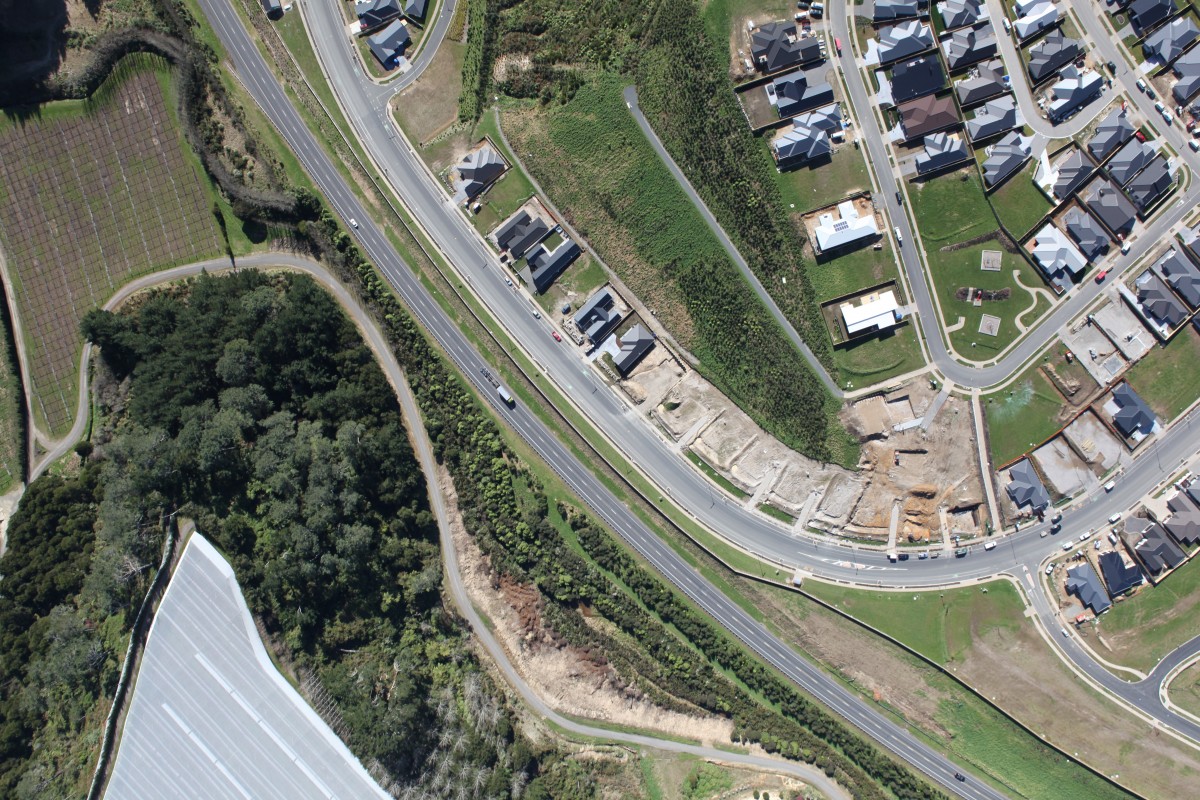 The monthly value of building consents in Auckland exceeded $1bn in the month of September, accounting for about 44% of the $2.4bn national total.
Bryan Downes, acting construction statistics manager, said that this is "the first time a region has issued more than $1bn worth of building consents in a single month, with more than $700m coming from residential projects".
In total, 3,605 new homes were consented in September – an increase of 3.6% from August when accounting for seasonality.
The September figure comprised of 2,052 standalone houses; 1,032 townhouses, flats, and units; 403 apartments; and 118 retirement village units.
In the year ended September 2020, the total number of dwellings consented was 37,725 — up 3.5% from the year ended September 2019. This consisted of 22,119 houses, 3,368 apartments, 1959 retirement village units, and 10,279 townhouses, flats, and units.
In the regions
Five of the 16 regions consented more dwellings in September 2020 compared to September 2019, led by Auckland (up 591 to 1,734; +51%), Hawke's Bay (up 76 to 131; +138%) and Tasman (up 38 to 81; +88%). Northland and Nelson also showed an increase in consented dwellings.
The eleven remaining regions saw a decrease in dwellings consented over the same period, led by Otago (down 184 to 121; -60%), Wellington (down 110 to 232; -32%) and Waikato (down 63 to 379; -14%). Canterbury, Manawatu-Whanganui, Bay of Plenty, Gisborne, Marlborough, West Cost and Southland also recorded decreses.
Non-residential building consents
In the year ended September 2020, non-residential building consents totalled $7bn, down 7.6% from the September 2019 year. The building types with the highest value were:
Storage buildings – $1.1bn (up 16%)
Education buildings – $1.1bn (down 5.8%)
Offices, administration, and public transport buildings – $958m (down 3.9%)
/* featured_learn_list end */?> /* featured_news_list end */?>