RECOVERING THE COSTS OF COVID
26 Jun 2020, Legal, Prove Your Know How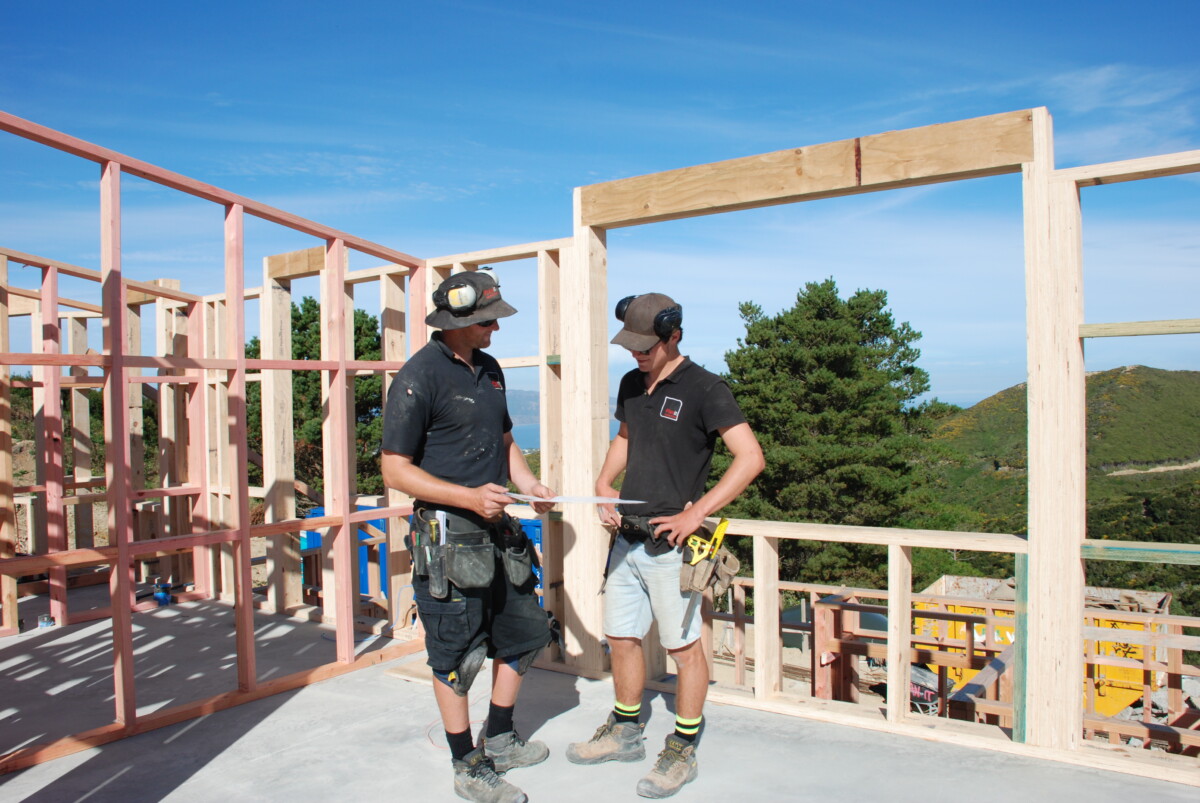 As restrictions ease and construction projects resume, the scale of impact from COVID-19 on the construction industry may become starkly apparent
Faced with extra costs, delays, supply chain disruptions and problems with your personnel, what steps can you take to calculate and recover costs or come to a new agreement?
A. CALCULATE YOUR COSTS
You may have increased costs as a result of COVID-19 and the ensuing lockdown, including:
Demobilising and then remobilising staff and projects.
Extra hire costs for tools or on-site equipment (such as scaffolding).
Complying with relevant health and safety measures.
Off-site storage costs or other costs in relation to delays in the supply chain.
Damage to the site due to inaccessibility of the site.
Personnel and staff issues.
Inability to progress due to delays in consents or approvals.
Extra costs needed for the acceleration of work after the lockdown.
Calculating the value of the costs incurred will be a complex and context-dependent exercise. Ensure your calculations are evidenced by diligently recording funds and correspondence. Both increases and decreases in costs should be considered, including wage subsidies and other government support.
B. REVIEW YOUR CONTRACT: WHAT COSTS CAN YOU RECOVER?
For NZS3910:2013 contracts, if the engineer issued a suspension notice under clause 6.7.1, then the contractor is entitled to a variation under clause 6.7.3. If a suspension notice was not issued, the contractor is still entitled to a variation of the contract under clause 5.11.10.
Other contract forms may also provide for variations due to unforeseen events (which would include a pandemic). In other cases, you may be able to come to an agreement between the parties to vary the contract.
In any case, the increase in costs that are being claimed as a variation must be reasonable and reflect the actual increase in expense or direct cost to the contractor or subcontractor incurred in performing the contract because of the lockdown. This is unlikely to include costs associated with idle labour.
C. REVIEW YOUR CONTRACT: WHAT TIMEFRAMES APPLY?
Make sure you are aware of the timeframes and procedures that may apply to submitting claims and/or notices. Working in accordance with the terms of the contract help to eliminate disputes later on.
It is also important that payment claims, and payment schedules are issued on time and comply with the Construction Contracts Act 2002. Specific information must go into those documents or they will be ineffective.
D. OPEN THE LINES OF COMMUNICATION
The most cost-effective and efficient method of recovering any additional costs is to communicate openly with the other parties and work collaboratively to come to an agreement. Engage in discussions early and proactively to find a mutually beneficial solution. Consider:
Evidence: provide evidence and justification for any increase in costs – while also disclosing decreases in costs.
Mitigate: show where you have mitigated delays and costs where possible.
Cooperate: act cooperatively with all parties through every step of the contract – this includes head contractors passing on benefits to subcontractors and suppliers.
If you come to an agreement, record it in writing to prevent future disputes.
E. CONSIDER CASHFLOW 
Parties may also want to consider agreeing to alternative cashflow arrangements to ensure a project continues. Alternative arrangements could include:
Advances: principals could advance payments for materials, works or even variations that have not been fully valued yet.
Payment cycles: parties could agree to shorter payment cycles (e.g. weekly or fortnightly compared to monthly).
Retentions: releasing or reducing retentions or bonds.
Again, if you come to an agreement, record it in writing to prevent future disputes.
If you cannot agree to any of the above and you are facing solvency issues, you should familiarise yourself with the changes the Government has introduced. These changes have been designed to support businesses struggling from the impact of COVID-19 and the Government-imposed lockdown. More on this can be found in previous Under Construction May issue online.
F. GET LEGAL ADVICE
If you are unable to come to an agreement with the other parties, speak with a lawyer to carefully review your options going forward. In most cases, increased costs and delays are unlikely to be enough to create frustration with a contract, and you should seek legal advice before terminating your agreement.
There are many options available to resolve disputes and/or get paid, including mediation, adjudication, and/or preparing a statutory demand. Our next article will cover these options in more detail.
If you have questions or would like to discuss any of the points raised in this article, please contact Alysha Hinton on (04) 4719452 or at alysha.hinton@duncancotterill.com, or your local Duncan Cotterill advisor (duncancotterill.com).
Disclaimer: the content of this article is general in nature and not intended as a substitute for specific professional advice on any matter and should not be relied upon for that purpose. 
Duncan Cotterill is a full-service law firm with offices in Auckland, Wellington, Nelson and Christchurch. Its dedicated construction and projects team can help make your business a success by working with you to put the deal together.
/* featured_learn_list end */?> /* featured_news_list end */?>