Site Safe working to reduce skills shortage
26 Feb 2019, Industry Updates, News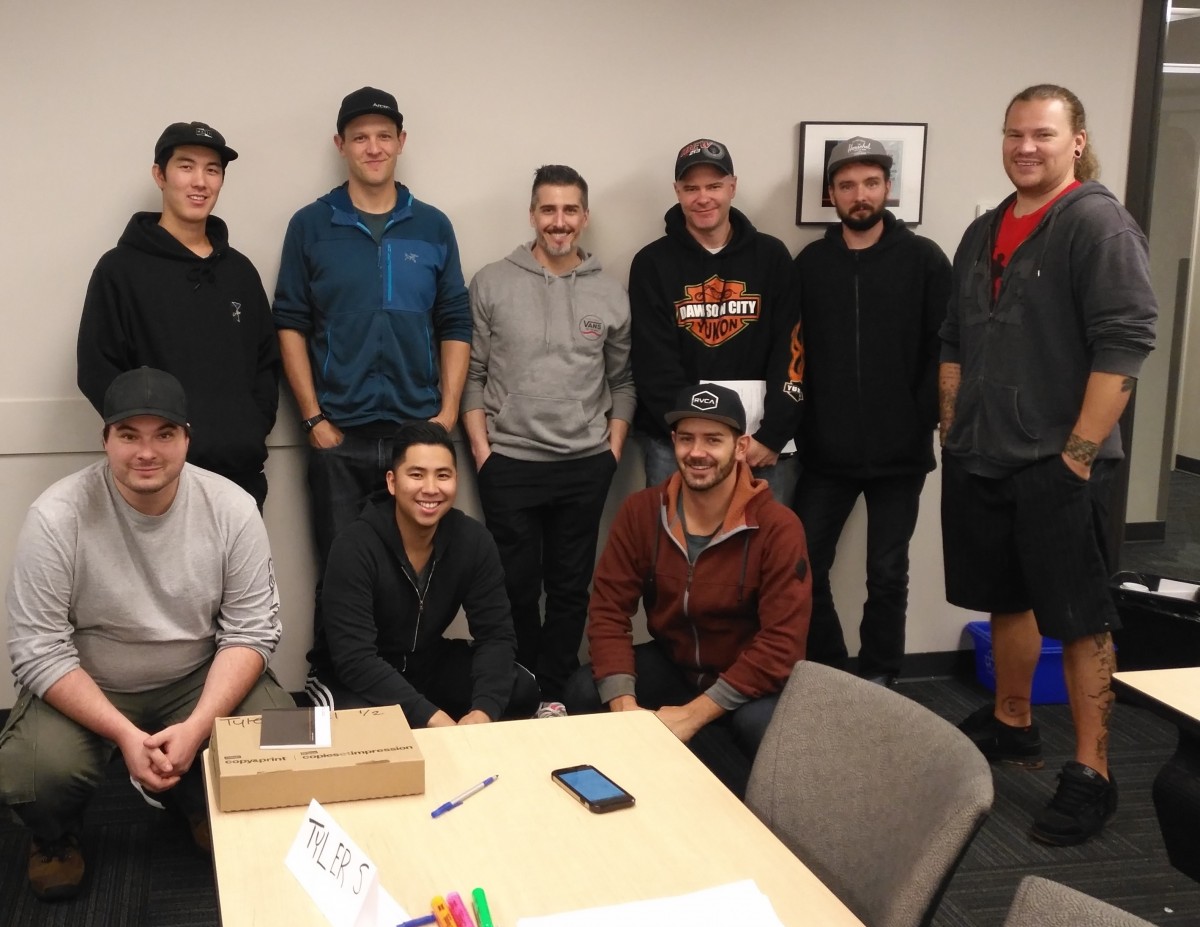 An innovative training programme is making sure overseas workers are equipped with the necessary safety knowledge when they arrive in New Zealand
Site Safe is working to ensure tradies entering New Zealand receive entry-level health and safety training before they arrive, meaning they hit the ground running and are ready to work safely.
In partnership with Global Trade eXchange, an international exchange programme for tradespeople, Site Safe has joined the Commonwealth eXchange programme, which is being rolled out for electricians in Canada — an in-demand trade according to New Zealand's long-term skills shortage list.
Site Safe chief executive Brett Murray says the partnership is part of making sure highly sought after and skilled workers are ready to work on their arrival.
"By delivering Site Safe training in advance, we are working to provide a smooth transition for these workers and making sure there are no delays from our end," says Murray.
"This is great news for those employers taking part in the programme, who benefit from staff who have a solid understanding of Kiwi health and safety expectations."
The programme was developed to provide pathways for skilled tradespeople and expand their knowledge by working between different countries. The idea is that, in turn, this will support the long-term sustainability of skills in the sector by providing increased work mobility through times of boom and bust in different countries.
Global Trade eXchange international electrical assessor Leon Zaffiris says providing quality training and knowledge in advance helps new arrivals succeed when working in Kiwi workplaces.
"Providing health and safety training, in conjunction with the necessary New Zealand trade required learning to these highly-skilled individuals in their home country, helps protect the individual and provides a sound base of knowledge about the industry they are about to work in, adding real value for their employers in New Zealand."
The first group of Canadian electricians is due to start work in New Zealand this month.
/* featured_learn_list end */?> /* featured_news_list end */?>