SWEATING FOR MENTAL HEALTH
29 Oct 2020, News, Sponsorship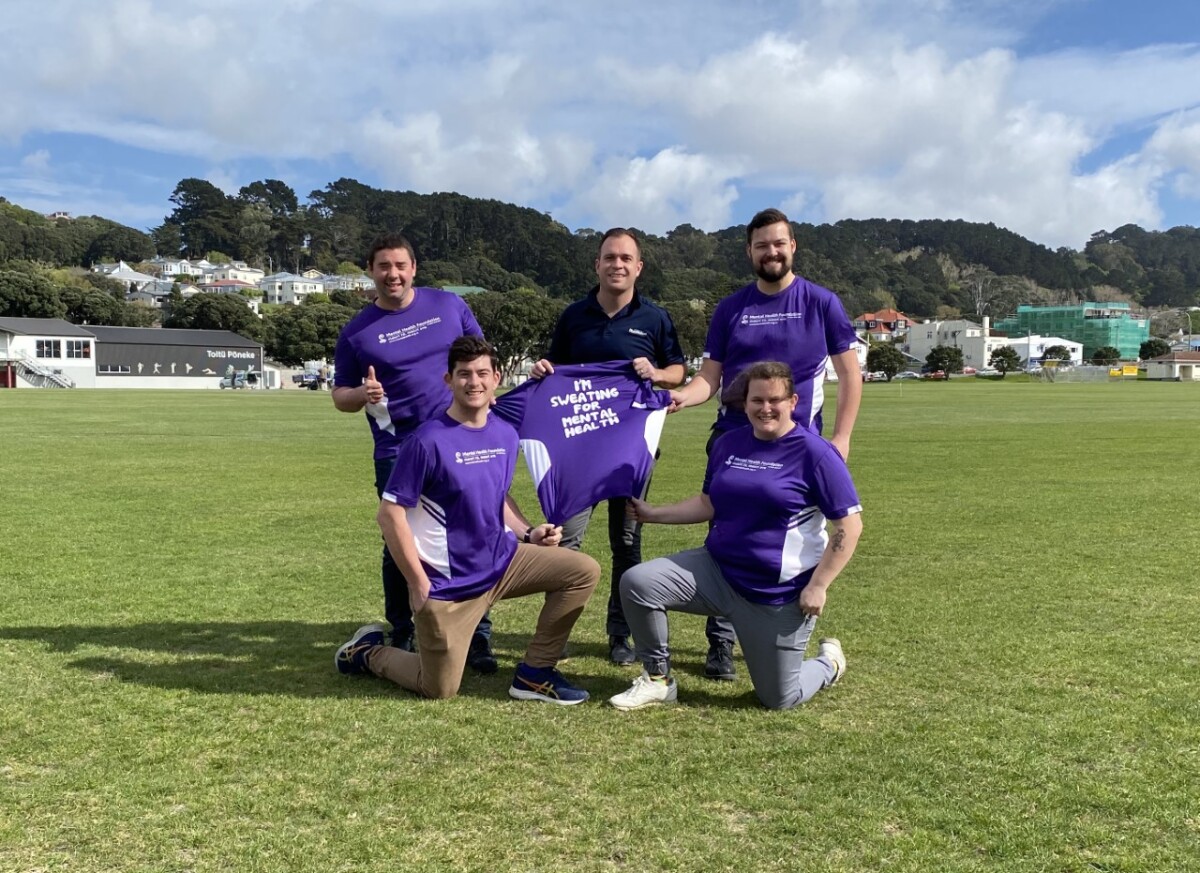 Staff at PlaceMakers Evans Bay in Wellington are raising a sweat – and money – for the Mental Health Foundation with a sponsored run
Fundraising has always been part of the store's values, but when Des Smith became Branch Operator two and a half years ago, he thought dedicating those efforts to one cause could be a good approach.
"The store was raising money for a variety of sport clubs – all good causes – but I wondered if focussing our efforts could provide greater impact for the recipient."
For Des, choosing the Mental Health Foundation had both an industry and a personal connection.
"In construction, we all know we have work to do to help our members, who are affected by depression and suicide disproportionally.
"From a very personal perspective, my family lost someone close to us due to mental health issues, so I know what important work the Mental Health Foundation does. It needs and deserves all the assistance we can offer."
Des says his staff are all motivated by this great cause.
"Everyone has been fully behind our efforts, but I want to especially thank our Health and Safety Coordinator, Jared McHardy, who has driven the initiative from start to finish."
The crew were originally set to run the Wellington 'Round the Bays' event, but it was cancelled for 2020 due to Covid-19.
"After Round the Bays was cancelled, we figured we'd run our own event. We've got 11 of our 23 staff onboard, which is great, and we're inviting builders along with us. We're aiming at the 10km distance, but I think some of the fitter ones might opt for 22km or possibly even a Marathon – we'll see!
"It's a truly great cause and I'm proud of our staff and grateful to our very supportive customers, who share in the belief we can make a difference. Together we've raised $3,107, which is a great result," says Des.
/* featured_learn_list end */?> /* featured_news_list end */?>