Trade app coming your way!
13 Mar 2020, News, Product Focus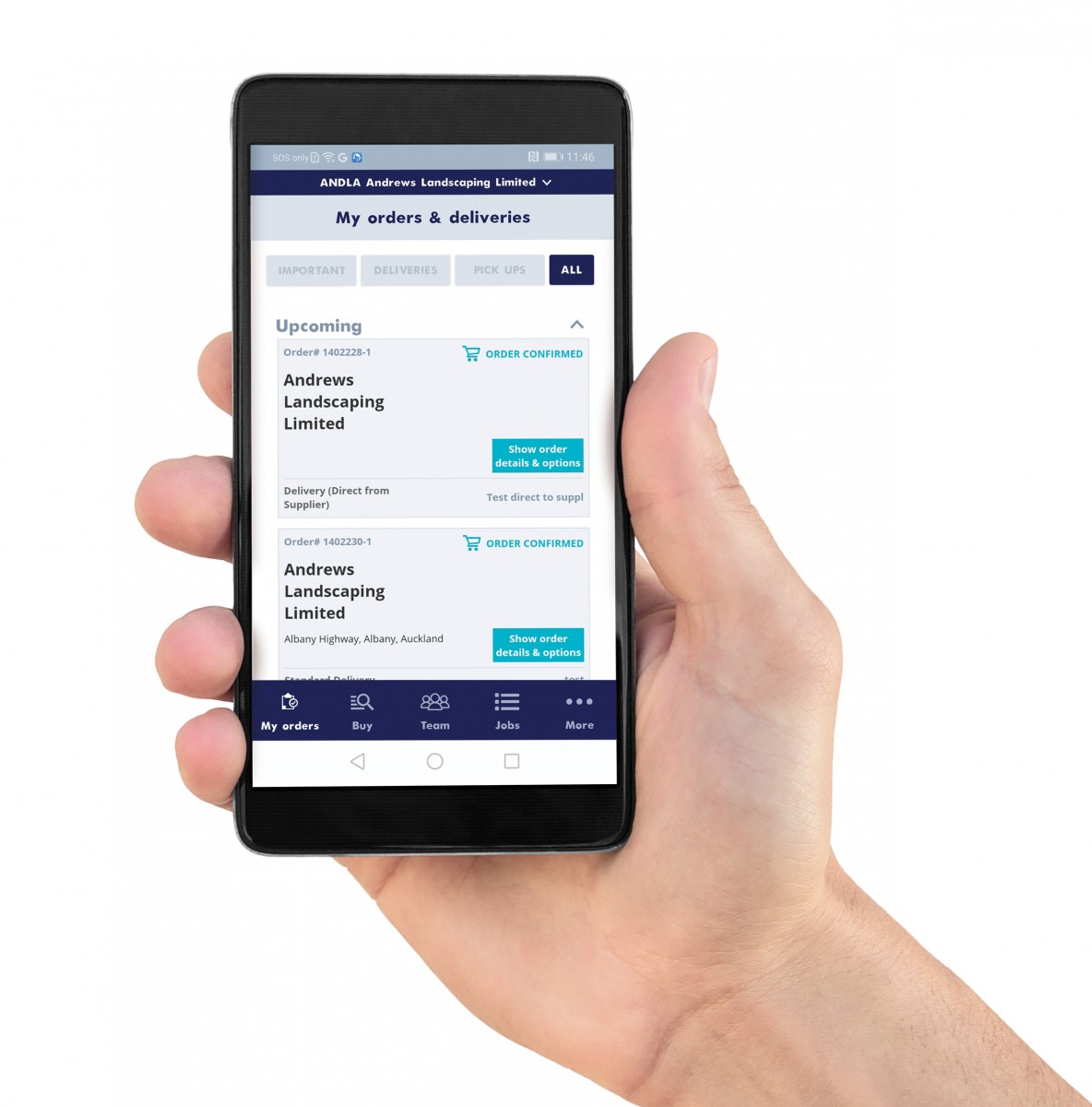 PlaceMakers is excited to be in the final stages of developing Trade App – a new digital tool designed to make life easier for busy builders
The new ordering and tracking app is coming soon! Some of Trade App's key features include:
1. 360-degree order management, which means you'll be able to:
See all orders separated into job accounts – including order type, items, delivery details and status.
See live order status from confirmation to delivery, so you can check where your order is at all times and when you can expect delivery.
Change your order, including delivery and collection dates.
2. Fast onsite delivery and pickup, so you can: 
Place orders from PlaceMakers product catalogue directly on the app with live pricing and inventory.
Use couriers to get consumables on site fast to keep the job going.
Select a pick-up option for products that can't be couriered.
3. Choose different levels of access for your team, which means you will be able to:
Delegate who can place orders, amend orders and view your pricing.
Set a credit limit or give temporary access.
To put it another way – imagine yourself as the main contractor, walking down a row of 30 houses, with each builder firing orders at you. Previously, this would have been be a big headache. Now you'll be able to keep the  orders tidily allocated to each job and track each one, so you know exactly when it will arrive, as well as let members of your team make changes. All from your phone. This gives you total visibility and control over your orders
to make sure you get the right stuff at the right time.
PlaceMakers has been trialling an early version of Trade App with some builders around the country already. Changes and adjustments have been made based on their feedback, so Trade App will have your back right from the  start.
Rollout is planned as follows:
Auckland and Christchurch – early May
Hamilton – late May
Wellington – early June
Central Otago – late June
Regions – more info to come