Unlicensed asbestos remover faces court
20 Dec 2018, News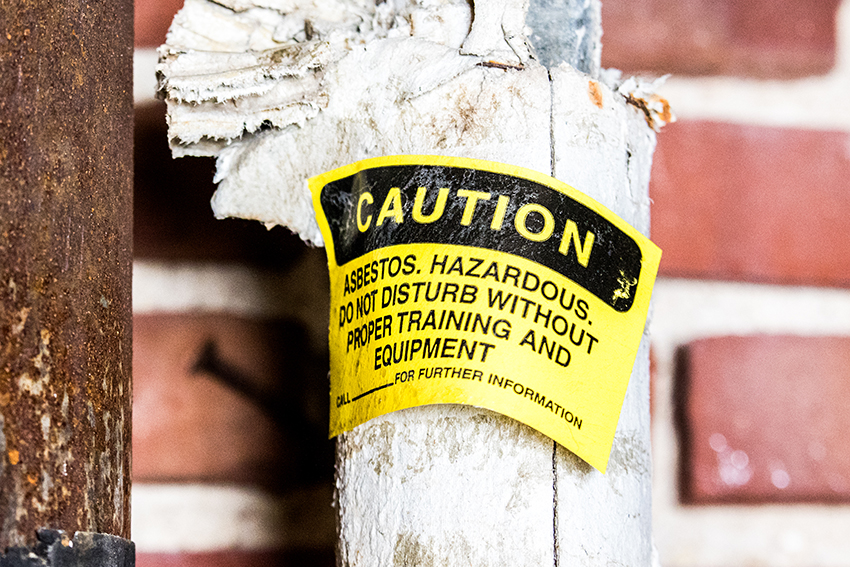 Christchurch builder Richard John Knight was found guilty in Christchurch District Court in November for unqualified and unsafe asbestos removal carried out on a Riccarton building the previous year
Mr Knight was ordered to pay a $3,000 fine, which was reduced because of his financial situation. The maximum penalty in this instance is $20,000.
The sentencing is the first of its kind, in light of new asbestos regulations introduced in 2016 around who is authorised to deal with the material.
Despite having experience in the construction industry and demolition, Mr Knight was not licensed to manage the removal of asbestos. He also failed to obtain the necessary certification for the work he carried out.
"Mr Knight required a Class A removal licence for the job but, instead of ensuring a competent person was engaged, he decided to flout the law," said WorkSafe head of specialist interventions, Simon Humphries.
Further investigation by WorkSafe discovered that, in addition to not being licensed for the job, Mr Knight also failed to safely manage the risk of asbestos in the demolition of the house. This included failing to decontaminate equipment used in the demolition and failing to wear appropriate protective equipment. Mr Knight also put others at risk by allowing them to enter the house unprotected.
The owners of the building were deceived by Mr Knight, who told them he was licensed to complete the work.
"Asbestos is an extremely dangerous product and we have regulations in place for a reason — to keep workers and the public safe," said Mr Humphries. "This worker was deceitful and dangerous, and we don't need these sorts of people working in the construction industry".
/* featured_learn_list end */?> /* featured_news_list end */?>