Unlicensed builder charged by CCC
26 Sep 2018, News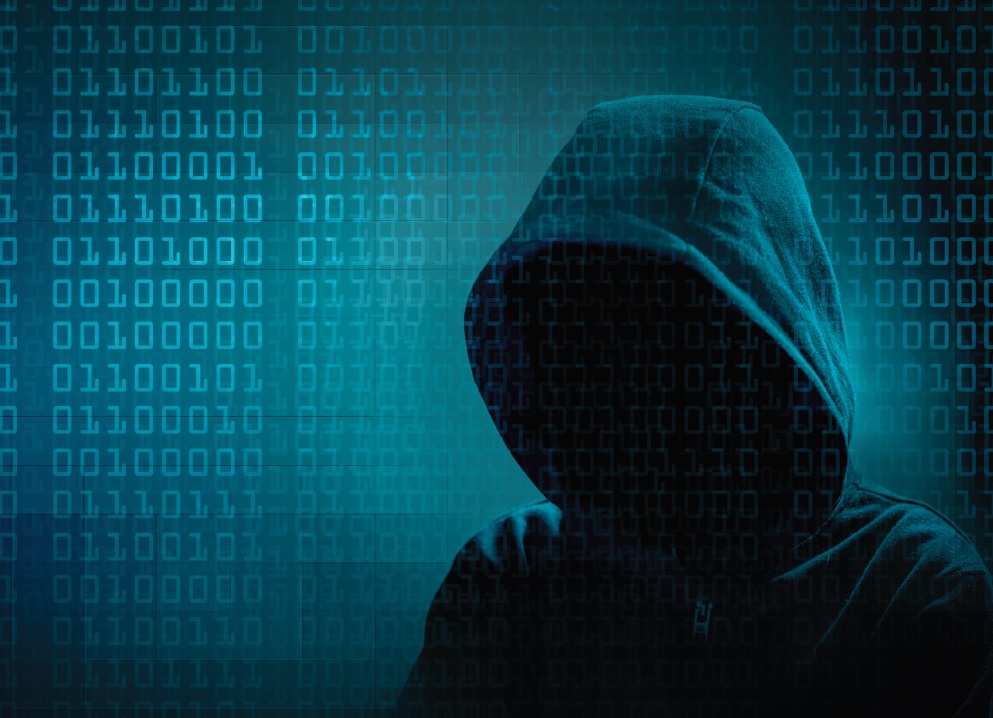 An unlicensed builder who faked building consents while taking money from a Christchurch couple has been prosecuted by Christchurch City Council. The builder pocketed close to $1,500 in documentation fees from the couple after lying about obtaining consent permission from the city council
Travis Jansen, who ran Old School Builders Ltd, faces 11 months home detention after pleading guilty to four charges.
After employing Mr. Jansen to renovate their kitchen, remove an internal wall and install a beam into the roof of their house, the owners were told that the council was "a pain to deal with", the court heard.
To assure the owners that the job would be undertaken correctly, Mr. Jansen lied, saying he had a friend in the council who could help get necessary consents processed quickly. He then charged them $1,436 after acquiring fake consent documents printed on a Christchurch City Council letterhead.
The invoice was paid in full by the couple despite no building consent ever being applied for or approved. A follow-up invoice totalling $15,000 was also paid to cover building work.
In June 2017, Mr. Jansen told the owners that a council inspector had come to the site and had approved the work. However, the couple identified problems with the plasterboard and asked that the work be redone.
After receiving no response from Mr. Jansen, one of the owners organised for her father to complete the work. She then asked for an itemised list of materials and labour from Mr. Jansen to seek a refund for the work her father would have to finish.
The owner received the list, but was told they owed a further $3,239. Mr. Jansen then emailed through a compliance certificate that was forged and not issued by the council.
Judge David Ruth ordered home detention for using forged documents for financial gain. He also convicted Mr. Jansen for carrying out Restricted Building Work when he was not licensed, and doing work without a building consent.
LBP Registrar Paul Hobbs says this serves as a reminder to homeowners and builders that practitioners need to be licensed to carry out Restricted Building Work.
"Compliance with regulations is really important for practitioners in the industry. If a builder wants to carry out restricted building work they must be a licensed building practitioner or supervised by one," says Mr Hobbs.
"We encourage anyone engaging or employing a building practitioner for Restricted Building Work to check that they are appropriately licensed on the public register. Practitioners need to be aware that they must hold a licence or be supervised by an LBP to carry out restricted building work and they should know when building consents are needed for work they are going to undertake."
Unlike LBPs, who are investigated and prosecuted by the Building Practitioners Board, non-LBPs are prosecuted by territorial authorities or, if the TA is unable or unwilling, by MBIE.
/* featured_learn_list end */?> /* featured_news_list end */?>