VISA EXTENSION IMPACT LIMITED
27 Jul 2021, Industry Updates, News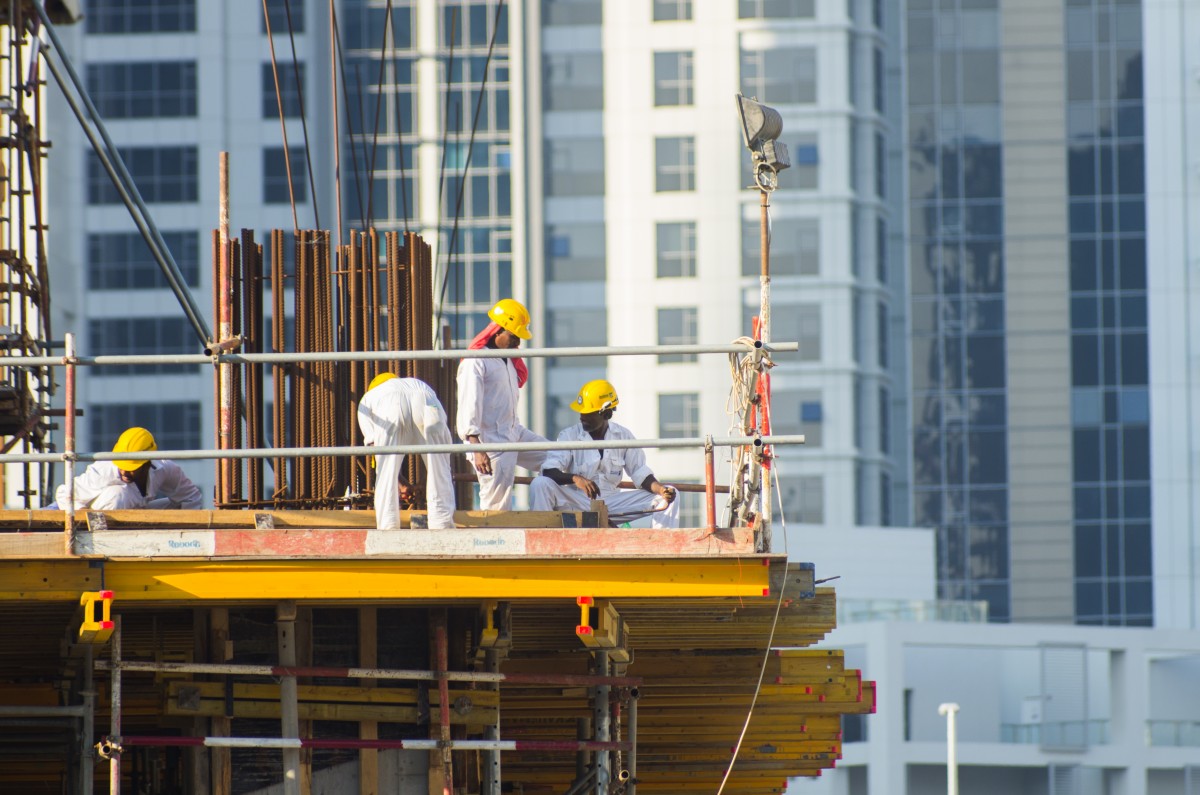 Immigration New Zealand has announced six-month extensions to working holiday and seasonal worker visas, though numbers from BCITO and MBIE indicate more migrant workers being available is unlikely to improve NZ's construction worker shortage
Six-month extensions to many visas, announced on 10 June, mean those on working holiday visas, employer-assisted workers and similar types of visas can remain in NZ an extra half a year – however, a chronic shortage of labour in the booming construction sector appears unlikely to be solved by these workers staying longer.
Despite an April figure of 18,000 BCITO apprentices now in training, BCITO has said repeatedly over the past four years that 65,000 new workers are needed to be able to complete builds launched by both the private and state sector. According to BCITO's Workforce Information Platform, as of 1 July, the construction workforce is 28.35% short of the number of workers it needs to complete $72 billion worth of projects.
Building boomed in the second half of 2020 and the trend continues into 2021, with total building volume in the March 2021 quarter rising 3.7% compared with December 2020. The number of construction workers also rose 3.8% from the previous quarter – meaning worker demand remains roughly the same.
Immigration New Zealand General Manager Border and Visa Operations Nicola Hogg told Under Construction in July that the number of migrant workers in building and construction was 28,377 as of May 2021 – far fewer than the 57,600 skilled construction workers MBIE predicted were needed back in 2018. However, Hogg explained that the real number of migrant construction workers would be higher because some visa types, such as Working Holiday visas, allow visitors to freely change occupation and potentially fill vacancies for construction staff. This information isn't recorded anywhere, so she was unable to suggest how many might do so.
Despite some migrants' ability to fill vacancies while staying in NZ longer, border restrictions 'turning off the tap' of workers is worrying employers – especially considering just 60 spots are available each month in Managed Isolation and Quarantine (MIQ) for critical construction workers from overseas.
Southland Chamber Of Commerce CEO Sheree Carey told the Southland Times in June that there was a major shortage of tradespeople in the region – an issue that was being worsened by the lack of migrants.
"We have lost a lot of extra manpower [due to] migrants not being allowed to come in," she told the Times. "Southland businesses are deciding not to tender for contracts because they know they won't have staff in the future."
Advice around maintaining migrant workers
Those in a position to employ migrant workers may find Under Construction's How to maximise a migrant workforce guides helpful. The guides, originally published by Immigration New Zealand, offer advice around:
Planning to employ migrant workers before workload peaks.
The role of communication in management of workers.
How employment laws cover migrant workers.
Safety tips for those employing migrants.
How to responsibly orient and induct migrant workers.
Full details of the six-month visa extension are available at immigration.govt.nz/about-us/covid-19/in-new-zealand/visa-information/visa-extensions-and-visa-conditions.
/* featured_learn_list end */?> /* featured_news_list end */?>