Building quality under the microscope in Census 2018  
23 Aug 2017, Industry Updates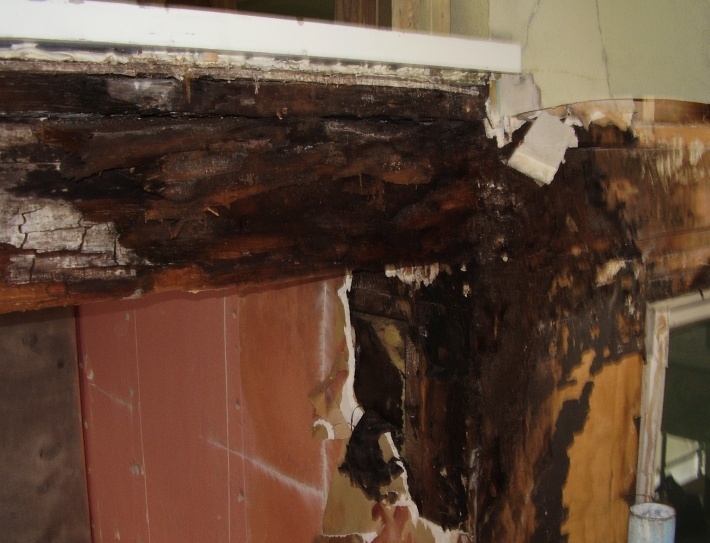 Share the post "Building quality under the microscope in Census 2018  "
Stats NZ will include questions about housing quality in the Census for the first time ever next year, which will help builders and planners better understand the state of New Zealand's housing stock
Government statistician Liz MacPherson says that it's the first time since 2001 new questions have been added.
"Census topics need to reflect the changing information needs of New Zealand, and be balanced with the ability to compare data over time. I have decided to include new topics to help gather robust, independent information that can inform decision-making," MacPherson said.
"Our consultation highlighted the importance of collecting information on aspects of housing quality that affect health, and that the highest priorities were information about mould dampness, and access to basic amenities."
The information collected on mould in private dwellings will indicate whether the total amount of visible mould, if present, is greater than an A4 sheet of paper. However, questions relating to how cold a dwelling is and how well insulated it is will not be included, because the data quality cannot be assured.
The availability of basic amenities (cooking facilities, a bath or shower, electricity) were not considered suitable for inclusion because only a small proportion of private dwellings will lack these amenities and a sample survey would not be able to return accurate statistics. An amenity needs to be in working condition to be considered available.
The new housing data will be used to help address housing quality issues and measure housing deprivation across the country. It will also feed into the legislative requirements of councils, and help to inform public health action and target resources (eg, where poor-quality housing is linked to asthma and rheumatic fever).
Minor adjustments to how occupied dwellings are assessed
Data currently provides information on the types of housing people are living in, housing trends, plan services, density patterns and also helps to identify substandard housing.
It covers private dwellings (eg, separate houses, units joined to others, private dwellings in motor camps, and improvised dwellings such as garages) and non-private dwellings (eg, boarding houses, and residential care for older people). It also provides information on the number of storeys.
For joined dwellings, such as units and apartments, this is the number of storeys for the entire building in which they are located (the entire apartment building or block of units).
Previously, a top category of four or more storeys was used for the joined dwelling categories. In 2018, the top category for joined dwellings will be ten or more storeys, and data on joined dwellings in buildings of four to six storeys and seven to nine storeys will be available. This change will allow better measurement of apartments in high-rise buildings, as well as helping to monitor intensification and gain a better understanding of the role of apartment living.
The 2018 Census is anticipated to cost $119 million, with the funding spread over two years.