BUILDING ACT CHANGES OVERVIEW
26 Jun 2020, Legal, Prove Your Know How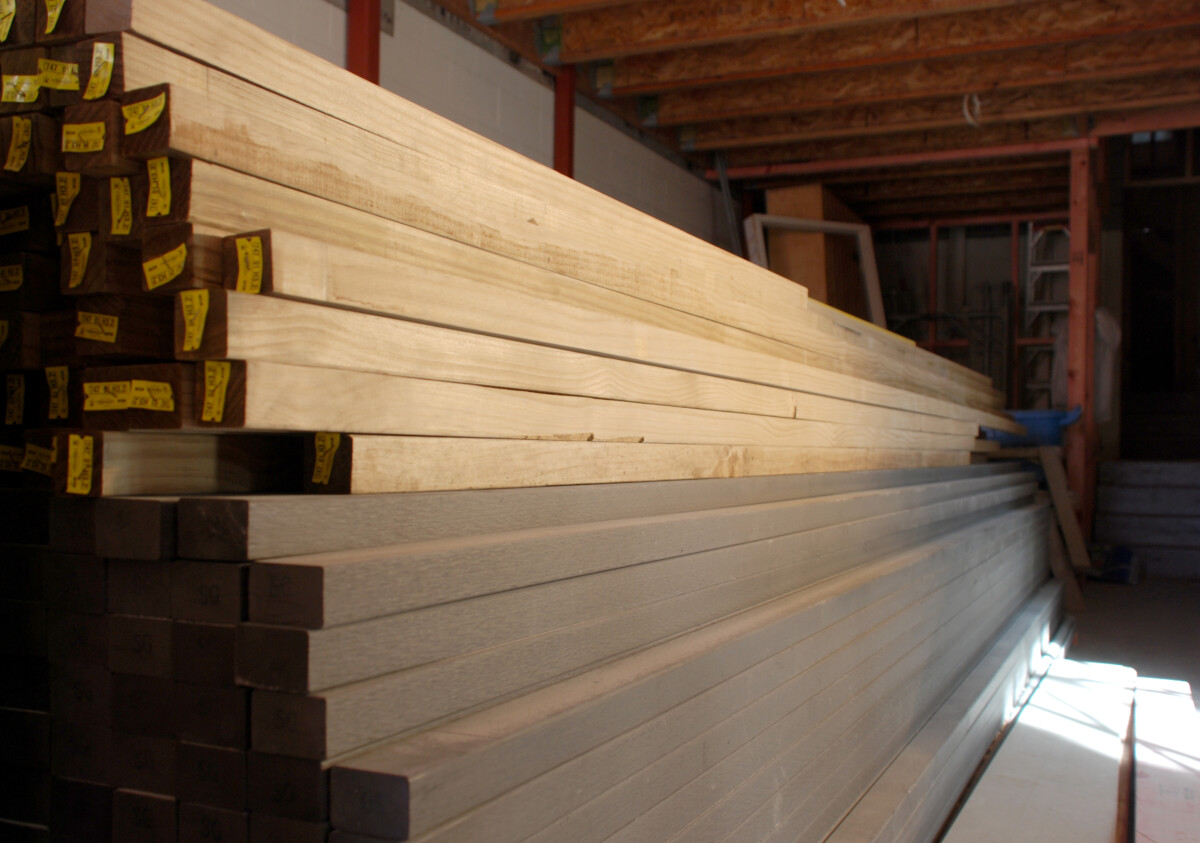 On 8 May 2020, the Minister for Building and Construction introduced the Building (Building Products and Methods, Modular Components, and Other Matters) Amendment Bill to the House. This Bill contains the most comprehensive changes to the Building Act 2004 for some time and will affect all within the industry
The changes in this Bill form part of a wider programme of work to lift performance of the regulatory system and drive better outcomes for the sector and for New Zealanders.
Public input on the proposed reforms was sought last year and, in November 2019, the Government announced the first changes it intended to implement.
The aim of this Bill is to make changes that will allow the sector to shift to new, more effective ways of working, help support productivity improvements, lift the efficiency and quality of building work and improve trust and confidence in the building regulatory system.
In particular the Bill has a focus on modern construction methods, such as off-site manufacturing and prefabrication. These methods have the potential to deliver innovative and less expensive buildings. The current consenting process is based on traditional construction methods, which can cause delays and are seen as a barrier to these methods. Steps to address these barriers will be welcome news to those wishing to make use of and develop these methods.
Listed below are the key changes included in the Bill.
MINIMUM INFORMATION
Manufacturers and suppliers will be required to make a minimum level of information publicly available regarding the building products that they sell. There will be duties on manufacturers and suppliers to ensure product information is not false or misleading and provide evidence to substantiate product claims. These changes should result in there being fewer delays during the consenting process which will reduce time and cost for building owners.
The information that will be required will be the subject of later regulations. It is anticipated to include:
A description of the product.
Details of the supplier.
Information on the scope and limitations of use of the product.
Design, installation and maintenance requirements.
A declaration as to whether the product is subject to a warning or a ban.
MANUFACTURER CERTIFICATION
The Bill introduces a new voluntary manufacturer certification scheme for manufacturers of off-site prefabricated and modular buildings. The certification process will involve an assessment of the whole process, from design and manufacture, through to transportation and delivery to site.
The scheme will provide a shorter and more efficient consenting process for certified manufacturers, which should save time and money without compromising quality. This could lead to wider use of off-site products in the building industry.
PENALTIES
New offences and penalties have been created in relation to breaches of the minimum information requirements and certification of off-site products. Penalties have also been increased for existing offences under the Act. The period to file charges has also been extended from six to twelve months. These changes aim to provide greater protection for building users and deter sub-standard work and poor practices within the industry.
CODEMARK
The CodeMark scheme will be strengthened to prevent the registration of unsuitable products by certification bodies and provide greater product assurance. The amendments seek to give MBIE greater oversight of the scheme, the right to set compliance rules and the ability to suspend or revoke a body's ability to certify products if they do not comply with these rules.
There will also be a registration requirement for certification bodies. These changes will provide greater confidence in the CodeMark scheme for both building owners and consenting authorities.
BUILDING LEVY
An increase to the scope of the Building Levy, which will enable MBIE to spend levy funds on activities relating to the broader oversight of the industry.
WHAT HAPPENS FROM HERE?
The Bill will now have its first reading in Parliament before the Select Committee process begins. You can follow the Bill's progression on the Parliamentary website.
Submissions are invited on the proposed amendments. Details of how to make a submission will be available soon, so make sure to keep an eye on building.govt.nz .
If you have questions or would like assistance to make a submission on the Bill, please contact Alysha Hinton on (04) 4719452 or at alysha.hinton@duncancotterill.com, or your local Duncan Cotterill advisor (duncancotterill.com).
Disclaimer: the content of this article is general in nature and not intended as a substitute for specific professional advice on any matter and should not be relied upon for that purpose. 
Duncan Cotterill is a full-service law firm with offices in Auckland, Wellington, Nelson and Christchurch. Its dedicated construction and projects team can help make your business a success by working with you to put the deal together.
/* featured_learn_list end */?> /* featured_news_list end */?>