CARPORTS WITHOUT CONSENTS
28 Jan 2021, LBP & Regulation, Learn, Prove Your Know How, Regulation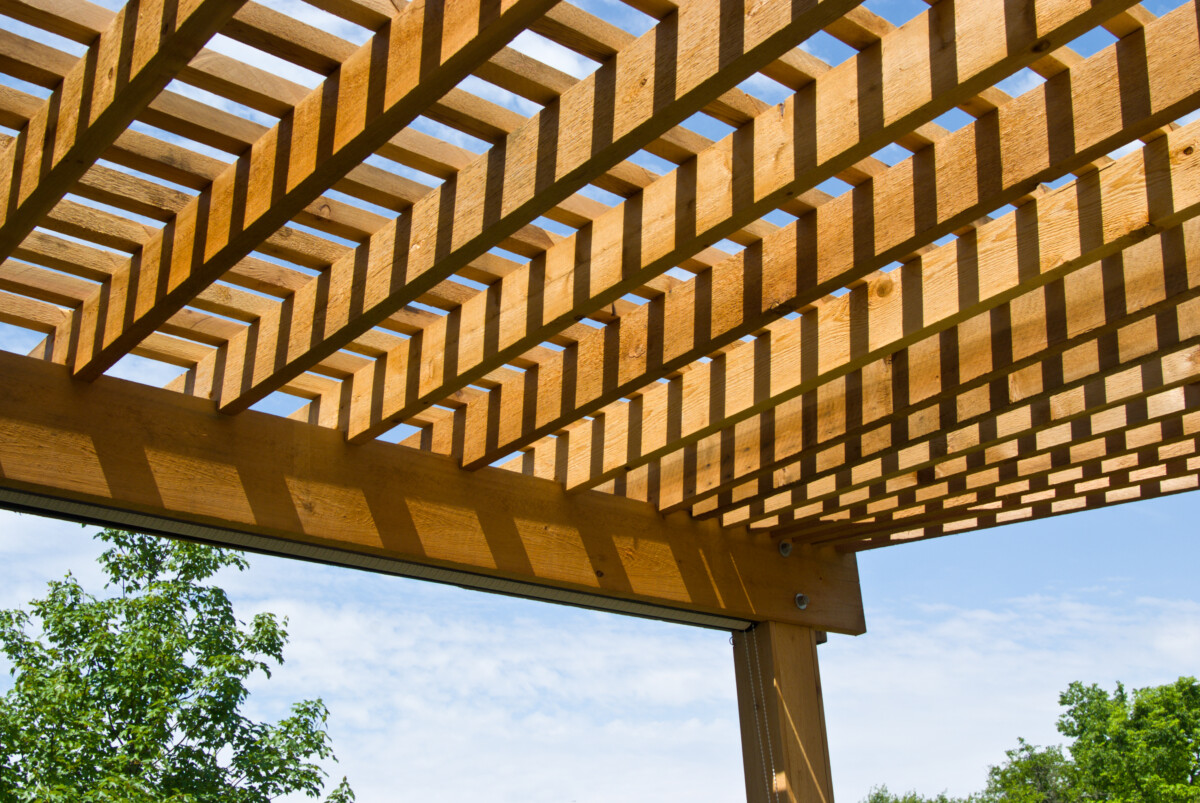 From 31 August 2020, a range of new and extended building consent exemptions were added to Schedule One of the Building Act, including a range of options for building carports. Read below to find out more about what is and isn't included in the exemptions
Several of the new and extended exemptions require the assistance of a Licenced Building Practitioner (LBP) to supervise or carry out the design and construction work, which will allow consenting authorities to focus more on higher risk building work. It is also a great reflection of the expertise that LBPs provide, and will help boost their profile to the public.
The current Exemption 18 in schedule 1 of the Building Act, amended in August 2020, applies to free-standing or attached carports that are:
On ground level.
No greater than 20m2.
This amendment also introduced Exemption 18A to allow greater floor area of carports to be constructed without a building consent.
Exemption 18A applies to free-standing or attached carports where:
They are built on ground level.
The floor area is between 20m2 and 40m2.
Any design or construction work is carried out or supervised by a licensed building practitioner or the design is carried out or reviewed by a chartered professional engineer.
Exemption 18A recognises the capacity and capability of professional people in design and construction of carports over 20m2 and less than 40m2. These professionals are well placed to manage the risks associated with compliance with the building code requirements.
It's important to remember that the building consent process is only one part of the legal requirements for building a carport. All the usual requirements about durability of materials, district planning, location of services and boundary restrictions still apply.
Carport vs Garage
There is no detailed or fully explicit definition for a carport in the current building regulations. However, Clause A1 of the Building Code classifies a carport as an outbuilding. This classification primarily applies to buildings not intended for human habitation that are an accessory to the principal use of associated buildings.
A carport is a covered parking structure for the storage of lightweight vehicles, and is commonly used in connection with a dwelling. A carport is covered, but not fully enclosed, which must be open on one or more sides. A fully enclosed space with doors would be reasonably considered a garage, and these are covered by different rules.
Structural considerations
A carport may be freestanding or attached to another building. However, if you wish to attach a carport to a building, due consideration should always be given to the impact the fixtures or connections may have on the weather tightness and structural integrity of the existing building.
All carport structures are required to comply with the requirements of clause B1-structure of the Building Code. For example, a carport must resist the lateral force acting on its structure (wind and seismic), as well as potential loads on top of its own weight (such as snow loads). The structure of carports is outside the scope of the Acceptable Solution B1/AS1, especially when cantilevered structural elements are designed to resist loads.
Kitset solutions
If a homeowner is looking to use this exemption for a pre-manufactured carport, or a ready-to-assemble carport kit, they would need to make sure that the design has been verified by a Chartered Professional Engineer. If a supplier or manufacturer does not have such verifications, you will still be able to cater for this exemption as an LBP under exemption 3B, but a homeowner will not be able to exercise it without obtaining verifications from the right people.
A producer statement may be a good means of demonstrating that a kitset design complies with the clause B1 of the Building Code, for example, if the structure is designed by an engineer using B1/VM1.
Be aware of fire risks
Regardless of whether a building consent is required, a carport must comply with the Building Code and your council's planning rules. The Building Code limits fire spreading and heat transmitting across boundaries.
A carport generally has a lesser risk of fire spread to neighbouring buildings than a garage due to the venting of heat and smoke from its open sides. It is common practice to use low-height walls or lattice type screens (trellis type components) to cover the side-walls of a carport in order to achieve a better fire performance. Also, these side-walls can result in less likely use of a carport for the storage of any substantial quantity of substances or materials that may increase the potential for fire.
Consider the extra roof area
It is important to note that the storm water runoff from larger carports may be significant, and this will need to be taken into account, and be compliant with the Building Code, as stormwater must be collected in a way so that it does not create a risk to land, buildings and structures nearby. This would generally be achieved by installing gutters, downpipes and stormwater pipes. The roof-water must then be discharged appropriately. It is recommended that you check with your local council about where to discharge the stormwater.
Further information
You can find the updated information in the guidance document Building work that does not require a building consent on the Building Performance website at building.govt.nz.
This article is an excerpt from Codewords Issue 98. Reading Codewords articles that are relevant to your licence class is a mandatory requirement for Licensed Building Practitioners. These questions can be answered through the LBP portal, online at underconstruction.placemakers.co.nz or recorded on the magazine, then provided at the time of renewal.
/* featured_learn_list end */?> /* featured_news_list end */?>