Consents fall from 45-year high
27 May 2020, Industry Updates, News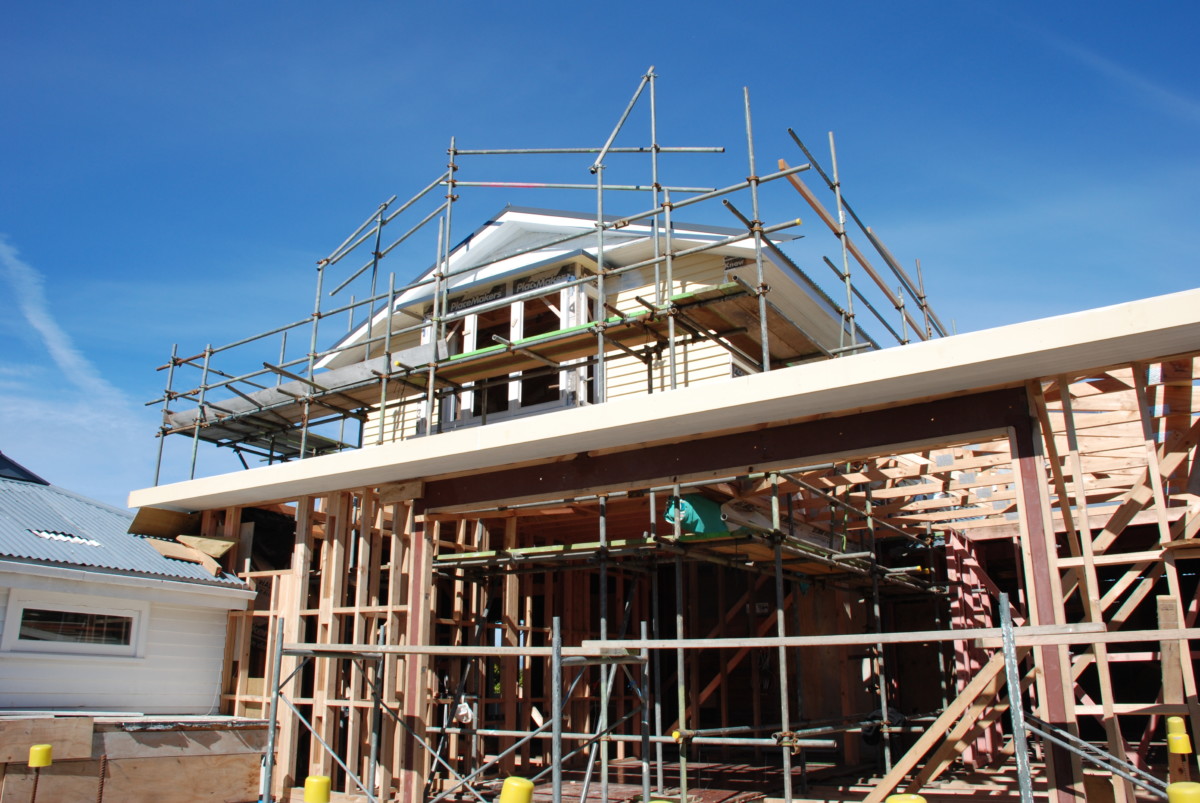 March saw consents fall from a record high number in February, as numbers started to show the effects of Covid-19 and lockdown
A total of 2,904 new dwellings were consented in March — representing a 21% decrease, following a 5.7% increase in February.
The March figure comprised of 1,722 stand-alone houses, 788 townhouses, flats, and units, 290 apartments, and 104 retirement village units.
In the year ended March 2020, the total number of dwellings consented was 37,606 — up 9% from the year ended March 2019.
As reported in the last issue of Under Construction, Stats NZ said that building consent statistics may be affected in the coming months by the lockdown, but any delay to or cancellation of already consented building plans would be seen in the quarterly value of building work put in place, not in monthly consent statistics.
In the regions
Only three of the 16 regions consented more dwellings in March 2020 compared to March 2019, led by Auckland (up 78 to 1,187; +7%), Taranaki (up 34 to 65; +107%), and Southland (up 18 to 35; +106%).
The 12 remaining regions saw a decrease in dwellings consented over the same period, led by Otago (down 106 to 233; -31%), Nelson (down 92 to 17; -84%), and Waikato (down 67 to 313; -18%). Northland, Bay of Plenty, Gisborne, Hawke's Bay, Wellington, Tasman, Marlborough, West Coast, and Canterbury also experienced decreases. Manawatu-Whanganui remained the same over the March period year-on-year.
Non-residential building consents
In the year ended March 2020, non-residential building consents totalled $7.3bn, up 4.8% from the March 2019 year. The building types with the highest value were:
Education buildings — $932m (down 16%)
Shops, restaurants, and bars — $960m (down 18%)
Offices, administration, and public transport buildings — $926m (up 0.3%)
/* featured_learn_list end */?> /* featured_news_list end */?>