CONSENTS START SLOW IN 2020
16 Mar 2020, Industry Updates, News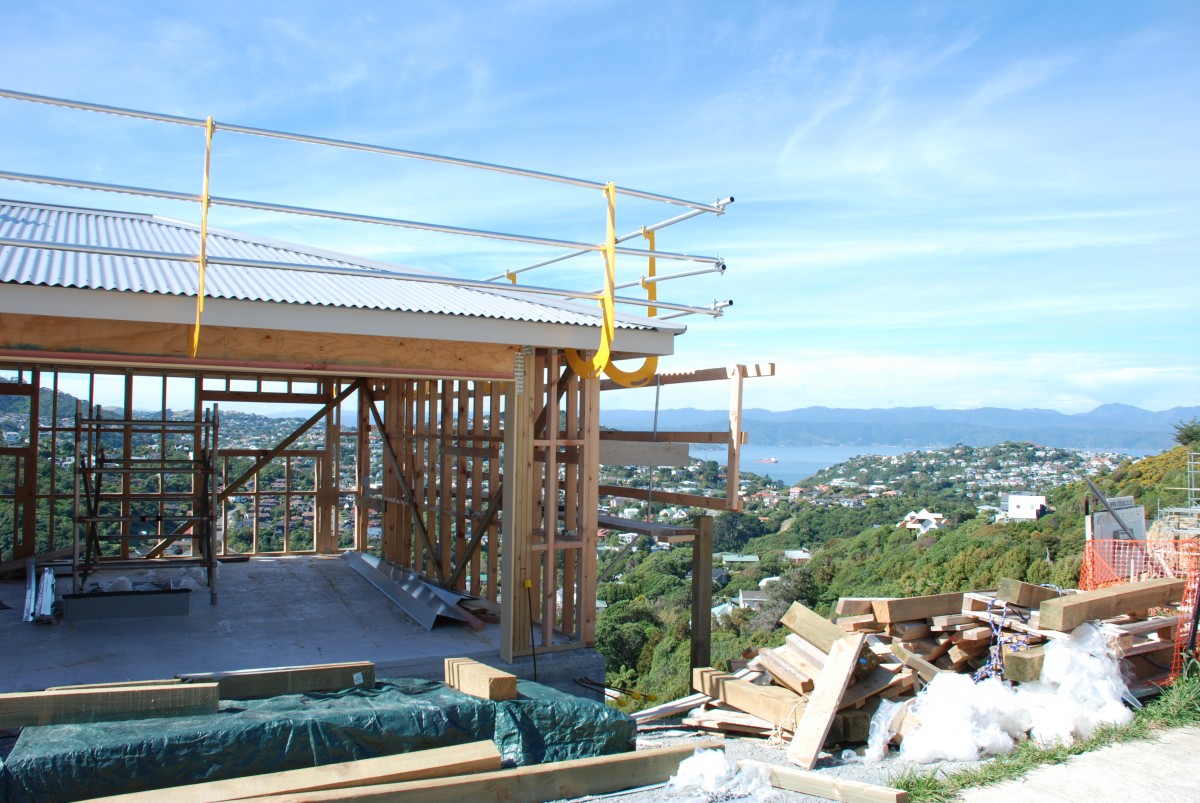 The first month of 2020 saw a slight slow-down in consents, but the bigger picture shows a record number of consents over the full January 2020 year
A total of 2,564 new dwellings were consented in January — representing a seasonally adjusted 2% decrease, after rising 9.9% in December.
The January figure comprised 1,584 stand-alone houses, 615 townhouses, flats, and units, 242 apartments, and 123 retirement village units.
In the year ended January 2020, the total number of dwellings consented was 37,606 — up 12% from the year ended January 2019.
In the regions 
Ten of the 16 regions consented more dwellings in January 2020 compared to January 2019, led by Canterbury (up 155 to 469; +49%), Hawke's Bay (up 58 to 86; +207%), Nelson (up 50 to 56; +833%) and Wellington (up 49 to 200; +32%). Waikato, Manawatu-Whanganui, Taranaki, West Coast, Otago, and Southland were other regions to consent more dwellings month on month.
Five regions saw a decrease in consented dwellings over the same period, led by Auckland (down 178 to 950; -16%), Bay of Plenty (down 84 to 146; -36%), and Northland (down 45 to 40; -53%). Tasman, and Marlborough also experienced decreases. Gisborne saw no change.
Record numbers 
The annual number of new townhouses, flats, and units consented reached a record high of around 8,400 in the January 2020 year. This is a 28% increase compared to the January 2019 year. Apartments consented also grew 24%.
"Multi-unit homes are making up a greater portion of new homes consented, partly driven by intensification in Auckland. However, stand-alone houses still account for about 60% of all new homes consented nationally,"  construction statistics manager Melissa McKenzie said.
The number of townhouses, flats, and units consented has doubled since 1992, aligning with population growth of nearly 1.4 million people during the same period.
Non-residential building consents 
In the year ended January 2020, non-residential building consents totalled $7.5bn, up 4.8% from the January 2019 year. The building types with the highest value were:
Education buildings — $1.1bn (up 11%)
Offices, administration, and public transport buildings — $960m (up 7.6%)
Shops, restaurants, and bars — $945m (down 20%)
/* featured_learn_list end */?>