EMPLOYMENT LAW IN COVID BUBBLE
27 Jul 2021, Learn, Legal, Prove Your Know How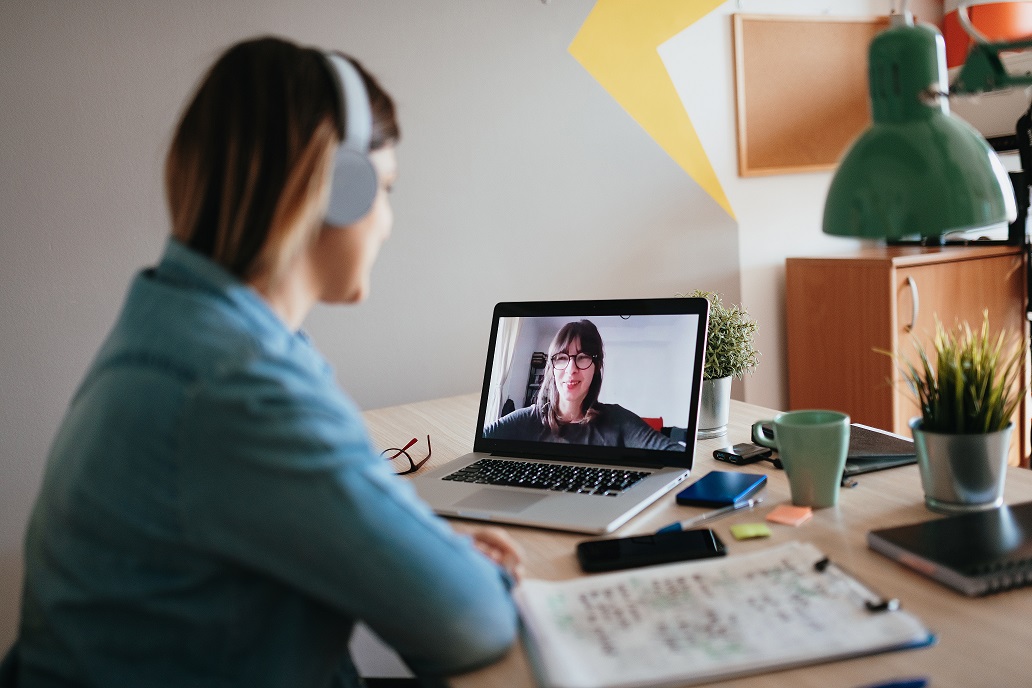 On 19 April 2021, the New Zealand Government announced the opening of the trans-Tasman bubble, raising questions about how travel during Covid affects employment law, sick leave, salary and privacy
The bubble softened border control measures to allow for two-way quarantine-free travel across the Tasman for the first time since the Covid-19 pandemic began. From 17 May 2021, quarantine-free travel was also opened to the Cook Islands.
Between 19 April 2021 and 7 May 2021, there were 46,226 departures from New Zealand to Australia, indicating that Kiwis are taking up the opportunity to hop across the ditch. However, Covid-19 outbreaks in Australia have resulted in temporary suspensions of quarantine-free travel at short notice, both during that time and since then.
While celebrated, these travel bubbles have brought about a new wave of uncertainty and raised fresh Covid-19-related questions for employers and employees. We address what can and cannot be done when employees want to travel.
Do employees have to tell employers their plans?
At the centre of every employment relationship is the obligation for both employers and employees to act in good faith. Both parties must be responsive and communicative, and not mislead or deceive each other.
Under the Health and Safety at Work Act 2015 (HSWA), employees also have a duty to comply with any reasonable health and safety policy, procedure, or practice set by their employer to allow their employer to comply with the HSWA.
As such, an employer has the right to ask employees the purpose for their leave and to ask if they are travelling overseas (as they are at a greater risk of contracting Covid-19). While in most circumstances an employee should disclose their travel plans, an employee does not have to disclose personal information.
Employers need to keep in mind that any personal information collected from an employee relating to their health and Covid-19 must be kept confidential as required under the Privacy Act 2020.
Can an employer refuse an employee's leave request?
An employer can withhold consent to an employee's request for annual leave. However, if an employee wants to take entitled annual holidays, employers cannot unreasonably refuse this request.
The decision to refuse a leave request must be made on a case-by-case basis. For example, an employer couldn't make a blanket rule refusing leave to all staff who wish to travel to Australia. A circumstance where an employer may reasonably restrict when anemployee can take time off is if it is a particularly busy period for the business.
An employer may also refuse an employee's leave request if they want to take annual holidays in advance, as the employee is not yet entitled to this leave.
In the case of bubble travel, the risks associated with travel overseas may be too high for specific workplaces. This is unlikely to apply to the construction sector, but may apply if employees are required to work in close proximity, or where they interact with a vulnerable population (such as aged care facilities/populations). In most cases, these risks can be mitigated through precautions, such as requiring the employee to self-isolate for a period before returning to work.
We advise employers to discuss, in good faith, alternative working options, contingency plans and return-to-work requirements with employees requesting leave for overseas travel. We discuss this further below.
How can employers prepare when employees intend to travel overseas?
Employers should engage with their employees, in good faith, to arrange alternative working options and contingency plans prior to an employee traveling abroad. This clarifies the expectations of both parties if anything unexpected occurs and minimises the risk of a dispute in the future.
Employers should consider discussing:
Payment entitlements and work obligations if the bubble status changes and the employee is unable to return to the workplace when planned.
Remote working options, including the requirement that the employee travels with devices and equipment necessary for remote work, and ensures accommodation has an internet connection.
Whether employees returning from overseas will be required to obtain a negative Covid-19 test result before returning to work (all information surrounding the test results must be kept confidential in accordance with the Privacy Act).
If the employee contracts Covid-19, that they can take available sick leave.
Dates where agreed plans may be revised if the employee is unable to return to work for a prolonged period, for example how long their role will be kept open for them.
The obligation on both parties to consult and keep in regular contact is particularly relevant to bubble travel.
Do employers have to pay an employee if they get stuck overseas, or in managed isolation?
If an employee gets stuck overseas, or in a managed isolation facility, they may be entitled to payment. The key considerations are whether the employee is ready, willing, and able to work.
If the employee is no longer on annual leave, is well, and can carry out their work remotely, they should be paid as normal for every hour that the employee works (this must be at least the applicable minimum wage).
Where the employee is no longer on annual leave, is not sick but cannot work remotely, an employer may not be required to pay the employee for the period where they are unable to work. The employer could offer for the employee to take further annual leave, or unpaid leave to cover the period where they are unable to work. This is dependent on the specific employment agreement and further advice should be sought.
In summary
In most circumstances it would be reasonable for an employee to have to inform their employer that they are travelling overseas.
Unless it can clearly be shown that an employee's travel would result in significant risk to the workplace, and there are no alternatives, it is unlikely that refusing bubble travel would be considered reasonable.
Employers should have open and constructive discussions with their employees prior to an employee's travel. This should include employer expectations and employee entitlements around bubble travel.
An employee's pay entitlements will be dependent on the specific employment agreement and circumstances.
Resources:
www.employment.govt.nz/leave-and-holidays/annual-holidays
www.employment.govt.nz/about/news-and-updates/doing-business-in-the-bubble
Duncan Cotterill is a full-service law firm with offices in Auckland, Wellington, Nelson and Christchurch. Its dedicated construction and projects team can help make your business a success by working with you to put the deal together.
/* featured_learn_list end */?> /* featured_news_list end */?>