Falling short on safety
15 Feb 2019, Industry Updates, News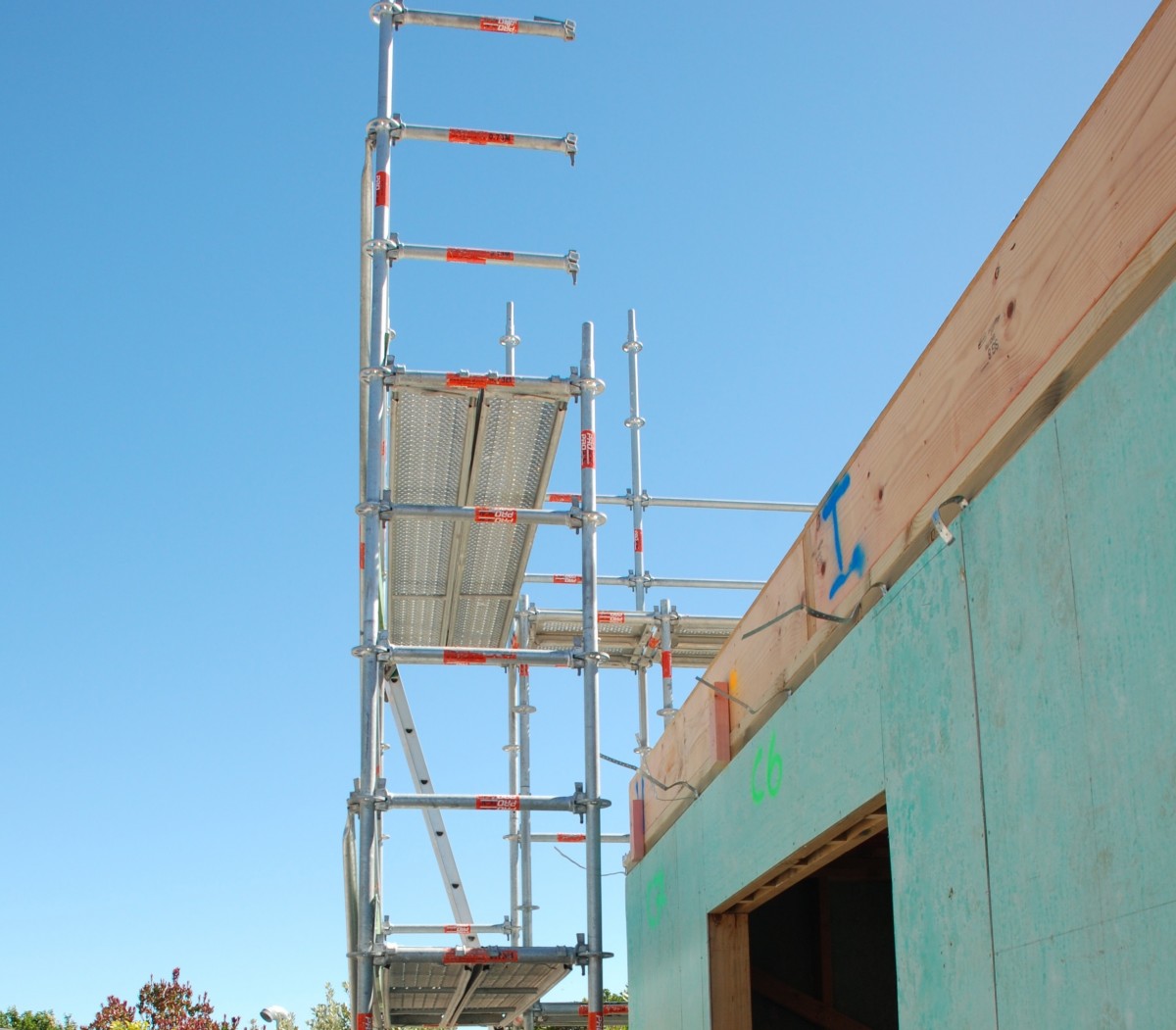 A construction company was recently handed a significant penalty after failing to provide adequate safety gear to a subcontractor on its own premises, which could have prevented a serious injury
After a subcontracted painter was seriously injured on the premises of Agility Building Solutions Ltd (ABS), disciplinary action was dished out by Christchurch District court when it was discovered the company had failed to adhere to the required safety practices.
The painter was given mobile scaffolding to work on that was incorrectly installed, resulting in a fall two metres to the ground, in which the painter landed head-first and sustained multiple fractures to his skull, face, and ribs, as well as suffering major brain trauma.
Despite identifying a fall from the scaffolding as a risk and knowing it should be correctly installed, ABS did not have any systems in place to ensure the safety gear was fit for purpose.
The company was fined $150,000 by the District court and reparations of $42,180 ordered to be paid.
WorkSafe's head of specialist interventions, Simon Humphries, said: "Temporary work platforms, like the mobile scaffolding used in this instance, should be constructed by a competent person and be suitable for carrying out the work required of it.
"This case is also a reminder of the obligations for those employing subcontractors to complete jobs. It is reasonable that the painter expected the safety equipment supplied by Agility Building to be safe and the law required Agility to ensure it was."
Following the incident, ABS has implemented a check list before using the scaffolding that requires the manager sign off. It is also providing remedial training to all workers on how to assemble scaffolding correctly.
/* featured_learn_list end */?> /* featured_news_list end */?>